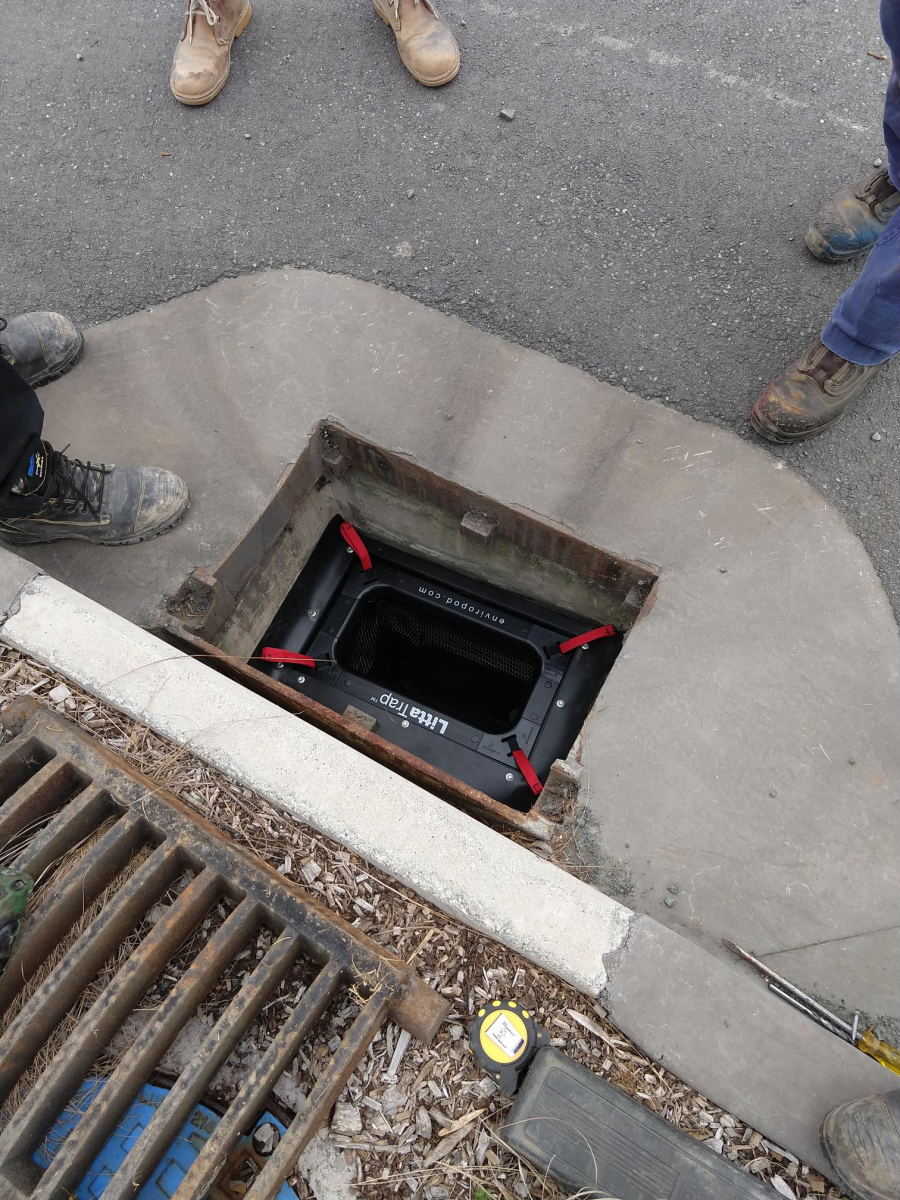 Our stormwater team has been working on a cool project with Northland Regional Council and NorthTec recently.
Together we are installing LittaTraps, four in Mangawhai and four in Dargaville. The traps will sit inside our stormwater
grates, and catch rubbish and gross pollutants before they accumulate in our waterways and travel out to our rivers,
oceans, and harbours.

As part of the project, NorthTec will check the traps regularly, to monitor and learn about the volume and type of rubbish
entering our stormwater systems. The sites for the traps have been chosen for their variety – near schools, shopping areas,
and busy residential streets, so that we can get a good sense of how the rubbish may differ across the different areas. Initially eight LittaTraps will be installed for the research project, but once this is complete we will continue to use and maintain the traps, and if they are a success, we hope to install more over time.


Related stories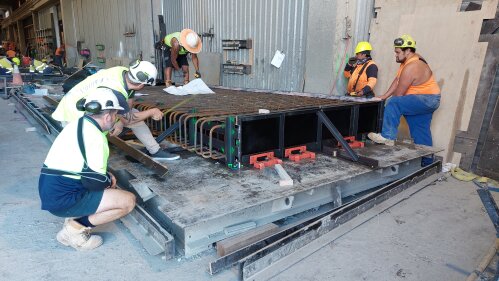 A new balance tank for Mangawhai's wastewater treatment plant is one step closer to completion, with the first pre-cast concrete slabs poured for the tank structure.
Read more