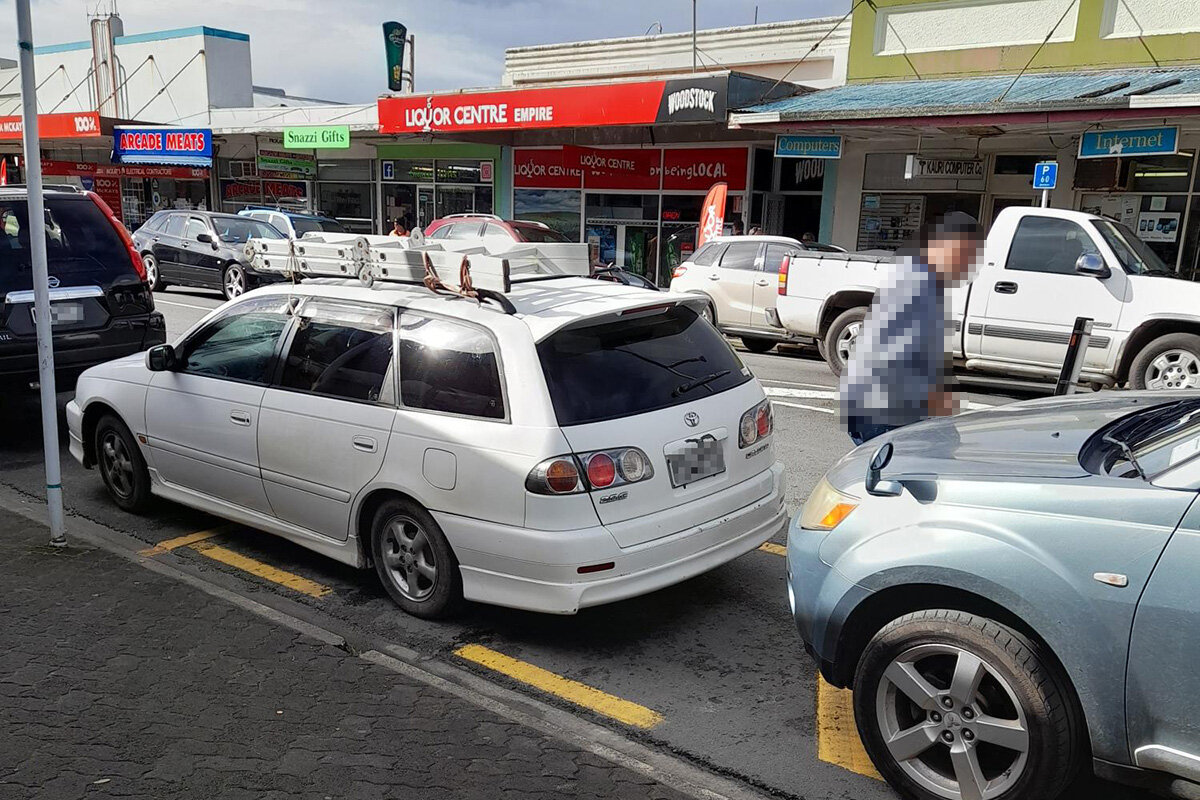 Please do your part to make our communities safe and accessible by parking in the right spot when you're out and about.
A small number of people are parking illegally around the district. Parking in the wrong spot can make it difficult for other drivers to see the road ahead. It can also prevent members of our community with medical needs or disabilities from accessing the services they need.
There are rules in place to regulate parking, and our team at Kaipara District Council is regularly out and about monitoring parking and behaviour.
Our parking wardens focus first on educating people to do the right thing, which means better parking and a better experience for everyone. In some cases, they may have no other option but to issue infringement tickets.
These are some of the places you must not park, stop your vehicle, or pick up passengers:
Broken yellow lines.
Bus or transit lanes during the hours of operation as indicated by the signs.
Where traffic signs state you must not stop or park.
On a marked bus stop.
Mobililty parking spaces are reserved for drivers with Mobility Parking Permits. These spaces are marked by yellow lines and a wheelchair icon.
CCS Disability Action issues mobility parking permits and have more information on their website.
Related stories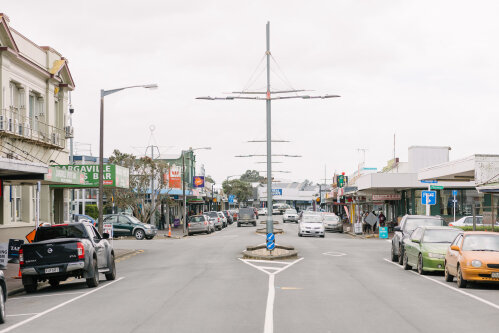 Dargaville residents and visitors are one step closer to easier and safer active transport options after Kaipara District Council's decision to progress the Kaipara Cycle Network Connections project.
Read more