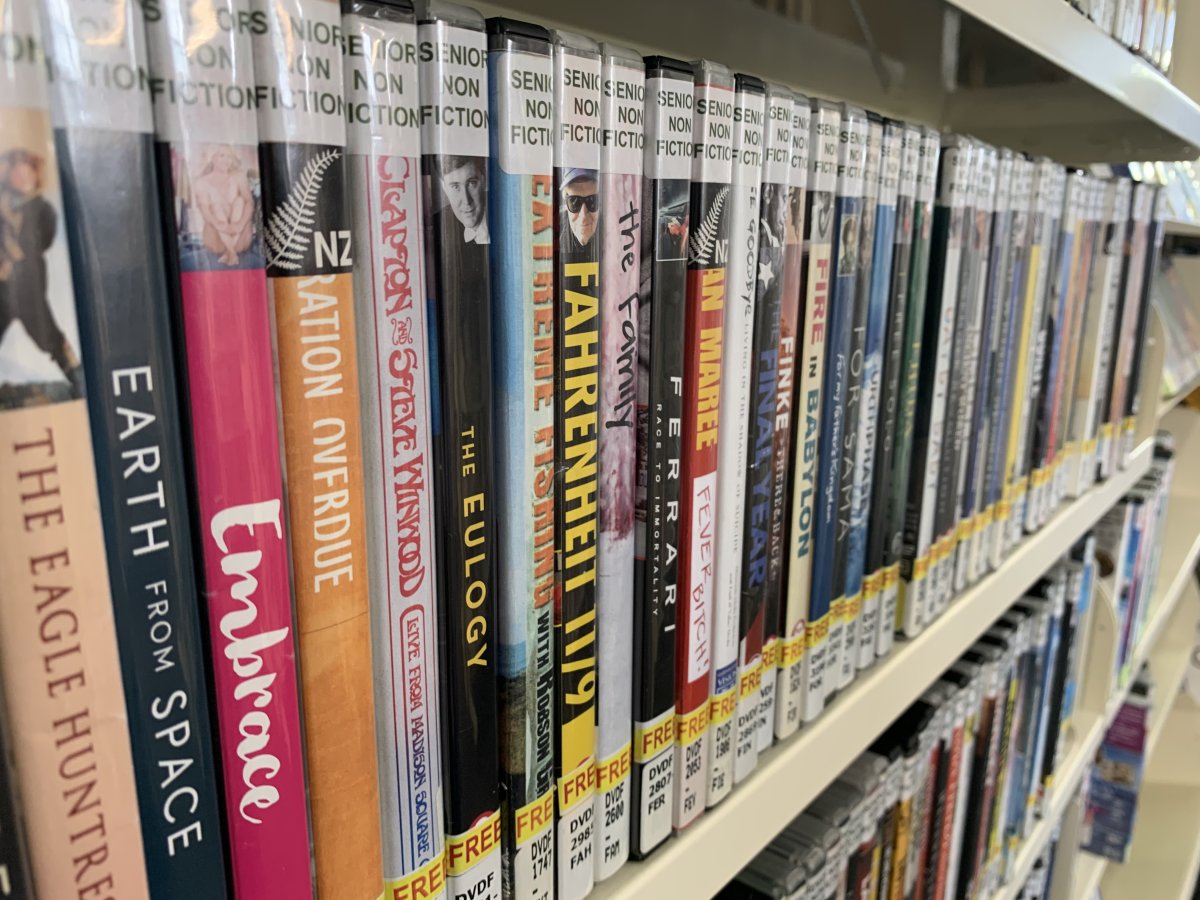 All our libraries are closed during Level 4 and Level 3.
Library loans have been extended during the closure. You will not be charged any fees for the extended borrowing. Please keep your library loans at home and don't return anything at the moment.
Library digital services are up and running. There are tons of interesting things to see and do! Join for free as a digital member and start using these services right away. You can:
• Check out the online Britannica Encyclopedia for three levels of information - child, teen, and adult
• Keep up-to-date with PressReader. It has more than 7000 full text magazines and newspapers from New Zealand and overseas. Heaps to choose from!
• Read eBooks, or listen to eAudiobooks from one of our three providers - Libby, BorrowBox and ePlatform (download their apps for free from your app store).
• Get into some online learning at Niche Academy
• Check out the EBSCO databases for heaps of research and recreational reading
Remember: You'll need your library card number and four digit pin to access these services. If you need to update your PIN or have any other queries call the library team on 0800 532 542 or 09 439 3150.
Please note, public wifi at the library locations is not available during Level 4 and Level 3.
More info on the library services can be found on the website.
Related stories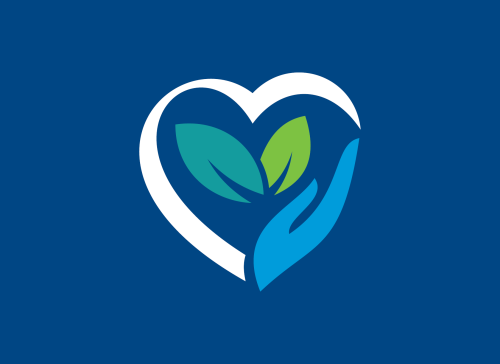 Our Kaipara District Mayoral Relief Fund is open for applications and a number of agencies are offering support for those affected by February's extreme weather events.
Read more