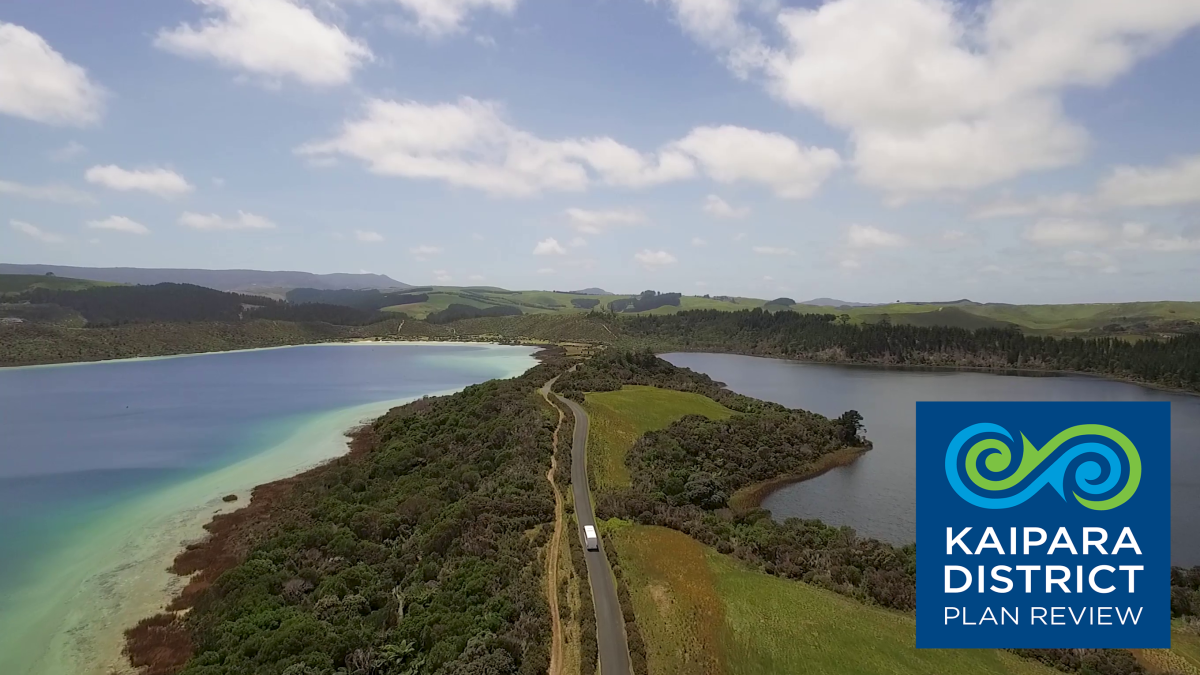 UPDATED: 25/8/21
Due to Covid-19 restrictions, we've had to change our in person sessions to a phone based booking.
Instead of the planned drop-in sessions, we are providing the opportunity to talk to a District Plan team member one-on-one, either over the phone or via video chat.
To book in for a 15-minute session, phone 0800 727 059 and one of our team can set you up with an appointment, or you can go to our webpage and book a session online. The sessions are available during the following times:
Monday 30 August, 10am – 1.30pm
Tuesday 31 August, 1pm – 3pm
Thursday 02 September, 11am – 1pm
Thursday 09 September 10.30am-12.30pm
---
Every 10 years, Council has to review our District Plan for the Kaipara—this doesn't mean starting a new District Plan from scratch—but it provides an opportunity to reconsider the current District Plan and update this in line with any new regulations and directives from Central Government.
The first phase of this review has resulted in Council producing a suite of 'District Plan review 'Discussion Documents' and we are urging those interested in the future of Kaipara's District Plan to have their say on these discussion documents, which will help set the scene for a major rewrite of the current District Plan.
Essentially the planning rulebook, the District Plan is a statutory document that provides the rules for how people can build on or develop land, whether it is residential, commercial or rural. Its main goal is to sustainably manage the district's natural and physical resources to meet the needs of current and future generations.
The new District Plan will also give effect to Government legislation and directives, such as National Policy Statements, National Planning Standards and direction on climate change. It is also the key document that implements Kaipara's recently adopted Spatial Plans.
Michael Day - Strategy, Policy and Governance Manager at Kaipara District Council says the review of the existing District Plan had highlighted the many legal, social, environmental, economic and other changes that had occurred since the current plan was declared operative in 2013. Our district is also growing at a fast pace and the new district plan will promote residential and economic growth, whilst preserving the values and characteristics that make Kaipara unique.
The discussion documents cover a range of topics including:
Strategic Direction
Tangata Whenua 
Natural Character, Natural Features & Landscapes, Public Access and Coastal Environment
Urban and Rural Zoning and Subdivision 
Hazards and Risks, including Natural Hazards such as coastal and flood hazards and climate change
Ecosystems and Indigenous Biodiversity  
Energy, Infrastructure and Transport
Historical Heritage and Notable Trees
"It's important to stress that these discussion documents are exactly that – the starting point for a discussion about the new district plan - not a draft of the new District Plan itself," Mr Day says.
"We're asking you to have your say on areas that interest you to make sure we've got it right as a starter, then by mid 2022, we're hoping to release the Draft District Plan, which will bring things like the recently adopted Spatial Plans and the work from these Discussions documents to life."
Public feedback is open from Monday 16 August 2021 to Friday 10 September, and we're holding a couple of webinars and drop in events for people across the District –
Join us online for a live discussion on the key topics
The discussion documents and background information are available from the Council's website via: https://www.kaipara.govt.nz/kaipara-district-plan. Copies will also be available at Council offices and public libraries.
Comments can be emailed to districtplanreview@kaipara.govt.nz or via the website at https://www.kaipara.govt.nz/kaipara-district-plan
Related stories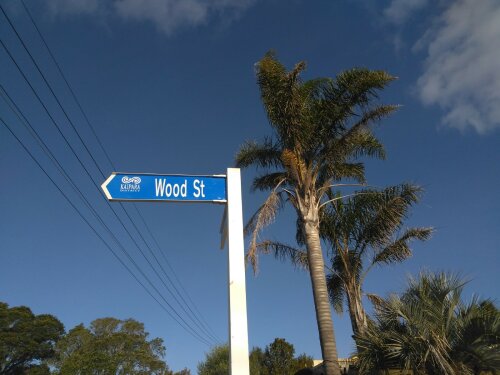 Construction of the permanent upgrade for Wood Street will take place next year, after Council has signalled prioritising emergency works over planned projects for the upcoming Annual Plan 2023/2024.
Read more