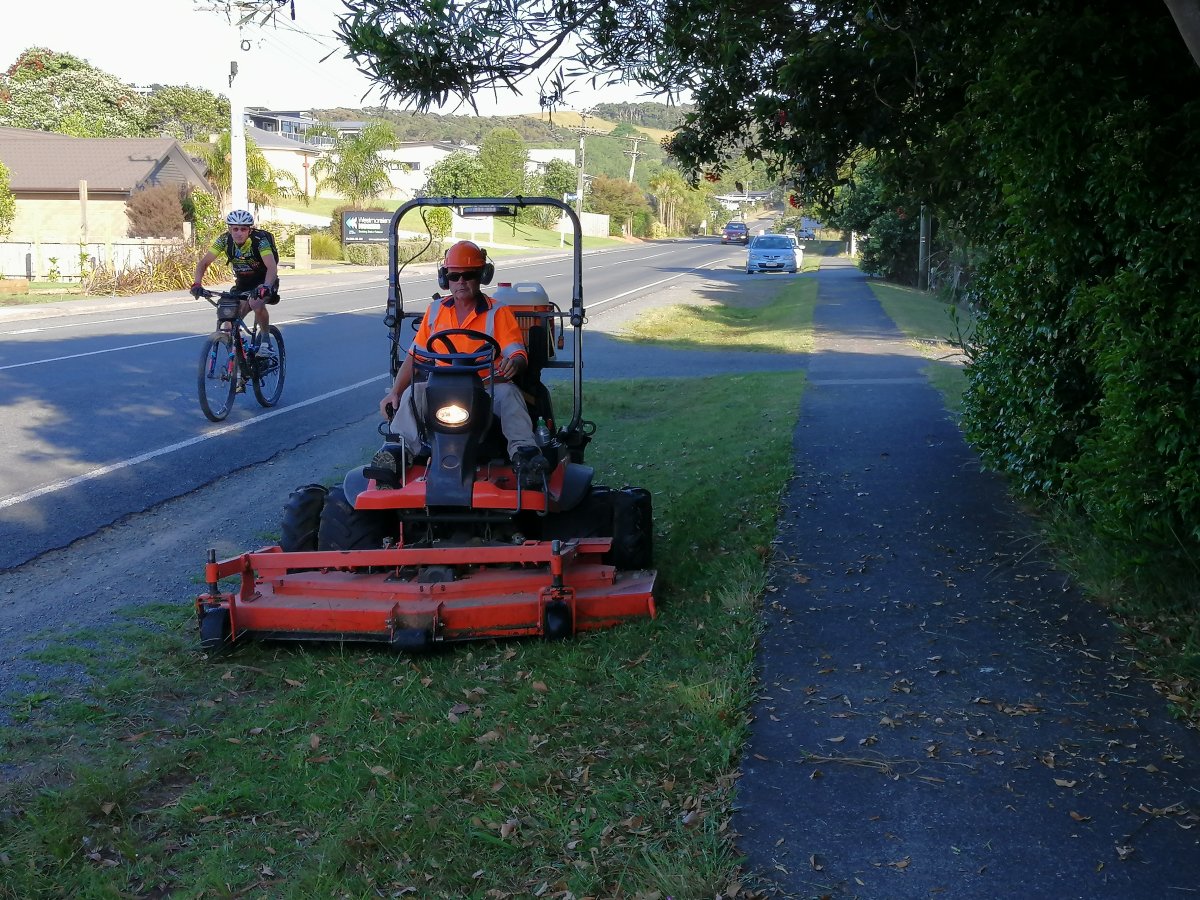 If you want your berm looking immaculate it's OK to mow it yourself if you want to.
Berms are used to separate people's houses from the roads and manage stormwater. They are not intended to be a manicured lawn.
In most suburbs the standard for berm grass is below 300 millimetres, but that doesn't include flower or seed heads, which can grow long in a couple of days.
Parks Officer, Mike Collins, says the Council's contractors do a good job of meeting the Council standards.
Earlier this year Elected Members voted to reduce the level of berm maintenance to lower the rates increase post-COVID, saving approximately $40,000 per year.
"Kaipara District Council is still one of the few councils left that still mows berms in the urban areas," says Mr Collins.
The Council is happy for people to mow berms themselves if they want to.
Related stories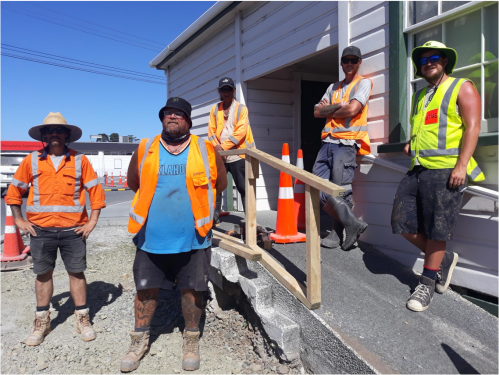 With the border opening there will be increased traffic travelling through both of the worksites. Please remind your visitors ahead of their arrival that these are still active work sites in the lead up to the break – give your friends and family a heads up so they can be prepared for possible travel delays and can plan their journeys accordingly.
Read more