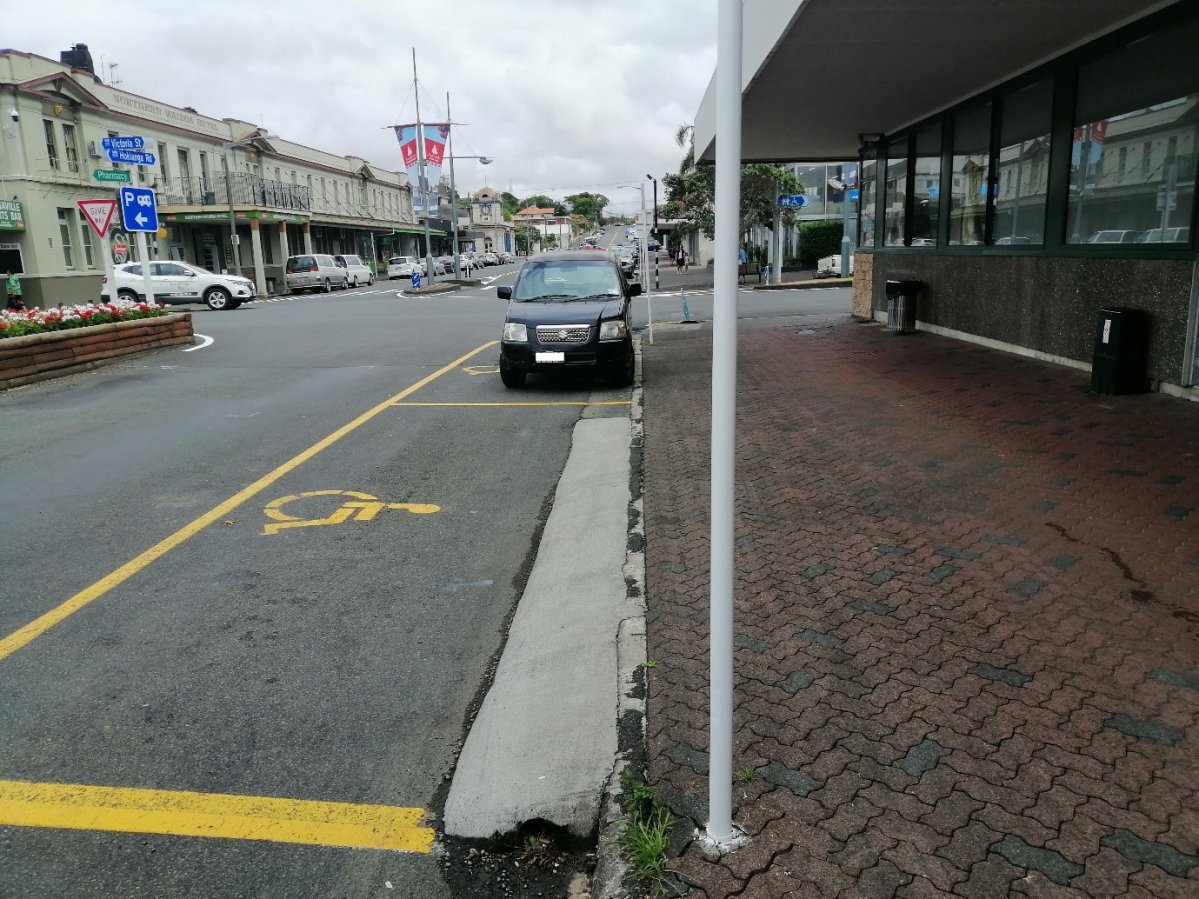 One of the issues our parking wardens have to deal with is parking on mobility car park spaces without displaying the relevant permit card.
Roads
Parking issues across Kaipara
Bad parking can endanger other drivers and pedestrians, particularly around busy shopping areas, parks, schools and beaches.
There are rules in place to regulate parking, and our team at Kaipara District Council are regularly out and about monitoring parking and behavior. Our parking wardens focus first on educating people to do the right thing, which means better parking and a better experience for everyone, but in some cases they may have no other option but to issue parking tickets.
Some of the biggest parking issues our team deals with include:
Parking on bus stops
Parking on mobility car park spaces without displaying the relevant permit card
Obstructing entrances and exits to property
Inconsiderate or dangerous parking in public places (such as parking on the opposite side of the road facing oncoming traffic and parking on broken yellow lines)
Please help keep your community safe – be kind and respectful to others, and adhere to the parking rules in our District.
Related stories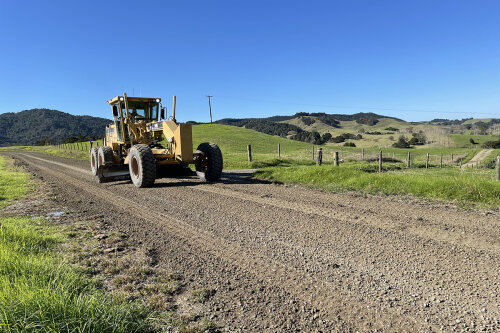 In May, we saw some great progress happening across the district. Sealed pavement rehabs are now complete, and the unsealed network has received the last of the PGF/IRG funding. With this work finishing, we've had more hands on deck to complete maintenance activities such as culvert clearing and edge marker post cleaning ahead of winter.
Read more