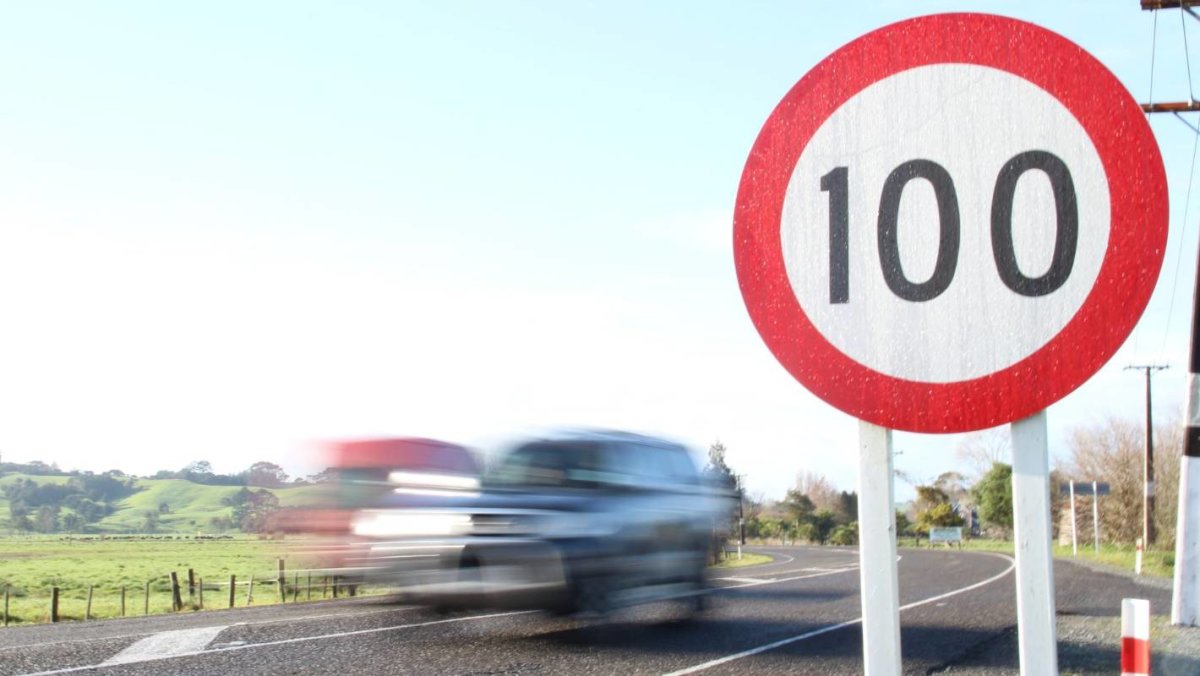 Kaipara District Council has been consulting the community about lowering speed limits in the Mangawhai and Kaiwaka area. To assist with the submission process, Council Road Safety Staff held four community drop-in information sessions in Mangawhai, Kaiwaka and Hakaru.
Northland Transportation Alliance Speed Limits Project Manager, Shawn Baker said that there were a number of road related issues raised at the meetings, but there was general support for lowering speed limits to make our roads safer. Mr Baker encourages the community to have their say by visiting council's website at www.kaipara.govt.nz/haveyoursay. It is important for us to understand how different roads are being used by local communities so we can make good decisions.
The speed limits review is part of a regional project to reduce the number of serious injury and fatal crashes on our roads by matching speed limits to the road environment. As well as rural roads, the review is also seeking to make our urban areas safer and more pedestrian friendly. This means lowering speed limits to 40kph in our residential streets and outside schools.
Road Safety and Traffic Engineer, Nick Marshall said that when speed limits were originally set, we had little choice in what speed limits were available. This resulted in many speed limits being inappropriate for the road conditions. We now have a wide range of speed limits to choose from, so we can safe and appropriate speeds that match the road environment.
Further information on the current speed limit review, including a Statement of Proposal and how to make a submission can be found on Councils website at www.kaipara.govt.nz/haveyoursay or by emailing Council at speedreview@kaipara.govt.nz .
All submissions must be received by Council before 5pm, 18th December.
Related stories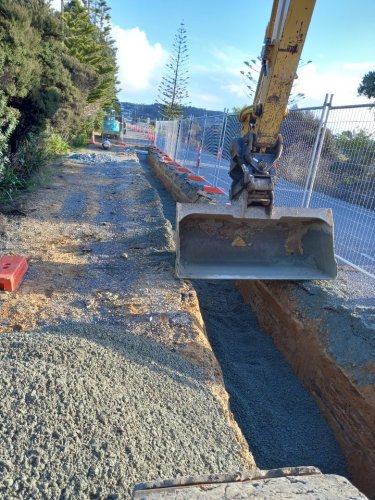 The United Civil team are starting to work in the road (Stage Two of their work staging plan), focusing on the area at the western entrance to the Moir Street / Insley Street intersection.
Read more