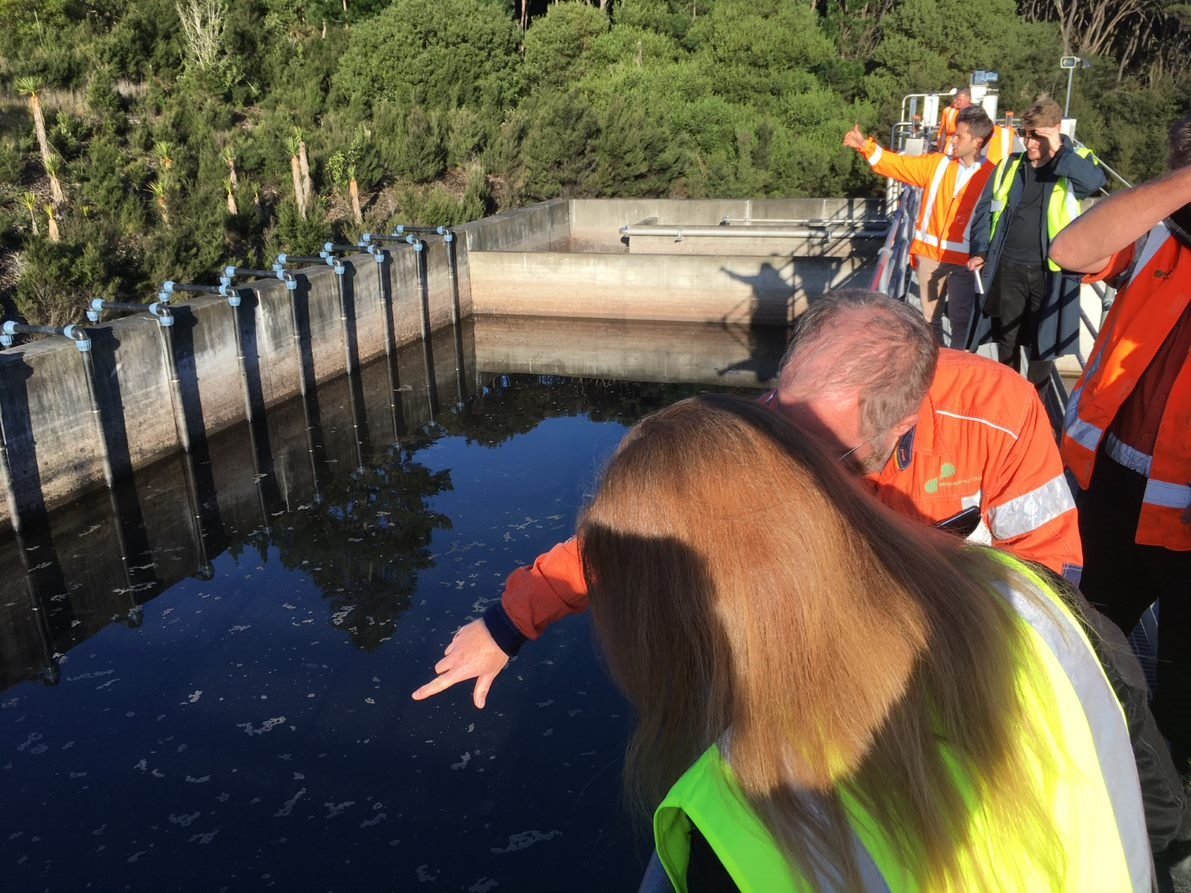 As part of our Long Term Plan, we undertook to explore options to expand the capacity of the Mangawhai Wastewater Scheme to accommodate growth in the area and summer peak flows. This work is primarily about increasing the scheme capacity, for when it is needed.
The modular design of the system enables it to be expanded, by adding different elements to the reticulation, treatment or disposal systems, as demand increases.
A new balance tank is planned to buffer the ebb and flow of effluent during the peak periods by holding it until the treatment tanks have capacity. This will substantially increase the intake and treatment capacity of the scheme and reduce the likelihood of overflow. As demand further increases it can be repurposed as an oxidation tank by installing aerators. This has been provided for in the Long Term Plan and the Council is assessing tenders.
The Council has also been investigating options for increasing the water dispersal, to reuse treated water. Currently water is dispersed on a farm in Brown Road. Water is a precious resource in Mangawhai and steps to repurpose it benefit the community in the long term. Last year we upgraded the filter system, improving the quality of the water for reuse.
Last month the Council received an investigatory report that scopes an option to reuse water on the golf course for irrigation. This mutually beneficial solution would enable irrigation during the summer months and increase water disposal during periods of high demand. The estimated cost of this would be in the order of $4.5-6 million, depending on pipe construction. The Mangawhai Effluent Reuse Golf Course Concept Solution Report can be found on the Council's website. With potential costs higher than we had indicated in our Long Term Plan, we are continuing to investigate this option. The Council is still looking at the whole programme of work needed to increase capacity to the planned 5,000 connections and would consult with the community on any proposed solution before proceeding.
We are aware of the high level of interest in the Mangawhai wastewater scheme and will continue to keep you abreast of investigations and proposals as we progress.
Related stories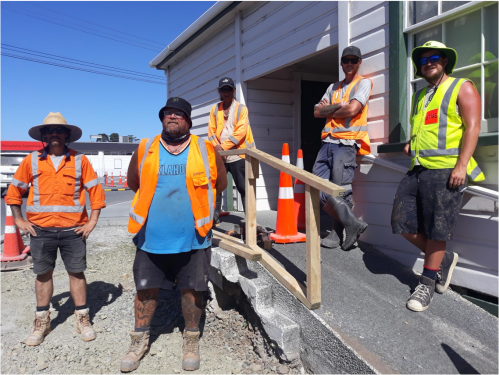 With the border opening there will be increased traffic travelling through both of the worksites. Please remind your visitors ahead of their arrival that these are still active work sites in the lead up to the break – give your friends and family a heads up so they can be prepared for possible travel delays and can plan their journeys accordingly.
Read more