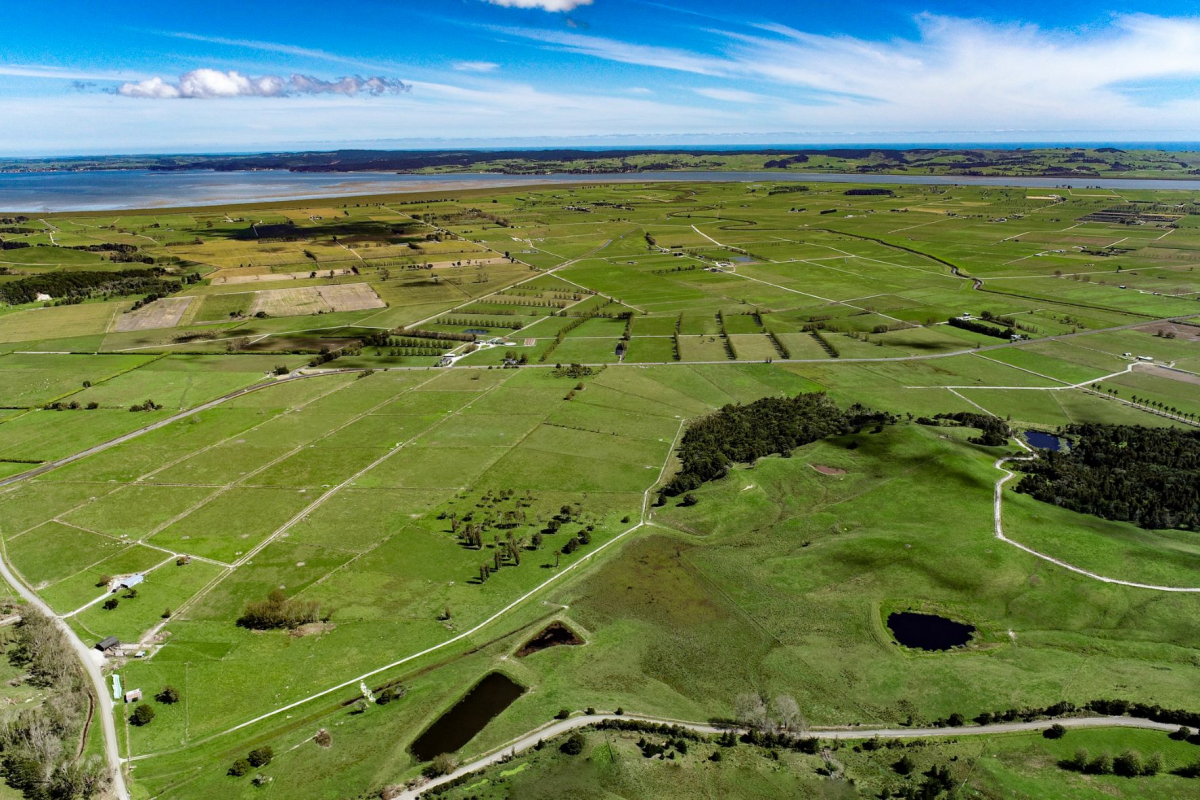 The Ruawai Adaptive Pathways Community Panel is inviting the Ruawai community to help shape their planning by sharing local knowledge through an online survey or at a community drop-in session.
The Panel was established in 2022 to develop a plan for Ruawai to prepare for, and respond to increasing coastal hazards, flood hazards and sea level rise. The Panel met in Ruawai earlier this month to discuss the impact of Cyclone Gabrielle on the area, and to learn more about coastal hazards and flood hazards.
This was the Panel's first official meeting in their planning cycle and was an opportunity to look at new hazards mapping produced for the project area. Panel members identified locations that were worst affected by the cyclone and discussed the impact on farms, crops and people. Now they're wanting to add to their knowledge with information from other people who know the area.
They also took the opportunity to acknowledge the community response to the cyclone from the Ruawai Volunteer Fire Brigade, marae, local farmers, organisations and community members.
The community can learn more about coastal hazards for the Ruawai area and the Ruawai Adaptive Pathways project at the drop-in sessions. The new coastal hazard maps will be available for people to look at.
Online survey: open 15 March 6 April, www.kaipara.govt.nz/adaptive-pathways
Community drop-in sessions: 10am-4pm, 31 March and 1 April. Ruawai-Tokatoka War Memorial Hall.
Related stories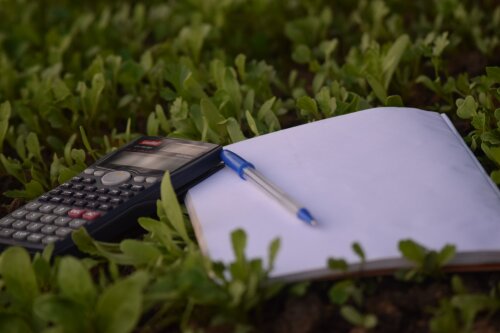 A Notice of Motion put forward by Deputy Mayor Jonathan Larsen to discontinue Kaipara District Council's climate policy and cancel its emission accounting contract was approved at the September Council meeting.
Read more