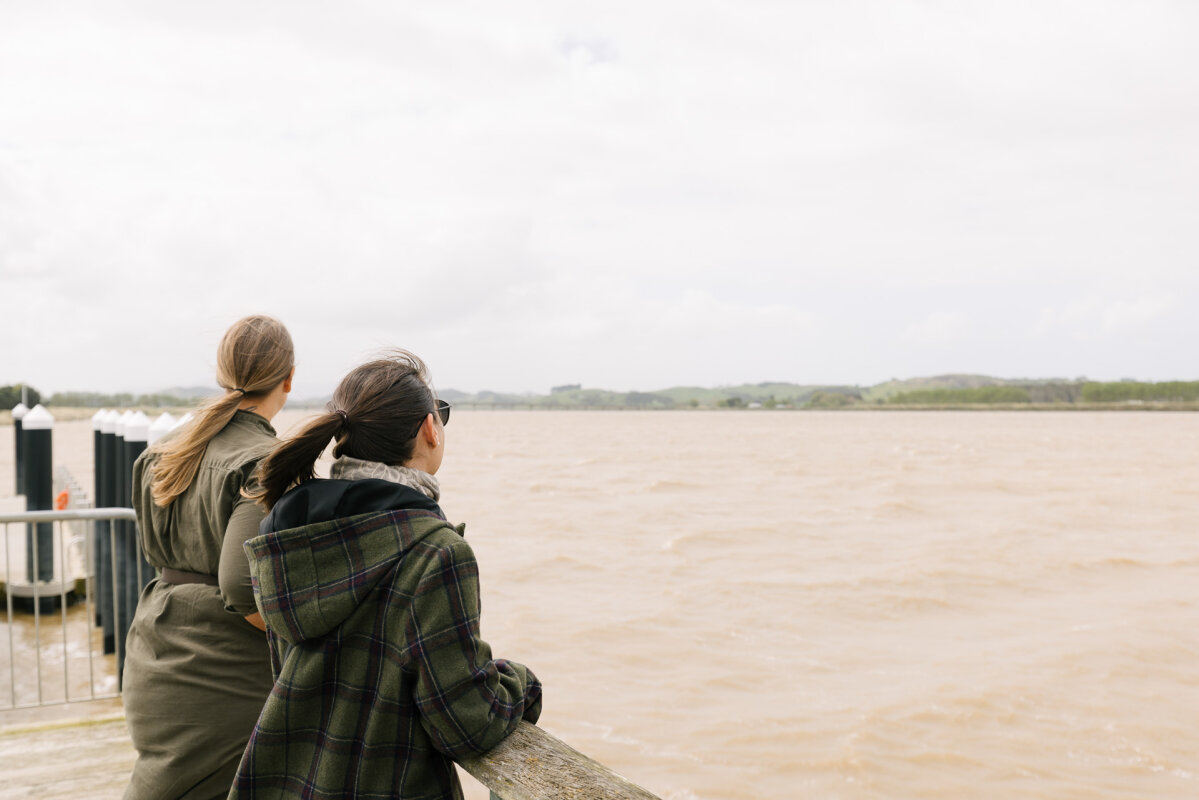 Joint statement from Kaipara District Council and Northland Regional Council about flood prevention work around the Northern Wairoa River.
Kaipara District Council and Northland Regional Council have a number of initiatives underway to better understand the complex flooding dynamics of the Northern Wairoa River, and to improve infrastructure resilience during major weather events.
Kaipara District Council (KDC) had started to model the Dargaville stormwater and flood protection systems prior to ex tropical cyclone Gabrielle. The model is now nearing completion and is already being used when planning works.
A treated wastewater pond at Dargaville Wastewater Treatment Plant was flooded during Cyclone Gabrielle, and electrical equipment at the plant was damaged. In the short term, KDC plans to raise the height of electrical control panels and the earth bunds around the plant's ponds. Sediment will also be cleaned from the Awakino River mouth, situated near the Plant, to improve the flow of water out of the Awakino River. This work is scheduled to begin at the end of 2023.
KDC also plans to improve the resilience of the Awakino railway embankment which partially detains flood flows. The project will prevent another catastrophic washout, like what happened during Cyclone Gabrielle. This project is still in the planning stage, and we anticipate work will begin this financial year.
Other KDC projects related to improving flood resilience around the Northern Wairoa River in Kaipara include works to strengthen stop banks in Ruawai and Te Kopuru. Strengthening the Ruawai stop bank was completed in May. Works on the Aratapu to Te Kopuru stop banks are progressing well and will resume once the worst of the wet winter weather has passed.
A proposed investigation is currently progressing through Northland Regional Council's (NRC) Draft Long Term Plan process. The investigation is to gain a better understanding of the interaction between river flood wave, tide, low pressure, wind fetch, harbour configuration-amplification and internal drainage affecting the Northern Wairoa River and Dargaville township. If approved, this investigation is expected to start after this financial year.
Northland Regional Council (NRC) is also exploring opportunities to establish a base line that will help to understand the extent and scale of river silting.
NRC are supporting a regional programme of community adaptation planning to help develop long-term responses to climate change. Rising sea levels over time are likely to reduce the level of service provided by coastal stopbanks, particularly in extreme weather events involving storm surge. A range of alternative solutions are likely to be needed, however due to the uncertain timing of climate change impacts, a flexible planning approach is required. Community adaptation planning, such as the process currently underway for the Ruawai/Raupo drainage district, involves working through a structured process with the community, iwi/hapu, stakeholders and managing agencies to develop pathways of response options that can be triggered at the appropriate time.
Over time, investment by Kaipara Moana Remediation (KMR) to support landowners to fence off and plant erosion-prone land across the Kaipara District will reduce sediment flows from the land into the streams and rivers that feed into the Kaipara harbour. As forested areas act like a sponge during intense rainfall events and also slow the flow of floodwaters as they travel across land, increased planting will also reduce storm-driven siltation levels in Kaipara rivers.
Related stories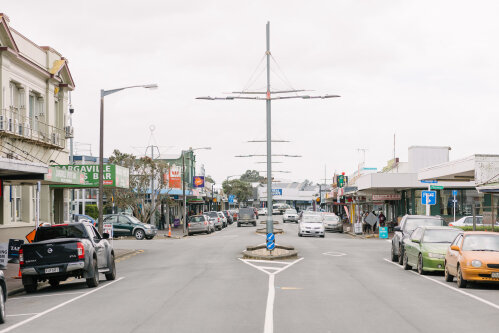 Dargaville residents and visitors are one step closer to easier and safer active transport options after Kaipara District Council's decision to progress the Kaipara Cycle Network Connections project.
Read more