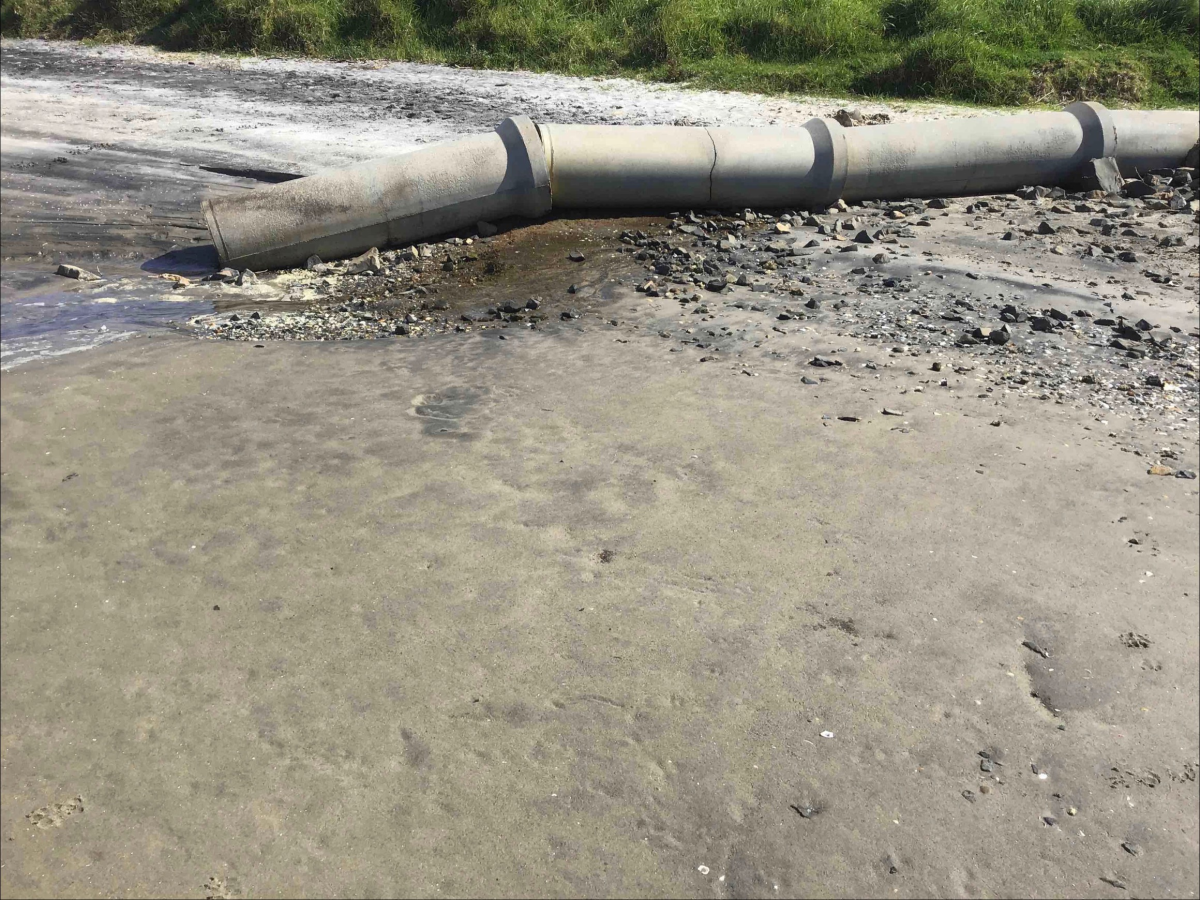 Alamar Crescent stormwater drain before work to repair and install a new grate for safety
Wastewater
Water
Water Supply
Maintenance, renewal, and improvement work around the District
Ruawai watermains renewal
Work is starting on a watermains renewal in Ruawai. Our team and contractors will replace approximately 3,440m of old watermain pipes along Freyberg Road, Well Street, and Jellicoe Street (to just past the Reeve Street intersection). The work will begin Monday 17 May and finish in July/August. Traffic disruptions will be minimal, though there will be a small number of public carparks and some footpaths impacted at times in the schedule.
River Road floodgate works
Routine maintenance work has started on the River Road floodgate outlets, and will take another two weeks. Traffic management is in place. Please be mindful of the cordoned off machine working areas around 65 – 149 River Road, Dargaville.
Alamar Crescent stormwater works
We are repairing the stormwater pipe by the boat ramp on Alamar Crescent in Mangawhai, and installing a new grate, to improve safety. The work is on track to be finished by Friday 07 May. There will be minimal disruption, but machinery will be on site, and some car-parks may be blocked off temporarily.
Wintle Street culvert works
Works to replace a culvert on Wintle Street will start Monday 17 May. Our team has identified a large 28.5m long 1200mm diameter culvert failing beneath the road surface on Wintle Street, just before the surf beach carpark entrance. CCTV of the culvert shows a large section has collapsed underneath the footpath, and severe fatigue cracking is showing through the remainder of the line.
Our team is using a new innovative process that has been refined following the Christchurch and Kaikoura earthquakes, where we will spiral line the existing culvert below the road surface. Spiral lining strengthens a significant portion of the culvert without having to replace it, and will allow us to keep a lane of traffic open to access the surf beach carpark for most of the work duration and maintain pedestrian access.
To replace the last 13m section of the culvert, the team will need to remove two of the pōhutukawa trees alongside the footpath. We have investigated multiple options for completing the work but unfortunately removing the trees is unavoidable.
All of the work is expected to take two months. Once the works are completed the team will be replanting pōhutukawa in appropriate places and with room for growth on the seaward side of the works.
Related stories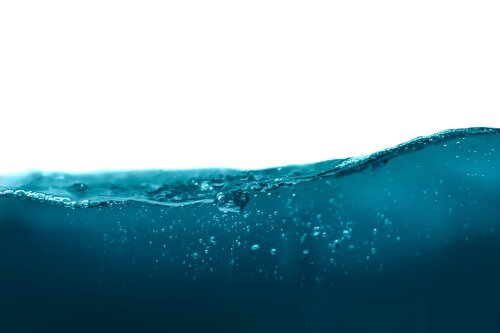 Government sources estimate that between $120 and $185 billion dollars of investment in three waters (drinking water, waste water and storm water) infrastructure will be needed over the next 30 years to improve the quality of our drinking water and wastewater and stormwater management, across New Zealand.
Read more