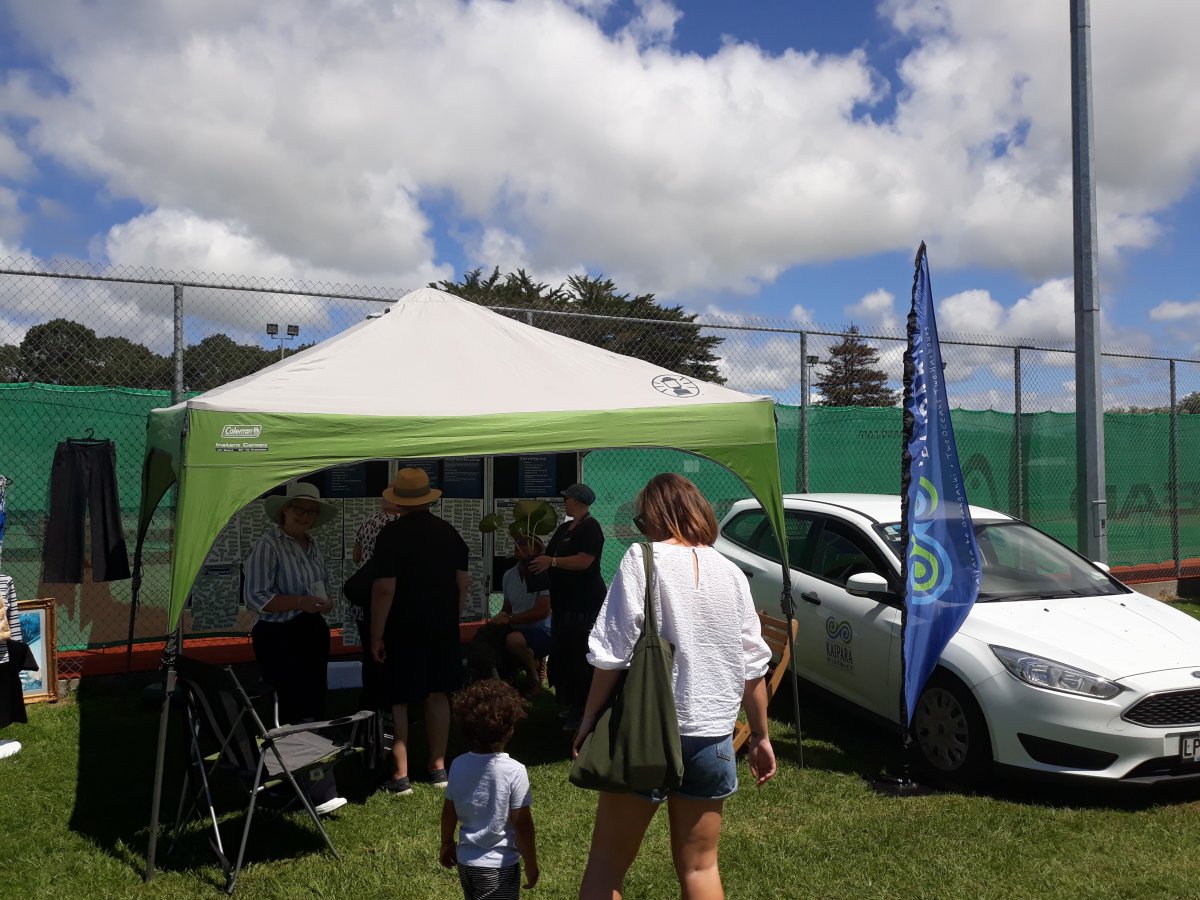 Elected members and council staff attended a number of markets in October, looking to get people's feedback on how money should be allocated in the Kaipara across our next 10 year plan.
The exercise, along with an online survey, will feed into the Long Term Plan, that will help set the 10 year direction for the Council.
Participants were given three "money" stickers and asked whether they would invest them in roads, water, waste management, climate change, or other things like our parks and libraries. More than 600 people took part across the three markets.
Summary information has been presented back to Council, below you can see;
Related stories