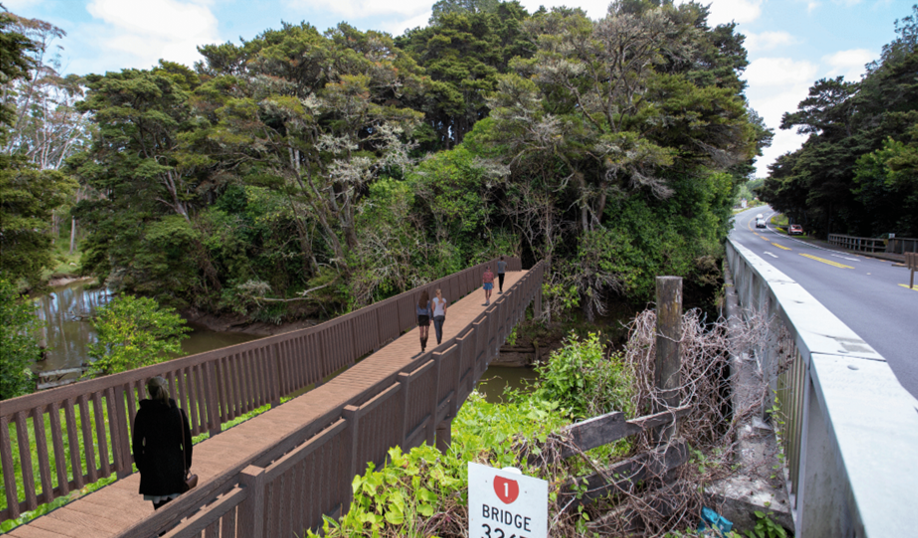 The Council has awarded the contract to design and build the two Kaiwaka footbridges to Bridge It NZ.
The footbridges are funded through Kānoa – Regional Economic Development & Investment Unit to improve pedestrian safety around State Highway 1.
Bridge It has started the detailed design for the works. They will pre-fabricate the bridges off site and will start the onsite works early in the new year. The two bridges will be 2.5 metres wide and share the same design, which improves the efficiency of the design and build phases.
After the bridges are in place, access ramps will be built and paths constructed under the State Highway 1 road bridges to make it easier to move around the Kaiwaka village.
The northern-most bridge will cross over to McClean's Park. The McClean Family is gifting the land at 5-7 Gibbons Road to allow the path to go through it. The Council has allocated $100,000 in the Long-Term Plan for development of the Park. KDC staff, Kaiwaka Can and the community will work together to implement a plan to develop the park as a local recreational area.
At this stage the bridges are expected to be completed and opened by March 2022.
Related stories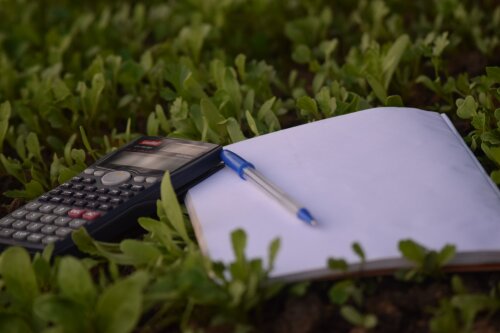 A Notice of Motion put forward by Deputy Mayor Jonathan Larsen to discontinue Kaipara District Council's climate policy and cancel its emission accounting contract was approved at the September Council meeting.
Read more