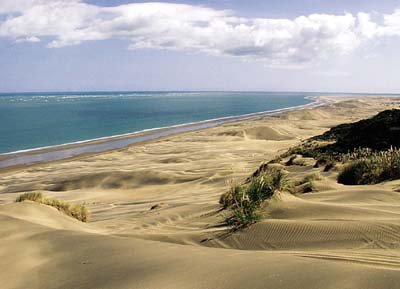 Find out more about the new Pouto wharf at our upcoming community open day.
The proposed wharf is part of the Kaipara KickStart programme, led by Council and funded by the Provincial Growth Fund. The Dargaville pontoon was recently completed as part of this mahi.

Saturday 14 November, 10.00am – 1.00pm
Pouto Marine Hall (at the campground)
16 Signal Station Road, Pouto Point

The Kaipara Wharves project team will be there to give feedback on the results of the Pouto wharf site investigations, the resulting preferred wharf location, and a proposed concept design.

Related stories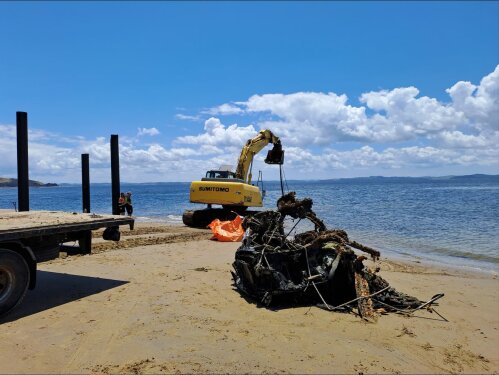 Salt services, a professional dive team, spent most of a day early last week pulling an old car wreck out of the water. The car had been submerged some years ago and was resting where work was starting on the wharf head.
Read more