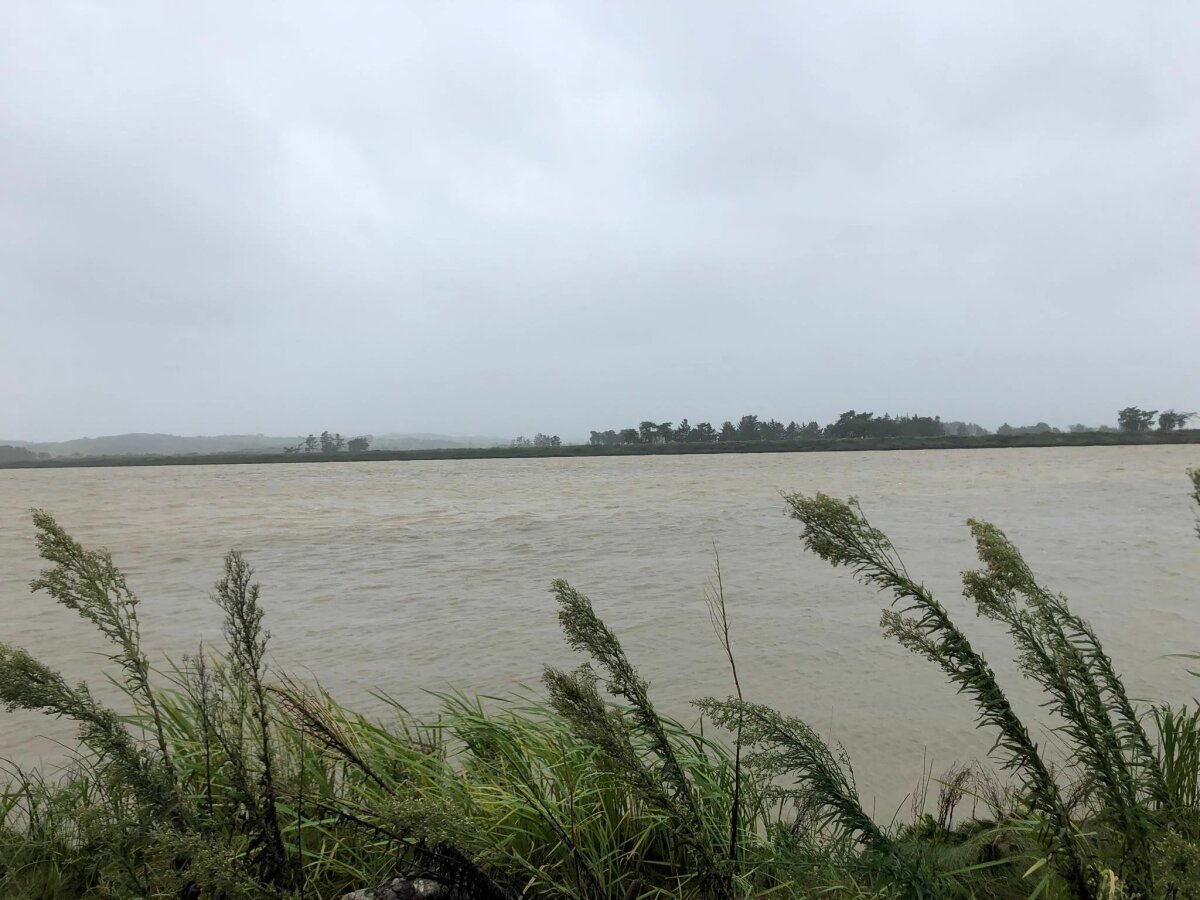 When you see the sun come out and the wind has dropped, it could be difficult to believe what we have experienced in the last few days. Although we are through the worst of the cyclone, the huge job of cleaning up and assessing damage is just beginning. I am grateful people in Kaipara have come through safely.
As I write this we have just received reports of the river bursting its bank at Tangowahine settlement. FENZ are onsite and we are assessing the situation.
Power has now been restored to Ruawai and Naumai and people in Ruawai were able to return to their homes last night after high tide. We expect power to be restored to Dargaville and Paparoa today.
Many other people are still without power or cellphone coverage and Northpower says it could take more than a week to get power restored to some places. We know there are a number of isolated communities across the district and our teams are working to get access to them as fast as they can.
A freight route has been restored out of Auckland along State Highway 12, which will enable us to restock food supplies across the district. However State Highway 14 between Dargaville and Whangarei remains closed, as does State Highway 1 through Brynderwyns.
Water levels in the Kaihu River have dropped significantly and flooding on the roads around Mamaranui have receded. There is still a lot of water flowing down the river, which will take a number of days. Water is likely to continue to back up at each high tide until levels have reduced further.
There was some further flooding at the bottom end of Beach Road in Dargaville last night as a result of a water coming down the Kaihu River from the catchment areas and combining with high tide. Residential and commercial properties were affected. All commercial businesses in the CBD were shut down and cordoned off as a precaution.
People were evacuated from several parts of Dargaville. That includes people from Mangawhare (River Road, Logan Street and side streets), Finlayson Park Road and an area by the Awakino River just north of Dargaville. Now that the weather conditions have improved, and we have passed the last couple of high tides we feel it is safe for those who have been evacuated to return home.
If you are returning home, take care when entering your house, floodwaters can be contaminated. If you go home and you do find your house has been flooded please come to the Civil Defence Evacuation centre at Holy Trinity Anglican Church at 58 Hokianga Road. The centre remains open for those who need it, and Council staff are working with agencies to source emergency accommodation for those affected by the flooding.
If you need welfare assistance please call us on 09 439 1111. Our team will work with you.
If you and your family have been affected by Cyclone Gabrielle, you may be able to get a MSD Civil Defence Payment. You can call MSD on 0800 400 100. They're open 7am–5pm Monday to Wednesday, and 8am–5pm Thursday and Friday.
We know many of you have been out helping to remove trees. We have a long list of roads that need clearing and are slowly working through it. If you have removed trees from the road please note the nearest culvert number and advise Council if you can: Phone 0800 727 059 or send a message using the Antenno app. That will allow us to direct our teams to where they are most needed.
I can hear the sound of chainsaws, trucks and diggers this morning, which tells me the community clean up has begun. I've had a small involvement being on my digger helping clear debris from our local boat ramp. It feels good to be able to do something practical to help.
Remember, we are all in this together.
Related stories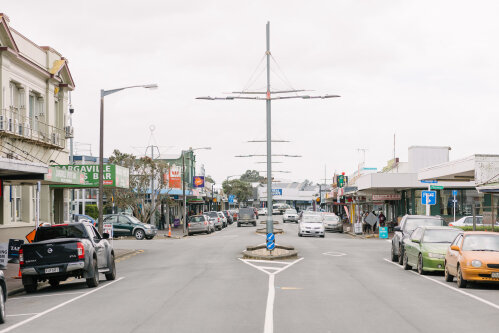 Dargaville residents and visitors are one step closer to easier and safer active transport options after Kaipara District Council's decision to progress the Kaipara Cycle Network Connections project.
Read more