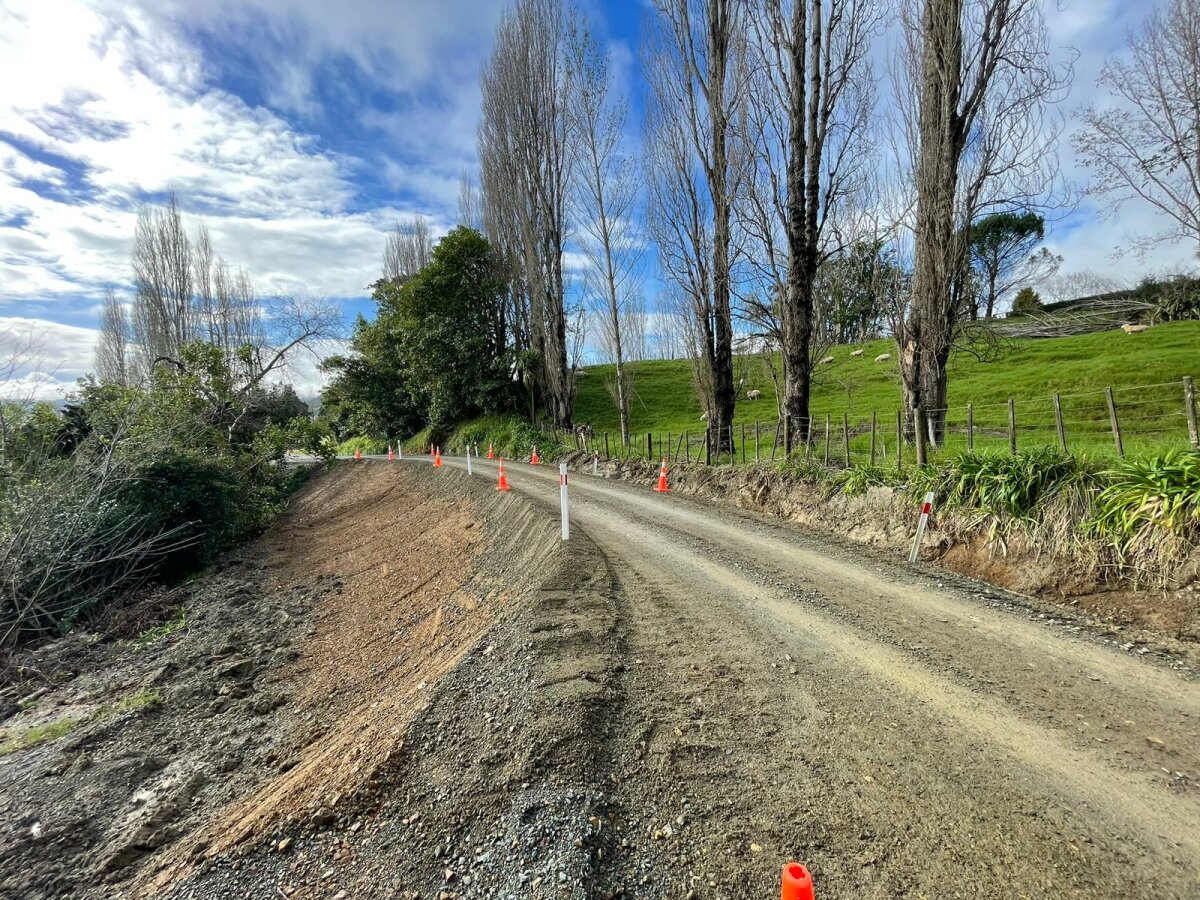 FINAL UPDATE: Updated 1.23pm, Monday 15 May 2023.
There are a number of roads impacted after heavy rainfall throughout the district on Tuesday 9 May 2023. Please take care when driving and report any hazards or issues to our customer services team by calling 0800 727 059, by emailing council@kaipara.govt.nz or online at kaipara.govt.nz/contact-us
SH1 Dome Valley and SH1 Brynderwyn have re-opened.
Roads closed
Bickerstaffe Road – underslip, resident access only
Roads one lane only
Access Road
Bickerstaffe Road
Houto Road
Wairere Road
Roads now open
Arcadia Road
Avoca Road
Baldrock Road
Baylys Coast Road
Bob Taylor Road
Child Road
Cove Road
Golden Stairs Road
Kaiwaka Mangawhai Road
Mangatu Road
Mangawhai Road
Mountain Road
Oneriri Road
Paparoa Oakleigh Road
Paparoa Station Road
Poutō Road
Pukehuia Road
Pukenui Road
Sailrock Drive
Tangowahine Valley Road
Valley Road
West Coast Road
With high intensity falls remember, if you see rising water, do not wait for official warnings. Head for higher ground and always stay away from floodwater. If life or property is in immediate danger phone 111.
Related stories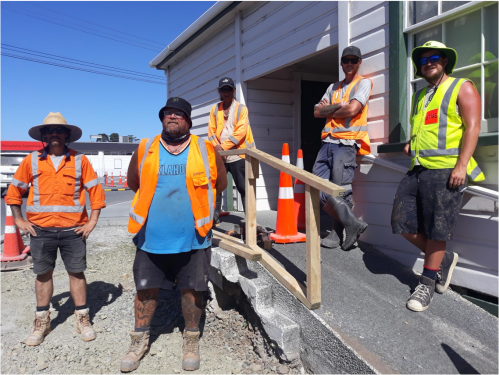 With the border opening there will be increased traffic travelling through both of the worksites. Please remind your visitors ahead of their arrival that these are still active work sites in the lead up to the break – give your friends and family a heads up so they can be prepared for possible travel delays and can plan their journeys accordingly.
Read more