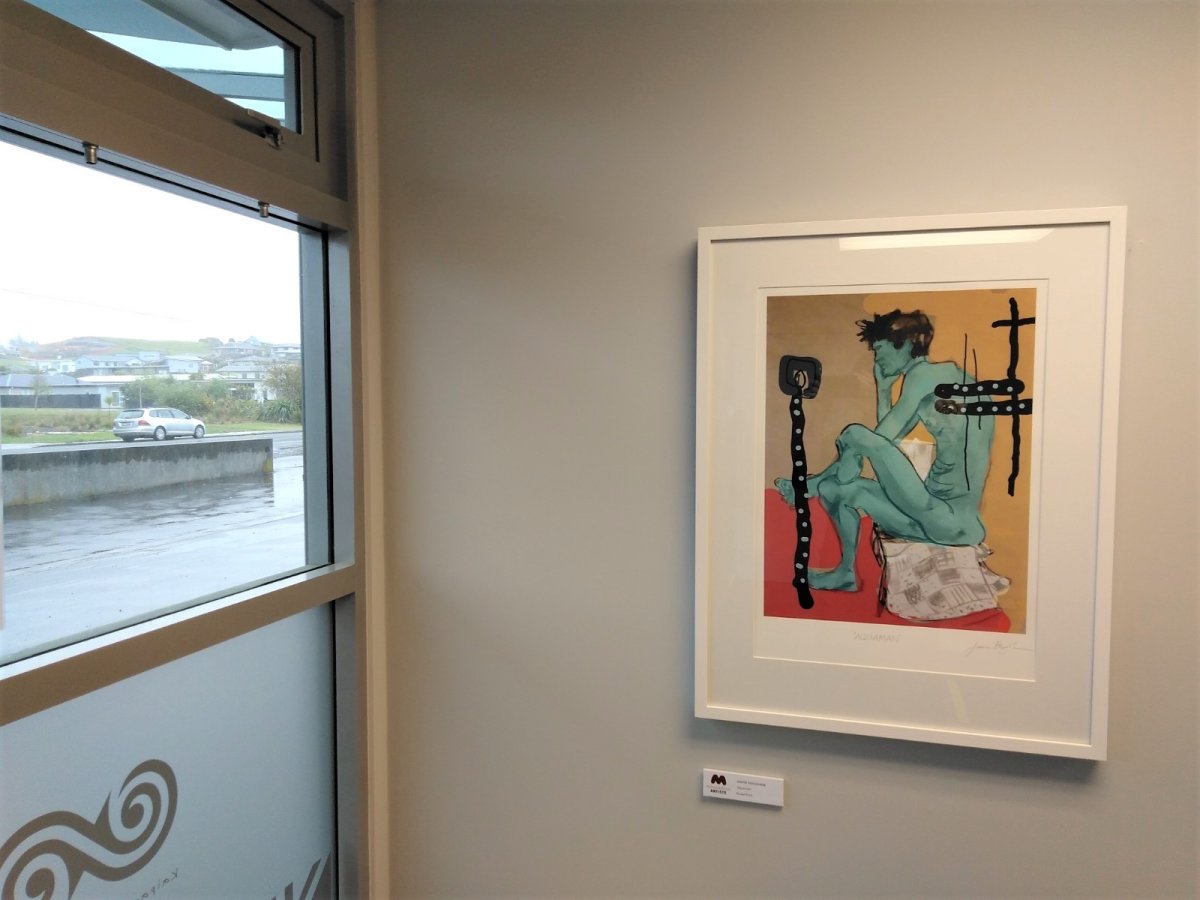 Mangawhai
Mangawhai Customer Service gets new art
Our Mangawhai customer service office is proudly displaying a new selection of artworks by local artists. The Mangawhai Artists Incorporated exhibit a selection of pieces in our customer service reception, showcasing new work by their members every three months. You can drop by and see them between 9am and 4pm each day.
The current works are by artists Janine Brougham, Deva Prem, and Elena Nikolaeva, and will be on display until January 2021. Find out more about Mangawhai Artists Inc. and the work they do at
mangawhaiartists.co.nz
Related stories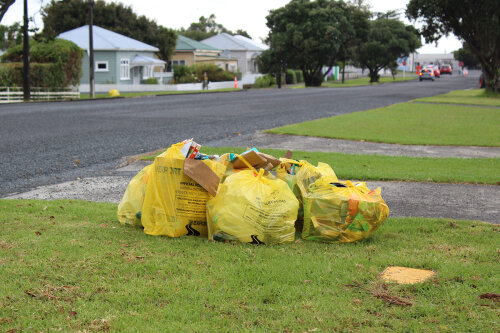 Summer holidays are fast approaching! During this time critical Council services continue, with some changes due to staff availability.
Read more