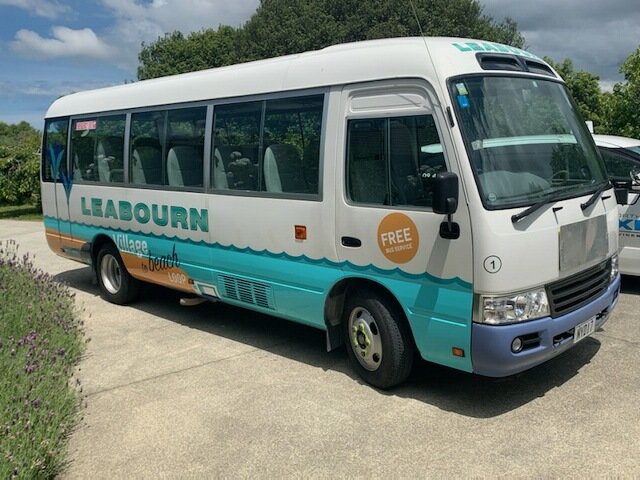 The free bus service is back and ready for action
Mangawhai
All aboard! Free Village to Beach bus loop returns for summer
All aboard! The FREE Village to Beach Loop bus service is running again this summer. Please let your family, friends, and all your visitors know. The bus service is free for users.
Starting Monday 27 December, the daily loop will run from Mangawhai Village to the surf beach on the hour and back again on the half hour, 10.00am to 5.30pm daily until Sunday 16 January, then every weekend and public holiday right through to Monday 07 February. Bus stops and times are below, make sure you signal the driver.
The bus is supported by Kaipara District Council and Northland Regional Council. Operated by Leabourn Passenger Service Limited.
Related stories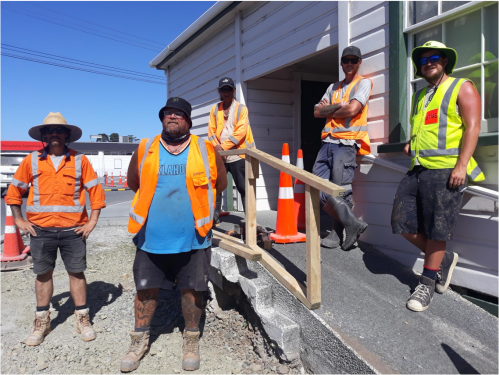 With the border opening there will be increased traffic travelling through both of the worksites. Please remind your visitors ahead of their arrival that these are still active work sites in the lead up to the break – give your friends and family a heads up so they can be prepared for possible travel delays and can plan their journeys accordingly.
Read more