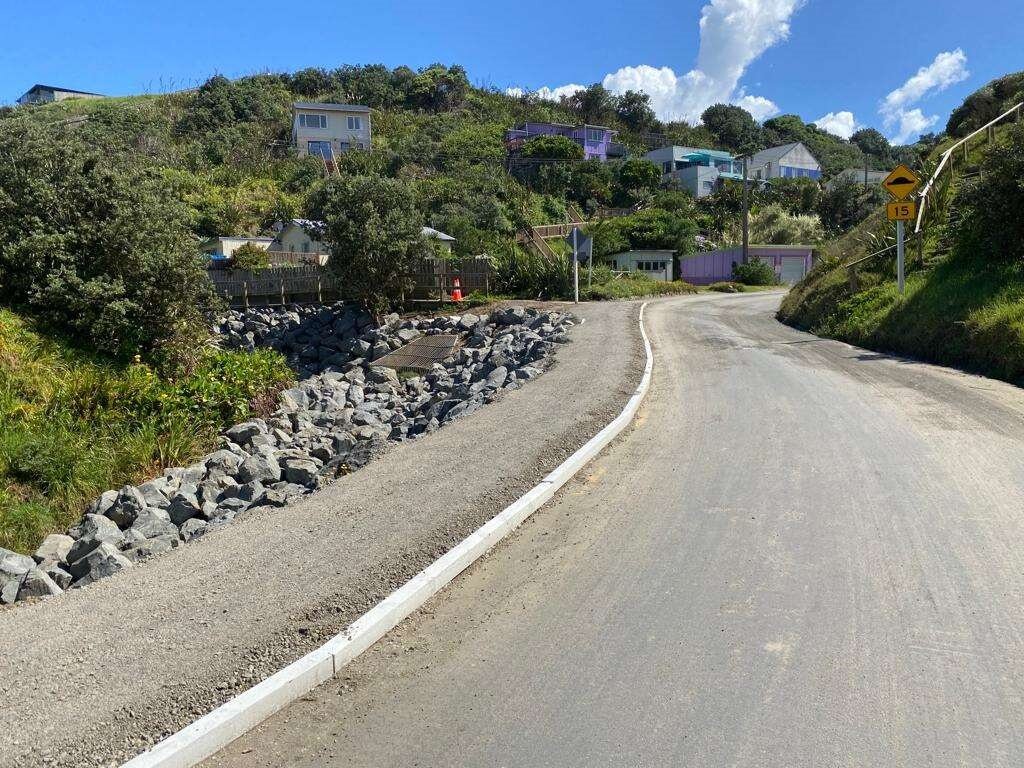 Our team worked hard to complete outstanding work in December, preparing our roads for the expected influx of traffic. During the shutdown period, we had a small crew undertaking sealed road digouts to get ahead of the stabilising crew starting in the new year.
We completed a total of 1,957 individual work items in December, of which 897 were routine issues, 814 were cyclic and 215 were programed works. There were 31 callouts or emergency response works.
We repaired 107 potholes on sealed road and 1,759 unsealed potholes. A total of 38km of unsealed roads were graded – approximately 3% of the total unsealed network.
Reseals have been tracking well, with works completed in the Dargaville area and moving south to Pouto.
In drainage maintenance and renewals, 15 culverts were flushed, 109 culverts were cleared, 1,701m of watertable was cleaned or restored and 354m of surface water channel was hand cleared.
61 damaged or missing signs were replaced and 95 new edge markers were installed, replaced or straightened.
You can check out an overview of roading improvement projects by year and location in a map format on our website
Related stories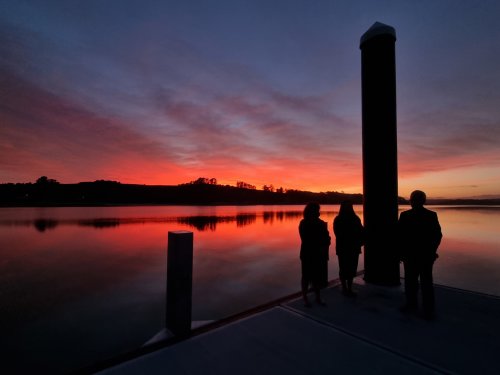 Construction for the Pahi wharf upgrade ended as it began months ago, with the sky lighting up slowly on the people gathered together. Voices joined in karakia and waiata, led by kaumatua Hone Martin and representatives of Te Uri o Hau swirled around the Kaipara harbour as a dawn blessing was performed to open the wharf's gangway and pontoon.
Read more