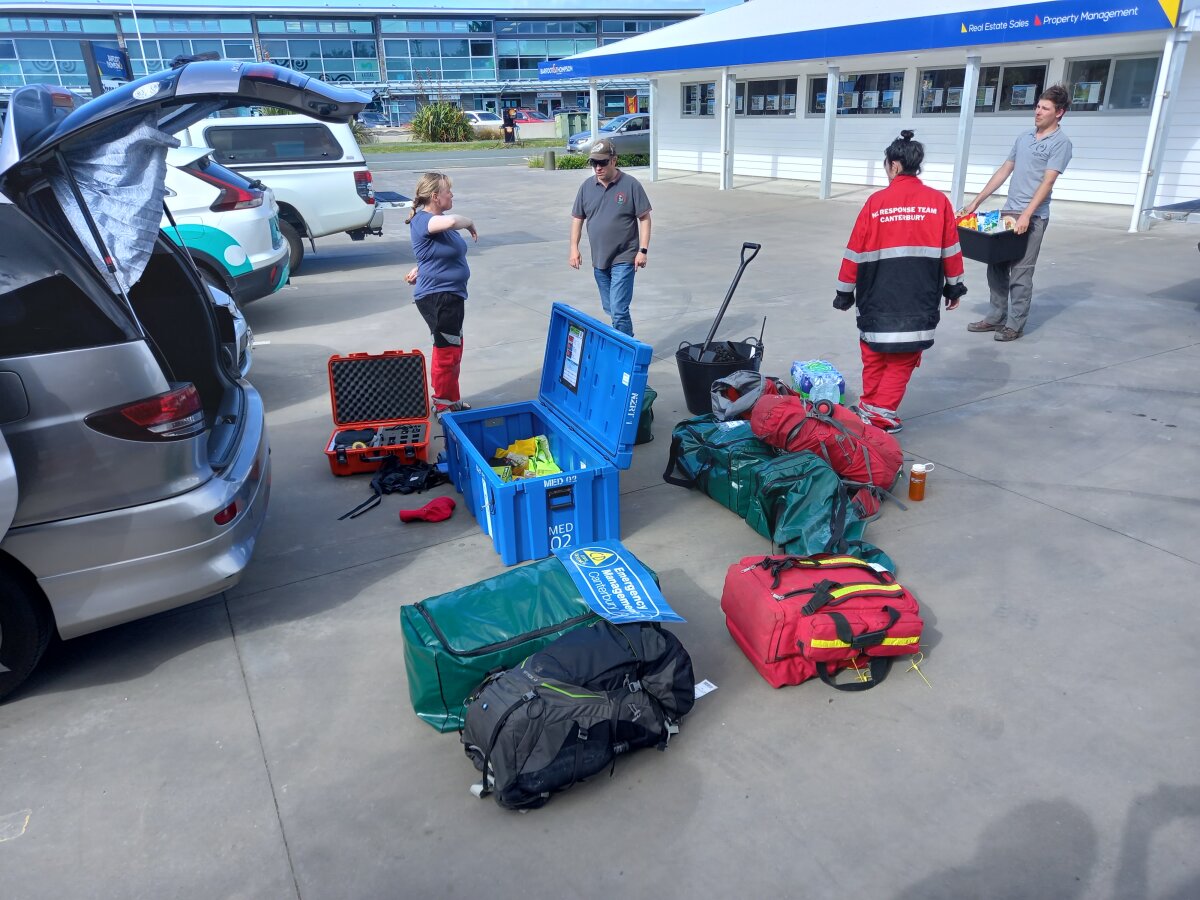 Message from Mayor Craig Jepson:
It's a relief to see river levels dropping with the steady fine weather. There is still some flooding in areas around the Northern Wairoa, which we are still monitoring. We expect these to return to normal by Tuesday.
Our main priority over the last few days has been getting essential supplies to the isolated west coast communities who have been without power and cellphone networks since Sunday. We're broadening our focus now to other communities to the north and central areas of the district.
The NZ Defence Force has done a flyover of the west coast, which will give us more intel on our isolated communities.
We have set up a generator at Waikaretu Marae in Pouto and are returning today with a Starlink satellite internet connection. Members of the community will be able to go there to store and cook food, access toilets and showers, charge phones and get internet access.
A generator is also on its way to Ngā Tai Whakarongorua marae in Tinopai and people will be able to charge phones. Tank and bottled water is available there.
Today vehicles from the NZ Response Team are starting to travel out to some of the isolated communities around Oruawharo, Batley, Whakapirau, Tinpoai and other areas around Kaipara Harbour checking in on people. Many are still without power and cell coverage and the Response Team will assess what support they need.
The Red Cross will be accompanying the NZ Response Team, travelling towards Aranga, Tangowahine, Pukehuia, and Donnellys Crossing and surrounding areas to assess needs. They will continue this over the next few days.
There's another Red Cross team stationed at the Dargaville office in Hokianga Road, available to talk to if you need welfare support.
If you need welfare assistance please contact 09 439 1111.
One of the biggest risks we face now is people getting sick from contaminated food or water. We're telling people not to eat shellfish from the storm area. They can be contaminated for a month or so after an extreme event.
Don't eat any food that you are concerned about. If you have insurance, we suggest you take a photo of it before you dump it and keep your dump receipt too. If you can't dump it you should bury it.
Use bottled water if you are unsure about your water supply. If you don't have bottled water make sure you boil your water for 2-3 minutes before drinking or using it to prepare food.
The Civil Defence Evacuation centre at the Holy Trinity Anglican Church is closed for now and the team has been reallocated to other areas of the response. We have made preparations so that it can be reopened quickly if required.
The community-led centre at Tirarau Street and the centre we set up at Dargaville High School hall have also closed, and staff have co-ordinated emergency accommodation for anyone who has not been able to return home.
An information centre is open at the Council office, 32 Hokianga Road, 8.00 – 5.00pm on Saturday and Sunday this weekend. The Council welfare assistance phone line is open and operating 24 hours on 09 439 1111. You may also be able to get a MSD Civil Defence Payment, call them direct on 0800 400 100.
So far 19 homes have been red-stickered and two yellow stickered, most of them in the Dargaville area. We expect that number to increase.
I know some of you are concerned about not being able to pay your rates on time. We will not apply late payment penalties until 6 March to allow time for you to get to the office or get access to the internet. Please contact us if you need to discuss payment arrangements.
MSD may also be able to help. Find out what support is available.
We're continuing to do all we can to get Kaipara back on its feet. We're very grateful to have had the support of so many people. We don't know who you all are, but thank you.
Related stories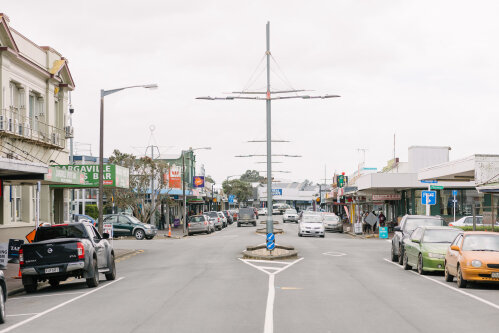 Dargaville residents and visitors are one step closer to easier and safer active transport options after Kaipara District Council's decision to progress the Kaipara Cycle Network Connections project.
Read more