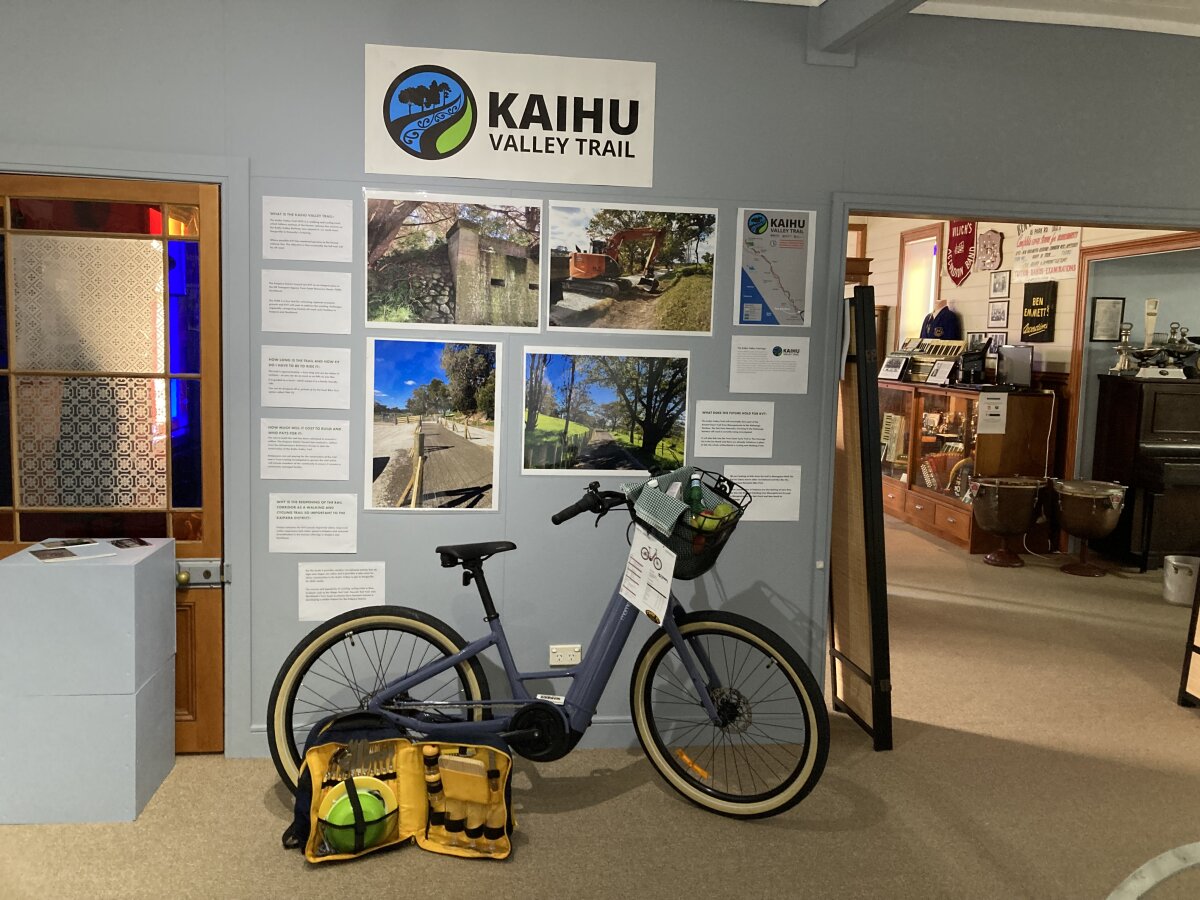 Pop into Dargaville Museum to see their latest display on the development of the Kaihu Valley Trail.
Starting from 1882, they tell the story of the historic railway and surrounding area developed. Using a magnificent array of maps, images and information you get a real feel for the trials and tribulations, homes and hardships and the way things were done in old days.
Once the domain of steam trains hauling logs, now the defunct railway is being repurposed as a walking and cycleway. The display shows the progress to date and the beautiful scenes trail users will soon be able to enjoy.
Check it out.
Related stories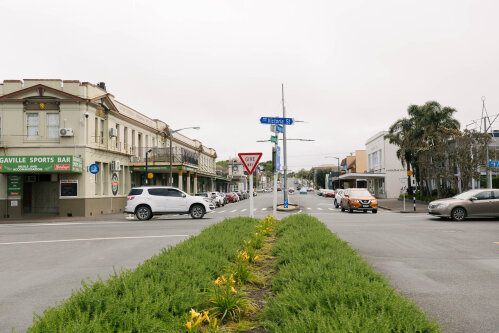 Waka Kotahi NZ Transport Agency is encouraging people in Dargaville to get on their bikes with a Transport Choice programme grant of approximately $8,000,000 to be provided to Kaipara District Council, announced on 4 December 2022.
Read more