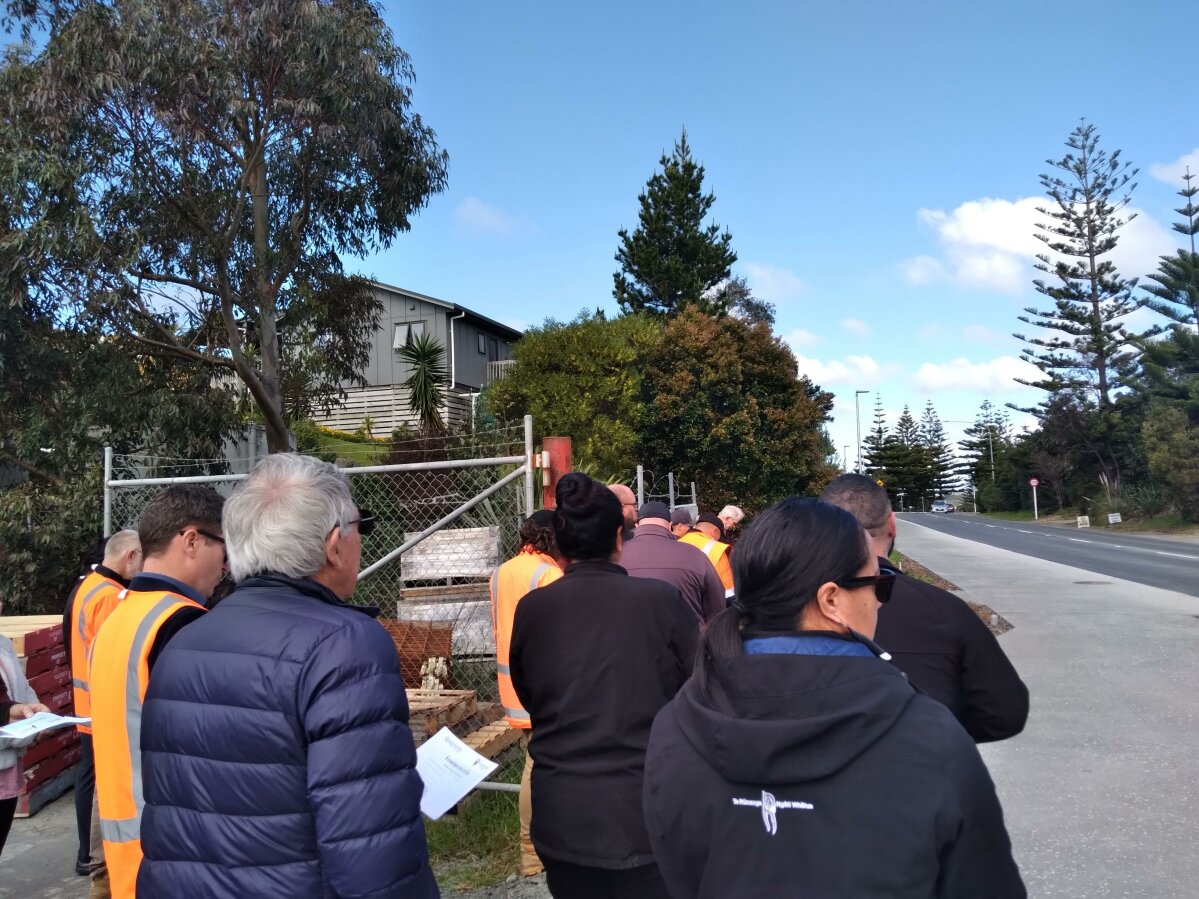 A blessing carried out with Te Uri o Hau iwi earlier this week signalled the completion of the first phase of the Mangawhai shared path works. Phase One includes the first section of the shared path on Molesworth Drive, from the ITM down to about 80m past Estuary Drive, as well as the two roundabouts and adjacent path upgrades in the Village.
Up in the Mangawhai Community Park, United Civil Construction are continuing the mahi on the gravel paths that will thread through the park. As part of this work there will be some temporary stop/go in place next week while the team remove two pines near the park roadside. It will take another six weeks or so before the paths in the park are completed.
We know there are still some sections of Molesworth Drive alongside the shared path that are rough in surface texture. We are working with our contractor to identify and carry out further road repairs that are needed later in the year. 
Related stories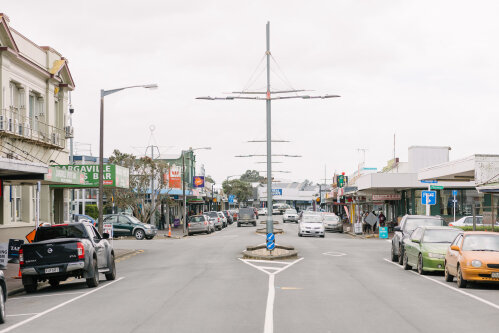 Dargaville residents and visitors are one step closer to easier and safer active transport options after Kaipara District Council's decision to progress the Kaipara Cycle Network Connections project.
Read more