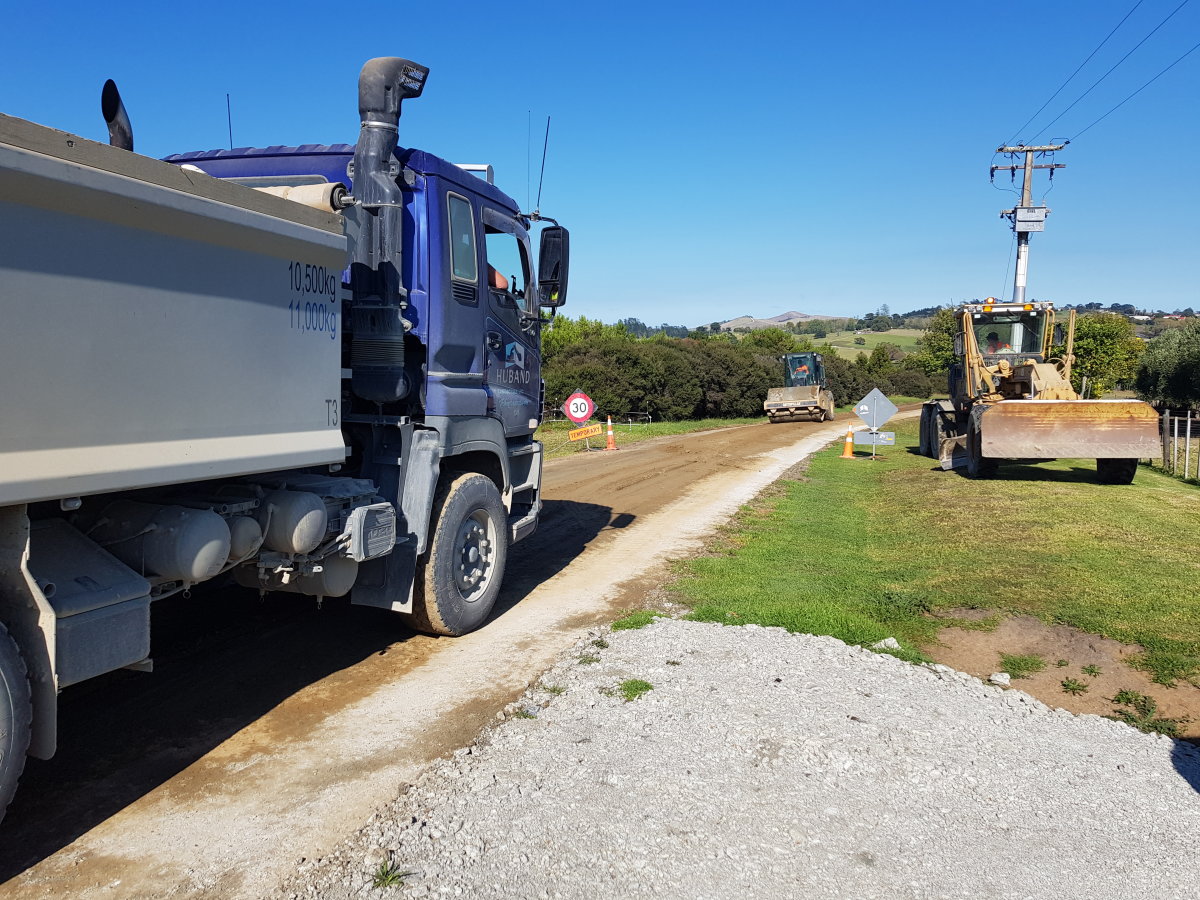 A reminder to those driving through work sites -
Between October and March Ventia, Downers, and KDC will be undertaking sealed pavement repairs in anticipation of the annual reseal programme, closely followed by the reseal itself.
We kindly ask that you adhere to the posted temporary speed limits whilst travelling through any of these work sites, not only for your safety, but also the safety of our workers, and to prevent damage to the repairs. We understand that there is a degree of inconvenience caused by these works, however this inconvenience is significantly extended if we are required to return to any sites that require repairing. Thanks for your patience.
Routine works planned on Council roads throughout the whole District during the month include pothole repairs both on unsealed and sealed roadways as they are identified, cleaning and painting of roading assets such as Bridges, Sight Rails, Edge Marker Posts and Signs.
Area specific works planned during October include:
Rural Vegetation Spraying – Network wide starting in the northern half of the district, working south as the month progresses.
Mechanised Tree Pruning – Maungaturoto, Dargaville and Kaiwaka Areas
Unsealed Pavement Strengthening – Rehia Rd, Golden Stairs Rd, Waipoua Settlement Rd
Sealed Pavement Repairs – Mt Wesley Coast Rd, Redhill Rd, Tangowahine Valley Rd, Glinks Rd, Scottys Camp Rd, Omamari East and West Rds
Sealed Pavement Rehabilitation – Enabling works – Muarry Rd
Drainage Renewals – Nichols Rd, Finlayson Brook Rd, Mahuta Rd, Rangiora Rd, Mt Wesley Coast Rd
Annual Street Sweeping – Network wide sweeping of Kerb and Channel
We may experience some delays with work programmed during the month of October if weather restricts plant movements and progress; however, the majority of works will continue.
Thank you for your co-operation as these projects to improve travel on your roads are being completed. Please feel free to contact the Council's Customer Service Representatives on 0800 727 059 for more information.
Related stories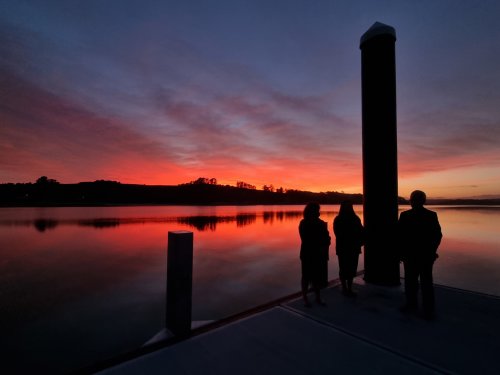 Construction for the Pahi wharf upgrade ended as it began months ago, with the sky lighting up slowly on the people gathered together. Voices joined in karakia and waiata, led by kaumatua Hone Martin and representatives of Te Uri o Hau swirled around the Kaipara harbour as a dawn blessing was performed to open the wharf's gangway and pontoon.
Read more