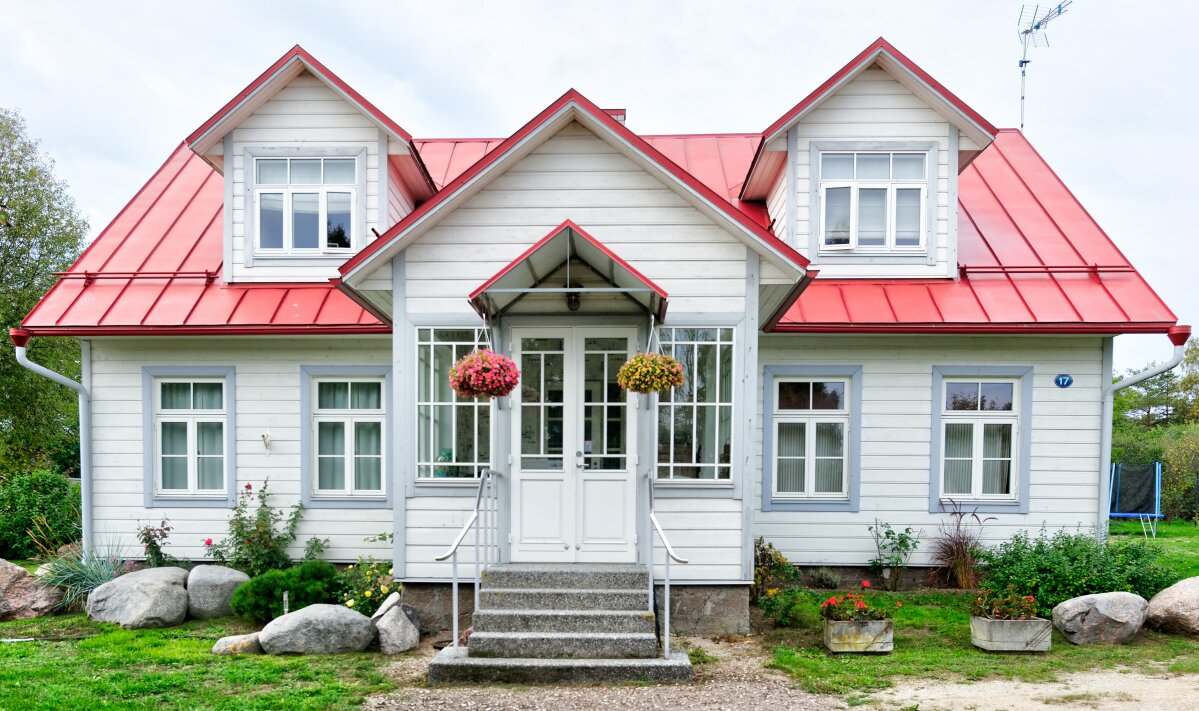 A number of Kaipara homeowners have had their houses stickered in the aftermath of Cyclone Gabrielle.
Kaipara District Council Building Services Manager Alistair Dunlop says a number of stickers have been issued to houses so far, mainly in the Dargaville area. This number will change as more houses are assessed. Some houses may also be downgraded following an initial assessment.
"Most of the stickers have been issued after a rapid building assessment as an immediate precautionary measure to keep residents, their whānau, and the public safe." says Alistair Dunlop.
The red, yellow or white sticker issued is a legal instruction, not just advice. It must not be removed or changed without a reclassification from Council staff.
"We know this can be a stressful time for residents whose homes have been affected."
Alistair Dunlop is urging anyone whose property has been stickered to make sure they get in touch with their insurer in the first instance, who will work with them on the next steps.
He also wants to remind the public to stay aware of the ongoing risk of landslips and subsidence following Cyclone Gabrielle.

"If you see any signs that land or houses around you may be unstable and there is a risk to life, the message from us is loud and clear: Get out, warn your neighbours, call 111. Remember that your life is more important that your property."
Many household insurance policies will also cover commercial accommodation if you have to leave your home due to damage. If you are impacted, talk to your insurer in the first instance. You can contact New Zealand Claims Resolution Service if you have concerns about your claim or are unsure about the process. The Insurance Council has some supporting information for landlords, renters, and businesses on their website.

To book a building assessment, homeowners can contact the building team at buildingcompliance@kaipara.govt.nz or call KDC customer services centre on 0800 727 059.
A Council welfare line is set up for those who are affected by Cyclone Gabrielle and need support. Kaipara residents can call 09 439 1111 to speak to staff.
More info:
Related stories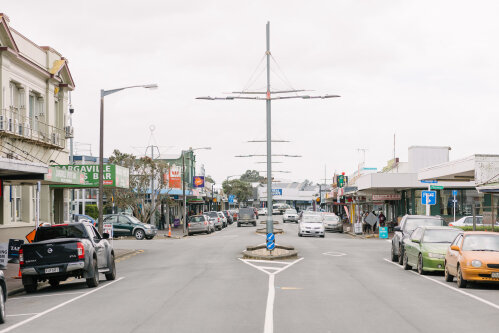 Dargaville residents and visitors are one step closer to easier and safer active transport options after Kaipara District Council's decision to progress the Kaipara Cycle Network Connections project.
Read more