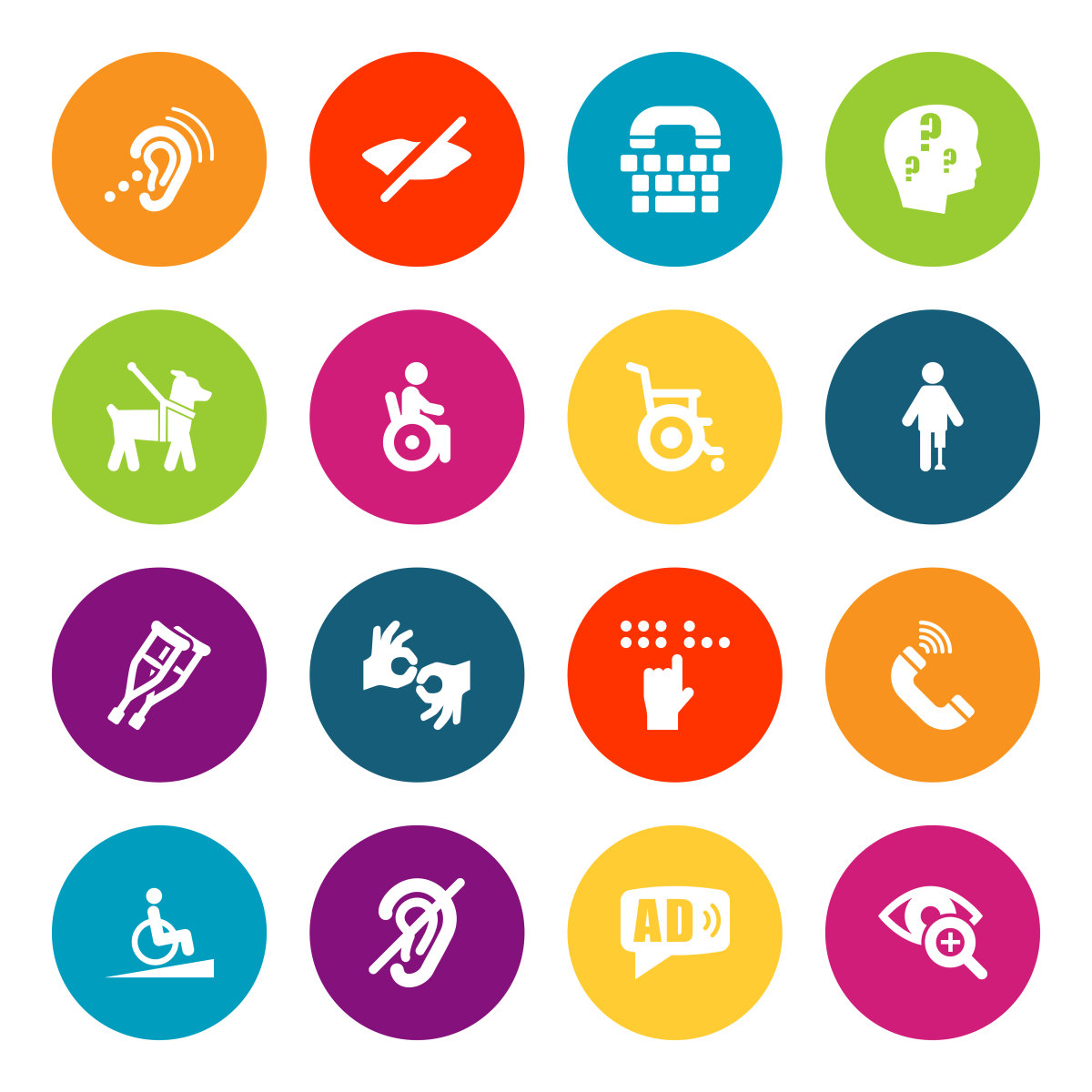 The Far North District Council, Kaipara District Council, Whangarei District Council and Northland Regional Council want to make Te Tai Tokerau (Northland) a better place to live, work and play in for everyone.
We need your help to make a plan that will make Te Tai Tokerau communities more accessible communities.
An accessible community (hapori) is where everyone:
has rights
is treated with dignity and respect,
can access all places, activities, services and information easily and with dignity.
People who have access needs include:
disabled people
people with health conditions
older adults/kuia and kaumatua
children/tamariki and mokopuna
people with language difficulties.

This survey:
This survey is the first step in planning how to make Te Tai Tokerau more accessible to everyone.
Your answers will help your local council understand how well they are working for people with access needs.

We will use your answers to:
understand what the important issues are
decide what other questions we need to ask our community (hapori)
help to write our plan.

A report about the survey feedback may be made available on the Office for Disability Issues and LGNZ (Local Government New Zealand) websites, but no one will be identified.
Related stories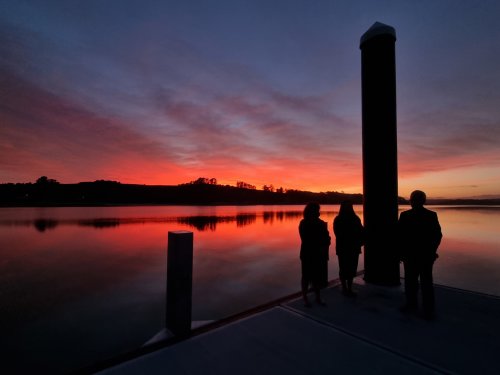 Construction for the Pahi wharf upgrade ended as it began months ago, with the sky lighting up slowly on the people gathered together. Voices joined in karakia and waiata, led by kaumatua Hone Martin and representatives of Te Uri o Hau swirled around the Kaipara harbour as a dawn blessing was performed to open the wharf's gangway and pontoon.
Read more