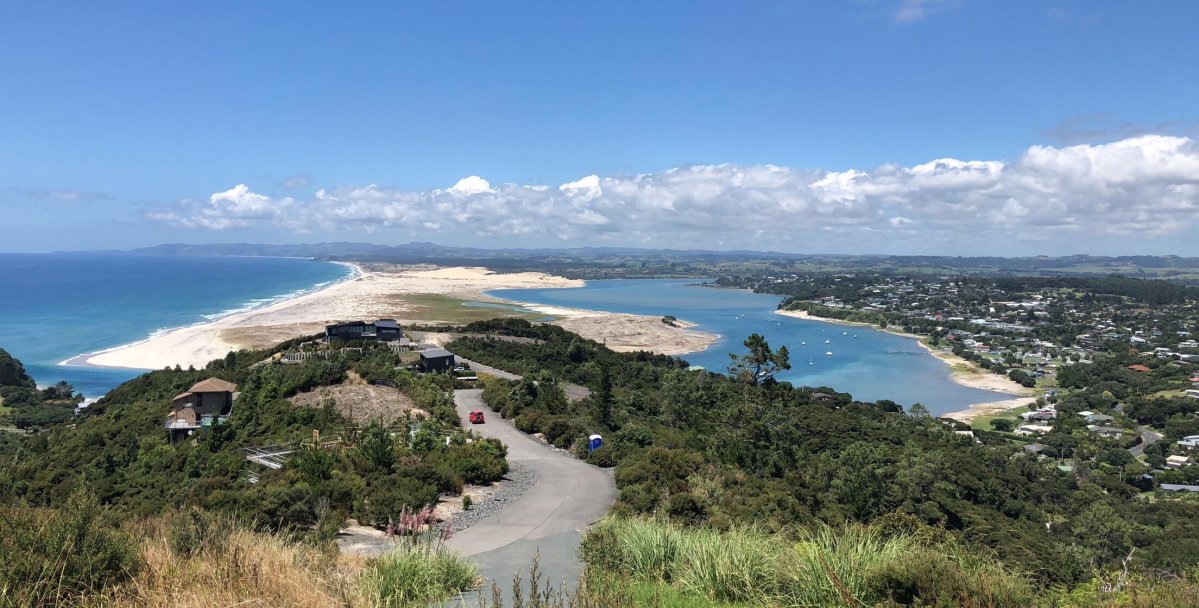 The public feedback period for the Discussion Documents as part of our District Plan review process has closed.
Over 38 individuals and organisations got involved, and staff are now undertaking the initial analysis and summary of the feedback received. This analysis is scheduled to be presented to the Council in mid-November.
The feedback received will help inform the development of our Draft District Plan, which is currently scheduled to be released for public consultation in April 2022.
For further information on the review process and to sign up to keep informed, please visit our District Plan Review page.
Thank you again to those who contributed.
If you have any further questions, feel free to email us at districtplanreview@kaipara.govt.nz.
Related stories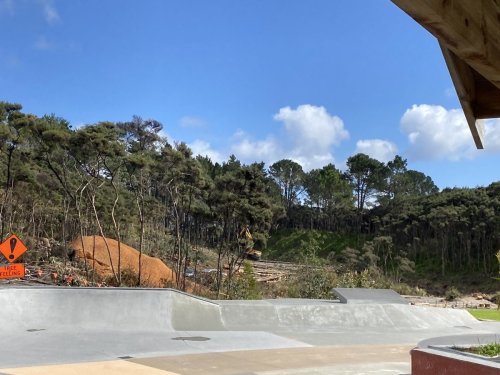 Work is progressing at pace, as a result of $2.87m recently allocated to Kaipara District from the Te Tai Tokerau Redeployment Package. A total of $9.32 million is allocated across Northland. The funding package through the Provincial Growth Fund is providing urgent economic relief for those affected by the COVID-19 pandemic, by creating immediate work opportunities for local people and businesses.
Read more