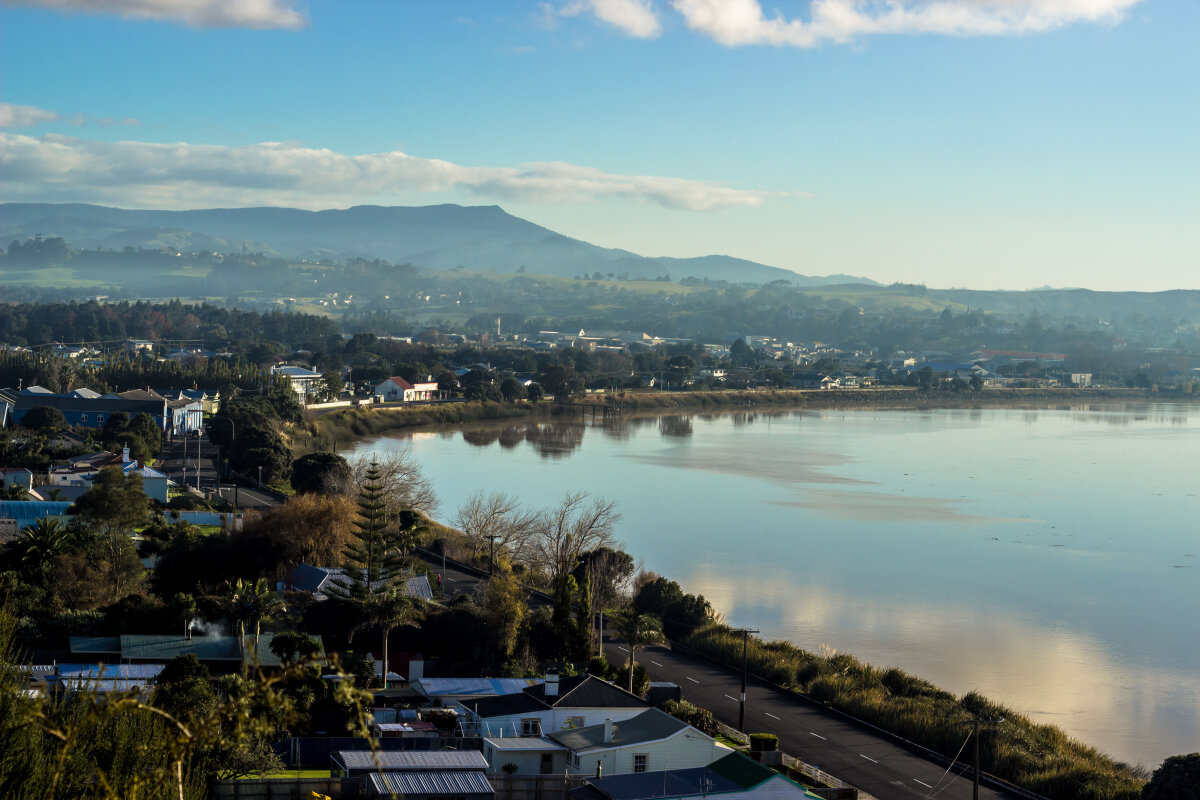 The Proposed District Plan for Kaipara is expected next year. Pictured is Dargaville.
District Plan
Proposed District Plan notification expected in 2024
Kaipara's Proposed District Plan is on track to be notified in 2024.
A District Plan Working Party, comprised of Councillors Gordon Lambeth, Jonathan Larsen (Chairperson), Ron Manderson and Mark Vincent, and an external Resource Management Act expert (Mark Farnsworth), has been working alongside staff since June this year to finalise development of the Proposed District Plan.
This approach provides more flexibility than a full Council briefing and can dive deeper into areas of the District Plan where further work and refinement of the new Plan is required.
All Elected Members will have an opportunity to provide feedback on the recommendations of the working party once this process has concluded.
Once the Proposed District Plan is notified, it will go out for public consultation so the community will be able to provide feedback before the Plan is operative.
In the meantime, the current Operative Kaipara District Plan remains in place and should be used to guide land use and subdivision across the district.
Sign up to receive updates about the Kaipara District Plan Review. Enter your details and under topics select 'District Plan'.
More information
A District Plan is the Council's rule book that determines the land use and subdivision activities people can carry out in the district.
It is important to note that the Exposure Draft District Plan, released in August 2022, has no 'legal weight' and people need to continue to refer to the Operative District Plan with regards to whether a resource consent is required to undertake activities on their land.
Councils are required to review their District Plans every ten years. Kaipara's Operative District Plan came into effect in 2013 and is due for review now.
Related stories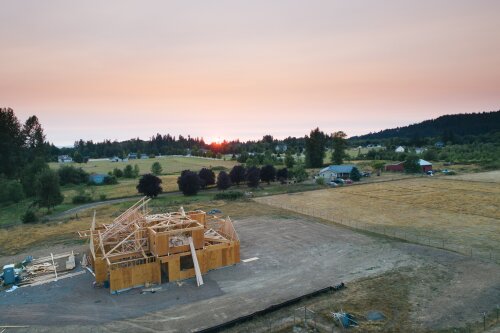 A new working party, made up of elected members, Kaipara District Council (KDC) staff and input from external expert advice has been appointed to work on the new Engineering Standards for the district.
Read more