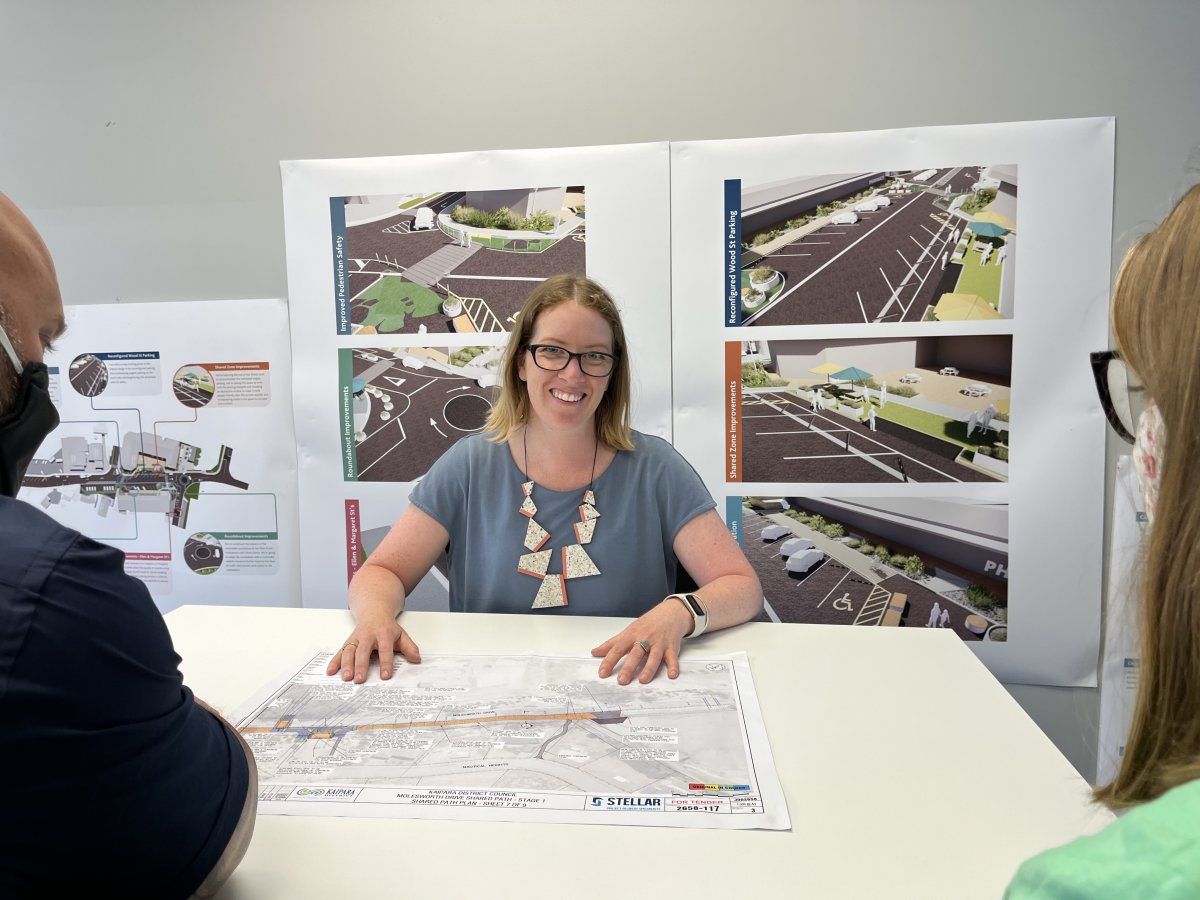 'A breath of fresh air' is how one industry professional describes the Kaipara District Resource Consents team since the Council made substantial improvements to their resource consent service.
But compliments have not always been so free-flowing when people were applying for consents. This renewed experience is the direct outcome of a report, a restructure, and an extraordinary effort on the part of staff to turn what had been a poor customer experience into a good one.
An independent report into its Resource Consent service was commissioned after a Notice of Motion was raised by Councillor Wethey, following complaints from the professionals and community members who were seeking to develop their land.
An independent report, prepared by Barkers and Associates Ltd, found the team was achieving most of what was expected of them under legislation, but they were set up to fail when it came to interacting with the community and consistently not meeting statutory timeframes. The report provided a number of recommendations about internal organisation, technology, processes, work life and culture of staff, all of which needed immediate change to provide a better service for the community.
The report was accepted and supported by Council management and changes started. A restructure enabled senior leaders to give the service more focussed attention to our community, new templates were developed, the duty planner service was streamlined, and a staff training programme started.
Wendy Robinson, Resource Consents Manager, says a key step in the changes was talking to community members about their experience.
"The community helped us identify parts of the process that caused them pain," says Wendy. "Working with the community highlighted things we hadn't even thought about. For example, we found the letter we sent out to people when we approved their consent wasn't clear. We've changed that so it now starts by congratulating them on being granted their resource consent."
Resource consent applications have increased dramatically over the last couple of years. In six months of this year we have received 49% more applications than we received for the entire 2019-2020 year. The team has risen to the challenge with 100% of consents issued on time for 15 of the last 16 months.
There has also been a focus on staff engagement.
"Happy staff are pleasant to deal with, they're more adaptable, and they get more work done," says Wendy.
The changes have been a win-win for the Council and community, with both better served by the revitalised service.
Related stories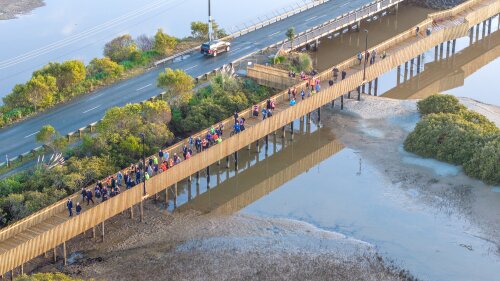 Sunny weather and an incoming tide provided the perfect backdrop to open the Mangawhai boardwalk to a large gathering last week.
The boardwalk is the second phase of the Mangawhai shared path project, connecting the village to the heads, and making it safer and easier to travel by foot, bike, or scooter along busy Molesworth Drive.
Read more