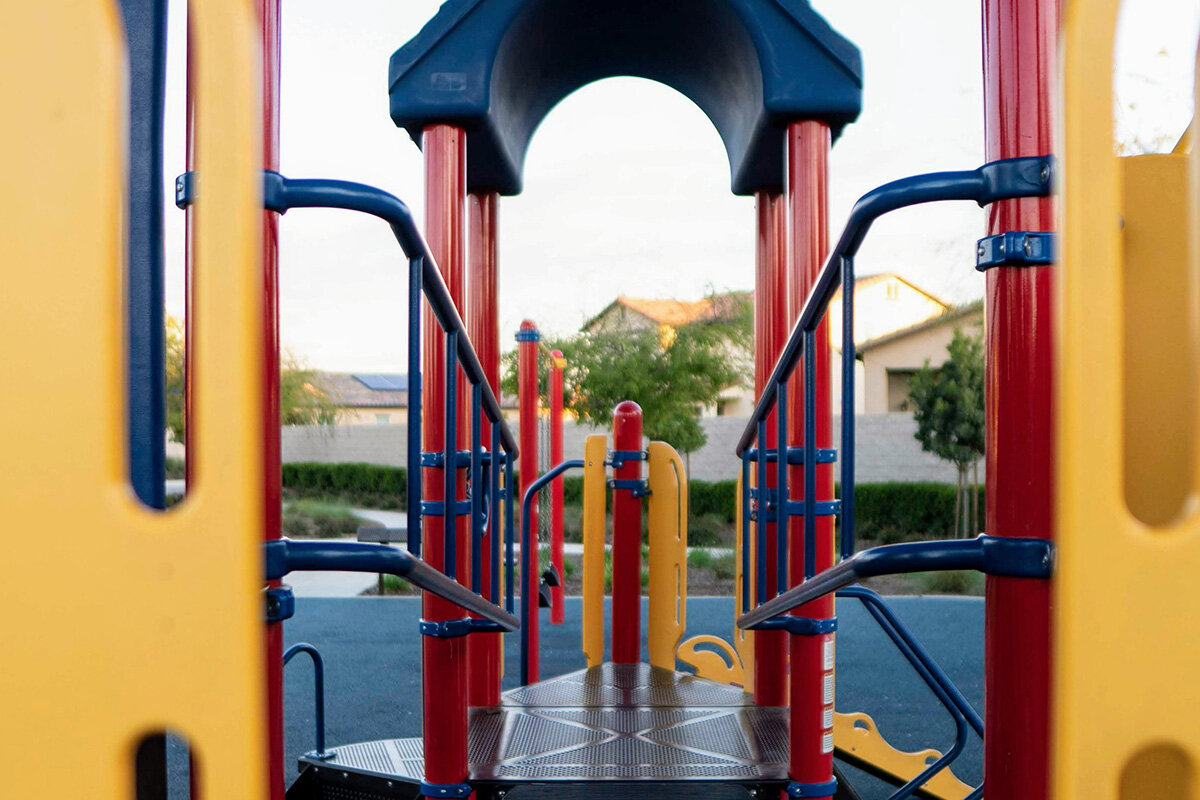 Do you live in or love visiting Baylys Beach? Tell us what you think about a new playground for the settlement.
In a previous consultation, some residents told us they wanted a playground in Baylys Beach. That was a few years ago, so we want to know whether this is a current priority for residents and visitors.
At a recent community meeting, we asked attendees for feedback on whether they wanted a playground in Baylys Beach.
An online questionnaire is now available for those who couldn't give feedback at the event.
Tell us if you want a playground and your preferred location. Think about connectivity between the playground and surrounding areas, and safe access along the journey. This information will also feed into a connectivity plan for the town.
If the community clearly supports a playground, Council will look at funding opportunities.
Please complete the online questionnaire by 5pm Friday 30 June 2023. We will share an update once the feedback has been reviewed.
Related stories
The end of another winter gave us some much-needed sunshine and blue skies. Now with Spring upon us and the days getting longer, our focus moves to pavement works.
Read more