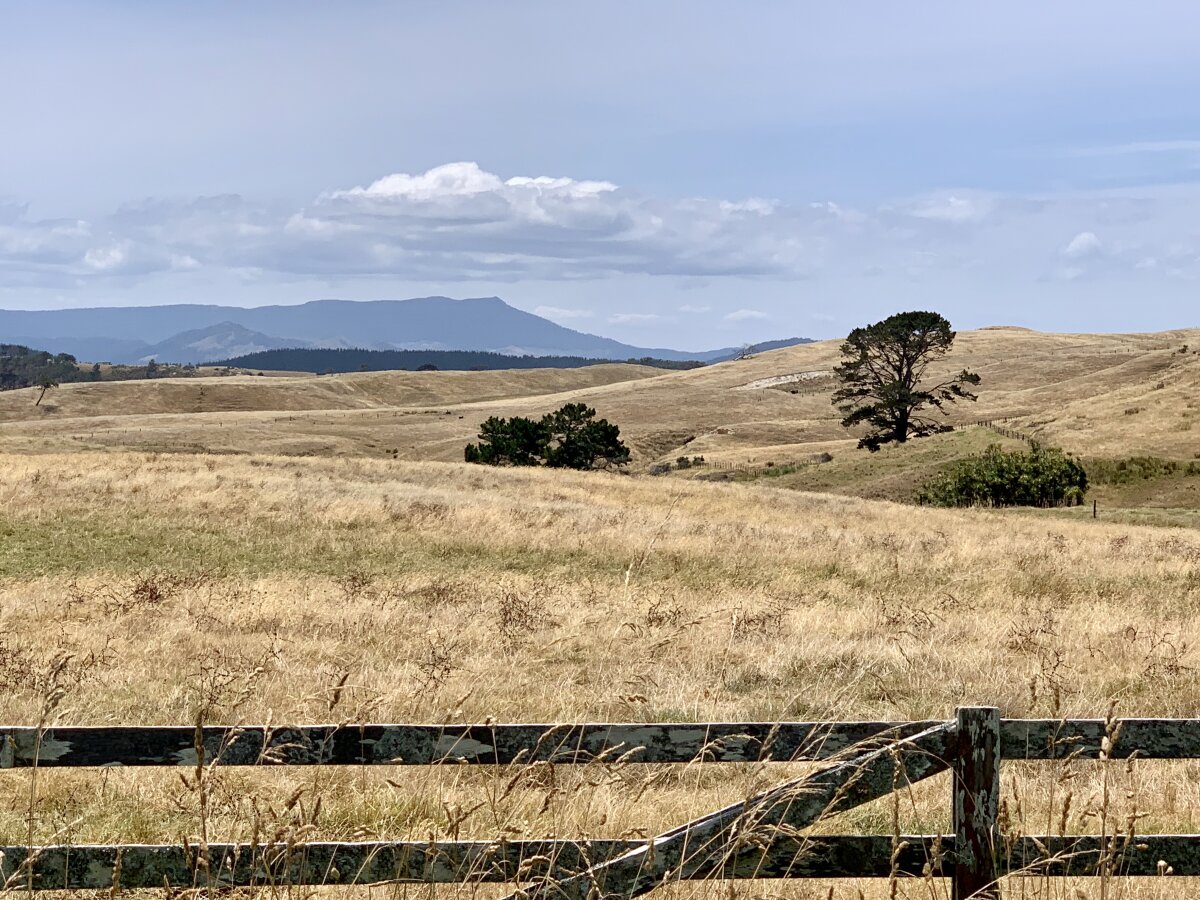 Meteorologists are predicting a dry windy summer
Community
Water
It's time to start thinking about water use
Summer is on its way and it's time to start preparing for a drought. After what feels like a year of relentless wet weather, meteorologists are predicting this season's El Nino weather pattern could be the strongest that Aotearoa has experienced in 80 years – bringing drier and windier conditions, which heighten the risk of drought.
KDC Senior Infrastructure Officer Brian Armstrong says it's time to think about how we can stretch our water supply as far as we can.
"I know many of us are hanging out for those sunny Te Tai Tokerau summer days, especially because we didn't have so many of them last summer. They are great for the beach and bbqs, not so much for water supplies. Being wise with water at the beginning of the season can ease the pressures later on."
Now is a great time to check for leaks, make sure taps aren't dripping, and check your pipes are still in good condition. Dry soil and ground conditions can put pressure on ageing pipes and cause them to crack and leak. A tell tale sign of cracked or leaking pipes are large spots of lush green grass. If you spot a water leak in a public place, give us a call on 0800 727 059.
Are you on tank water? Keep an eye on your water tank levels, and think about booking in water deliveries while the water supply is still reliable. Later in the season it can be difficult to book water carriers and your water may cost more.
For those on town supply, Council staff are closely monitoring water levels as we come into the summer season and will be directing water restrictions if necessary. If you don't already have the Antenno app on your phone, download it now to receive Council messages straight to your phone.
Get prepared. There are tons of great tips and tricks to help save water online – check out bewaterwise.org.nz
Let's work together to manage our precious water and use it wisely.
Related stories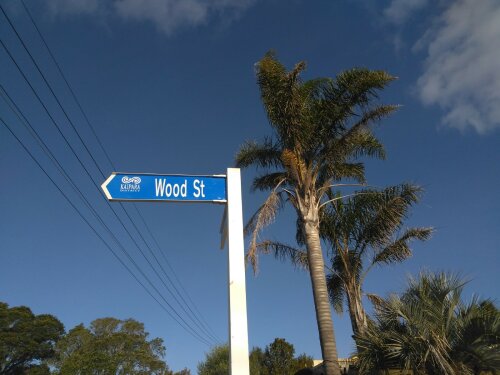 Construction of the permanent upgrade for Wood Street will take place next year, after Council has signalled prioritising emergency works over planned projects for the upcoming Annual Plan 2023/2024.
Read more