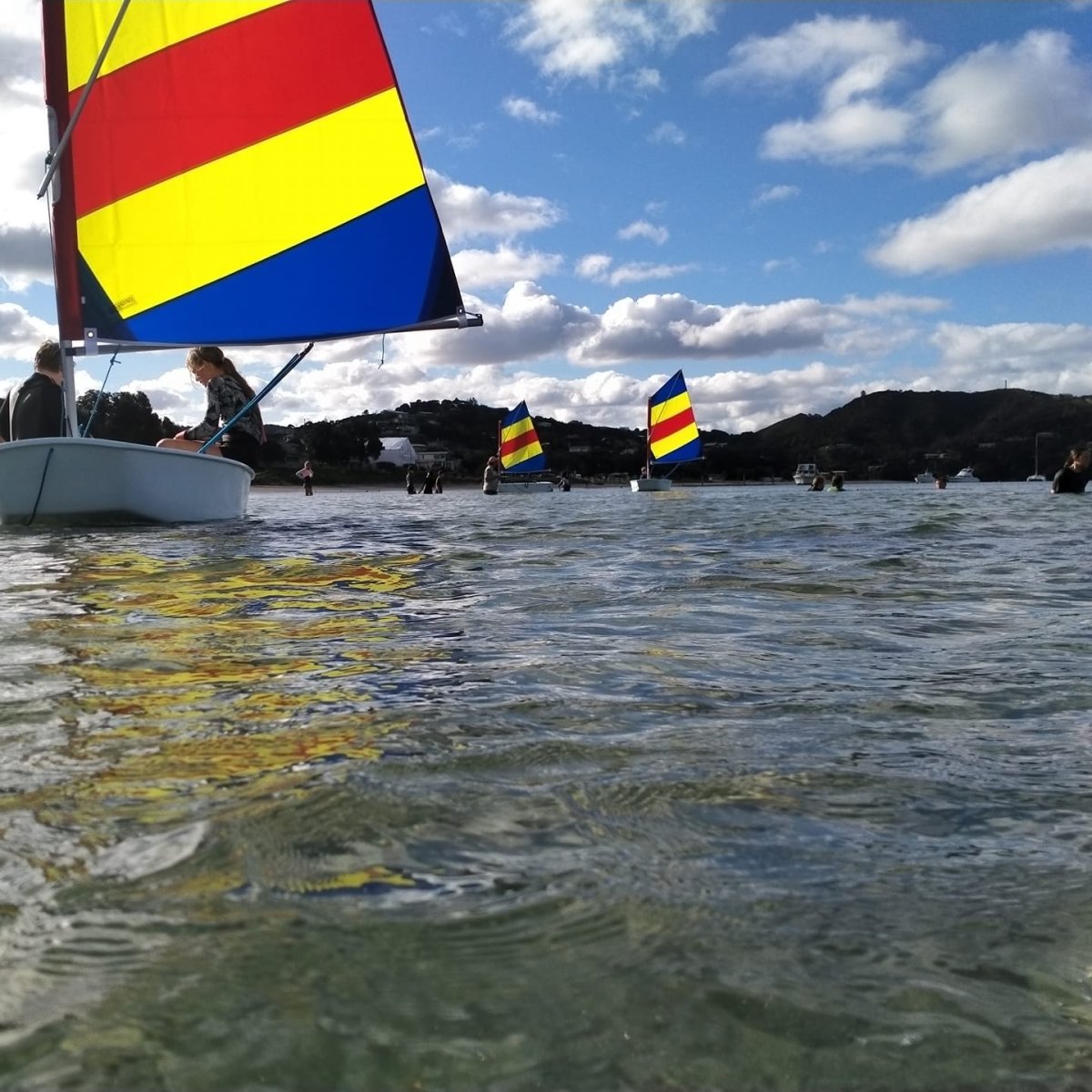 Mangawhai Rotary Learn to Sail Project was one of the successful applicants to the latest round of MELA funding.
Community
Funding
Mangawhai
Kaipara District Council awards MELA funds to seven organisations
A total of $45,155.00 has been awarded in the latest funding round for the Mangawhai Endowment Lands Account (MELA).
Funds include $9,730 to Mangawhai Activity Zone towards astroturf maintenance and shade structures; $1,280.00 to the Mangawhai Museum for humidity control equipment; $7,310.00 to Mangawhai Rotary Club towards equipment for their new sailing club project, and $7,500 to the Mangawhai Shed towards power and wiring of their new workshop. Other groups including Mangawhai Tracks Trust and the Mangawhai Library Hall Trust also received funds. The full list of successful recipients can be found on www.kaipara.govt.nz/mela.
In past years, the allocation available has generally been around $100,000. Unfortunately high inflation rates coupled with incredibly low interest rates in the last year have adversely affected the available revenue from the fund, decreasing the value of the grants that could be allocated. A review in 2017 re-activated inflation protection for the MELA fund ensuring it stays sustainable and can continue to generate grants well into the future.
MELA Chair, Councillor Peter Wethey, said the Committee was overwhelmed by the number of applicants for the fund.
"The number of applications we received demonstrated the sheer amount of fantastic, hardworking volunteer organisations we have in our community. We have the Trackies building these beautiful boardwalks, MAZ providing a world class recreational facility, to name only two. We are delighted to support them alongside the other successful applicants. We only wish we had more funds to allocate this year."
The Committee also made special mention of the Mangawhai Rotary Club, a newly formed organisation. The MELA funding they receive will contribute towards the set-up costs for a sailing club that will run sailing lessons for young people in the district.
"It is wonderful to see a new club formed that will assist the younger people of Mangawhai to develop sailing skills on the harbour" says Councillor Wethey, "New harbour activities are a perfect use of grant money originating from "old harbour activities"."
ABOUT MELA:
The Mangawhai Endowment Lands Account (MELA) is managed by Council within the criteria set out in the Mangawhai Lands Empowering Act 1966 [sic]. MELA was created on dissolution of the Mangawhai Harbour Board, which had significant assets in the Mangawhai area. On dissolution, the cash and income from land assets not transferred to the Northland Harbour Board for port purposes, were invested to provide grant funding for county purposes that benefit or tend to benefit the district (that being a defined area).
Related stories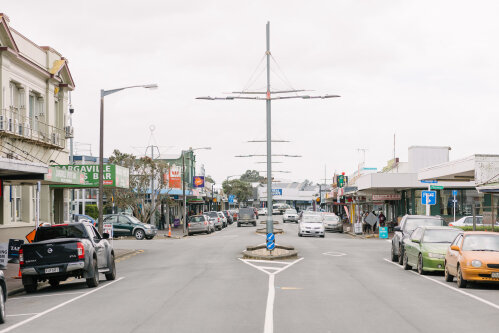 Dargaville residents and visitors are one step closer to easier and safer active transport options after Kaipara District Council's decision to progress the Kaipara Cycle Network Connections project.
Read more