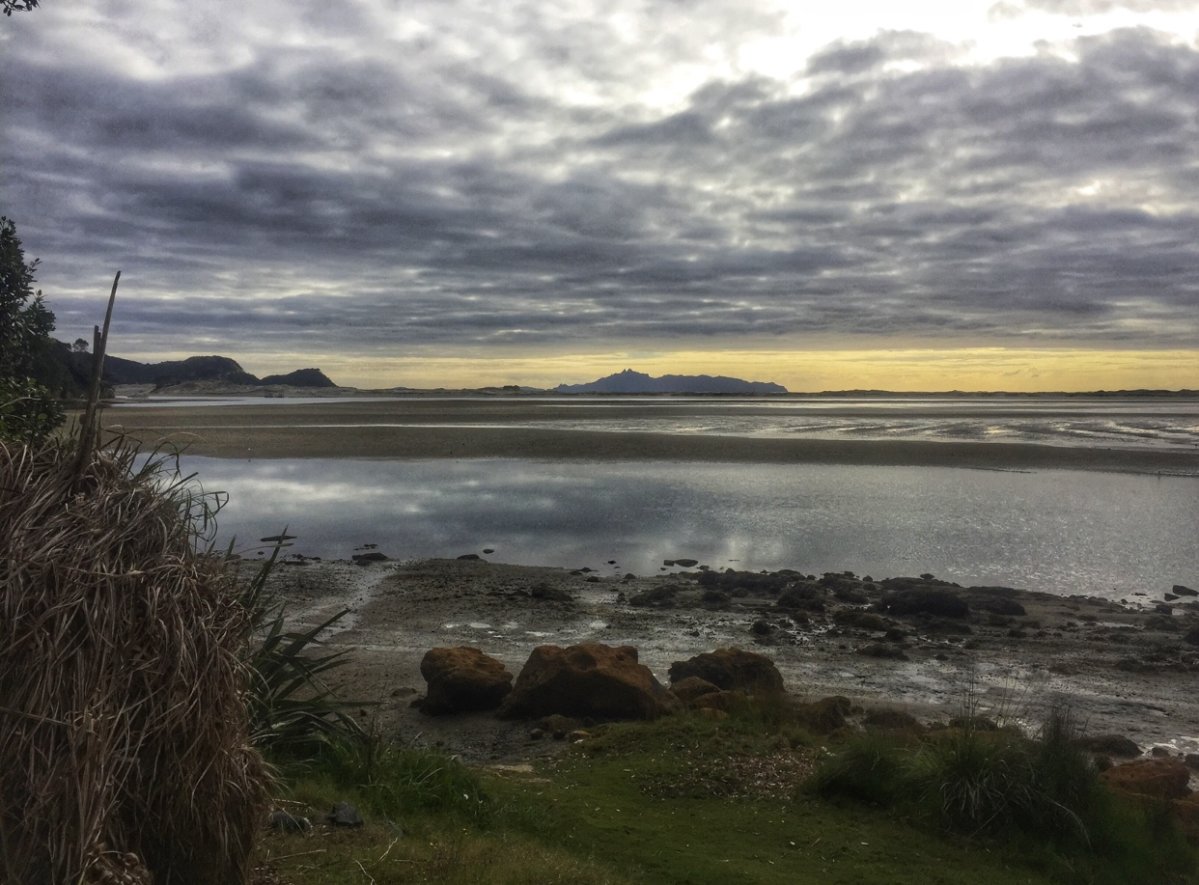 The hearings on Private Plan Change 78 - Estuary Estates/Mangawhai Central have been adjourned until 2021.
After three days of hearings between 23 - 25 November 2020 the hearing was adjourned. It is planned for the hearing to reconvene for a day in late January/Early February 2021. The dates of which will be confirmed early in the new year.
This adjournement was to allow the Commissioners to get further information from the Council and Applicant.
The application, submissions and evidence thus far as well as the Commissioners directions can be viewed on our website - kaipara.govt.nz/mangawhaicentral
Related stories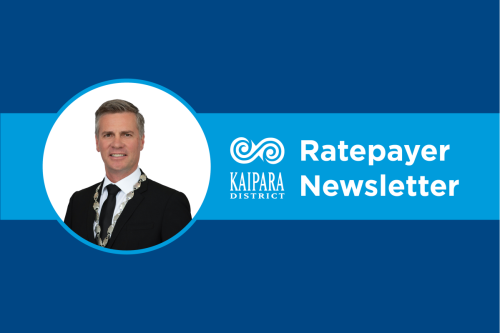 In the first few months of 2021 there's been a trickle of new information which has led to a substantial update on the long-running story of the debt levels of Kaipara District Council's Mangawhai Wastewater Scheme.
Read more