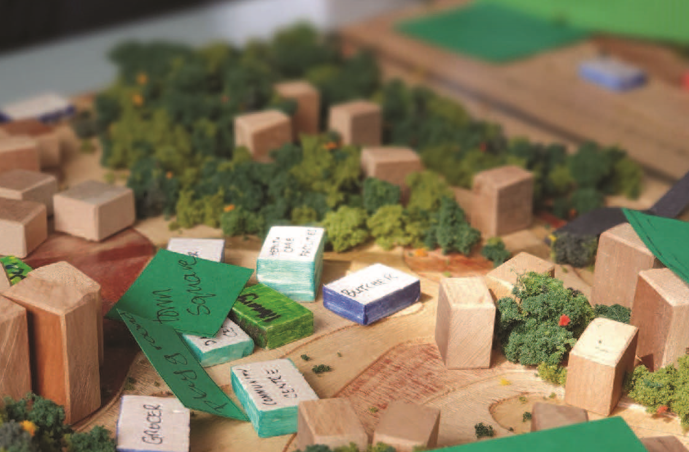 Thank you to everyone who submitted feedback on the Exposure Draft District Plan. A summary of the feedback received is now available to view.
The feedback was gathered during a non-statutory consultation of the Exposure Draft which occurred from Monday 08 August for six weeks, ending Friday 16 September. In total, we received 277 submissions from key stakeholders and sectors, individuals, businesses, and iwi. The feedback received is being considered by our District Planning team and will be used to improve and shape the quality of the Proposed District Plan.
A summary of feedback is available as an infographic with high level information, or in a summary report that includes a high-level analysis of the key points made by section and by chapter of the Exposure Draft District Plan.
The District Planning team is now working through the feedback and preparing the Proposed District Plan ready for formal public notification (the statutory process) in mid-2023.
There will be a further opportunity to make submissions after the Proposed Kaipara District Plan is released in 2023. At that time, you will have an opportunity to formally submit on the plan and highlight your views at a hearing.
Read the infographic and summary report on the Kaipara District Plan Review website.
Sign up to our newsletter for the latest news about Kaipara's District Plan Review.
More information
A District Plan is the Council's rule book that determines the activities people can carry out in the District. It is important to note that the Exposure Draft District Plan has no 'legal weight' and people should continue to refer to the Operative District Plan with regards to whether or not a resource consent is required to undertake activities on your land.
Councils are required to review their District Plans every ten years. Kaipara's Operative District Plan came into effect in 2013 and is due for renewal next year.
The Government is intending to replace the current Resource Management Act with new legislation, and this will be Kaipara's last District Plan prepared under the current planning system.
Related stories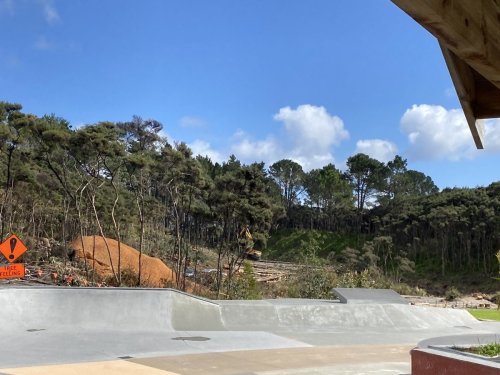 Work is progressing at pace, as a result of $2.87m recently allocated to Kaipara District from the Te Tai Tokerau Redeployment Package. A total of $9.32 million is allocated across Northland. The funding package through the Provincial Growth Fund is providing urgent economic relief for those affected by the COVID-19 pandemic, by creating immediate work opportunities for local people and businesses.
Read more