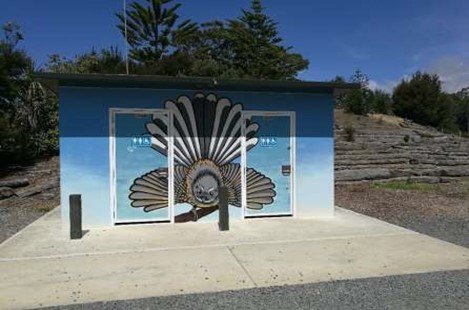 What would you like to see on the murals for two new public toilets in Mangawhai?
There will soon be new facilities installed at two locations along the estuary - the first will be at the boat ramp car park in front of the Boating and Fishing Club, the second at the Lincoln Reserve boat ramp car park.
Both are public recreational areas, with the public toilets owned and maintained by Kaipara District Council and located on Council‑owned land.
The aim is to create murals on these facilities that celebrate the identity, character and environment of the Mangawhai coastal environment.
What does that look like to you?
Please share your ideas for themes that you think would be great to have represented in murals at either of these locations. These ideas will inform a Request for Proposals open to local artists to submit designs for the full murals for one or both sites.
Please send your suggestions to mangawhaicommunityplan@kaipara.govt.nz before 30 November 2021.
Related stories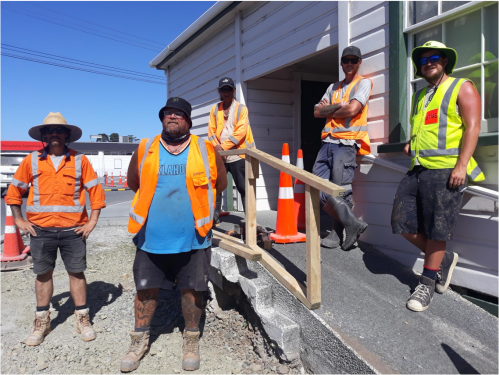 With the border opening there will be increased traffic travelling through both of the worksites. Please remind your visitors ahead of their arrival that these are still active work sites in the lead up to the break – give your friends and family a heads up so they can be prepared for possible travel delays and can plan their journeys accordingly.
Read more