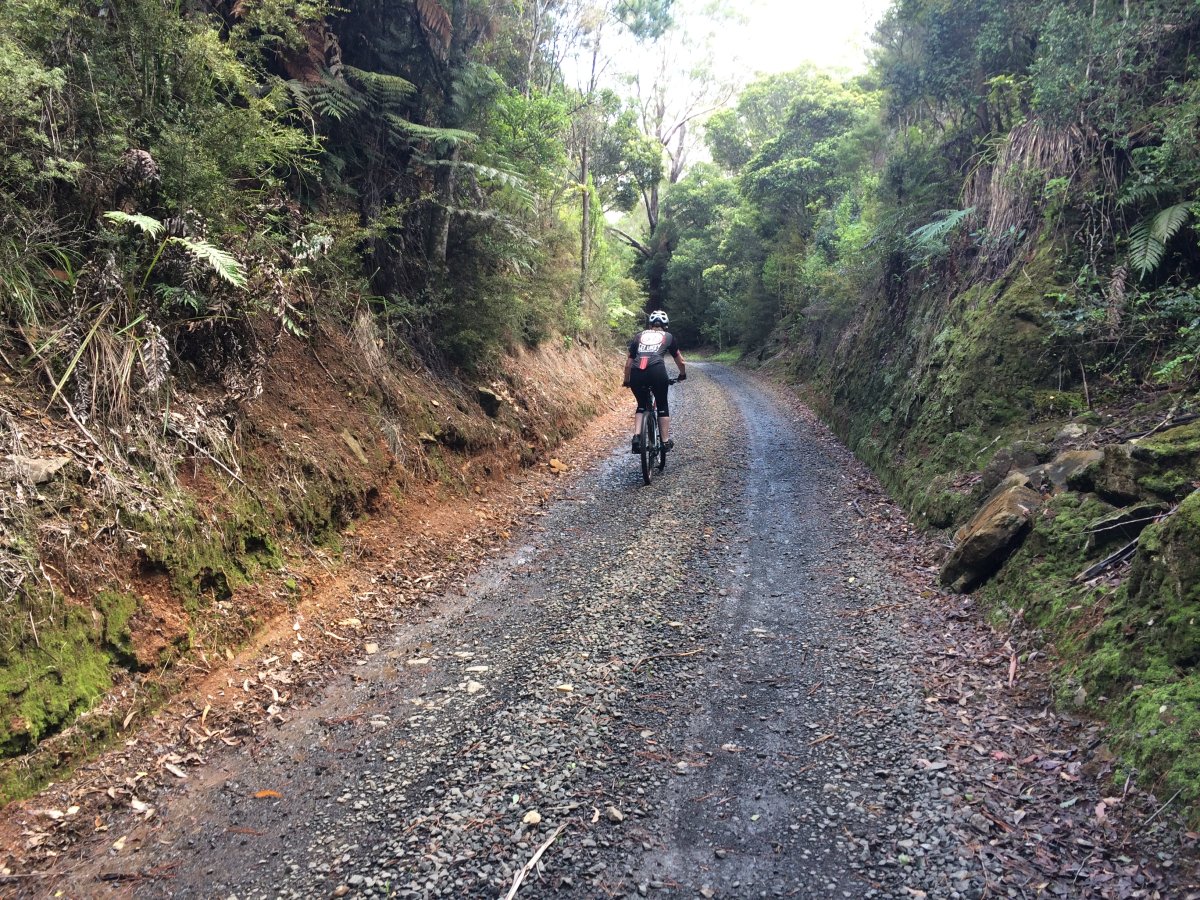 The Kaihu Valley Trail (short version KVT) is one section of the Ancient Kauri Trail that will be developed in stages and eventually link Ōmāpere, on the Hokianga Harbour, to the Mangawhai Coast.
The Trail will run mainly along the old railway corridor. Where this is not possible we are working with the landowners to discuss options. Initial planning is underway and we have begun meeting with landowners along the trail to discuss the proposal. The final route will be confirmed after these discussions and site visits are completed.
The Trail will offer an opportunity to employ people in the local community who may be previously unemployed, including those displaced by COVID-19.
Recruits will undergo a 6-week training programme to gain the skills required to build the trail and set them up for ongoing employment in the industry. Training is across a range of skills needed to develop the trail; machine operation, earthworks, civil construction, fencing, traffic management, vegetation, landscaping and more.
The health benefits of cycling and walking are well understood. The Trail will not only provide these health benefits, it will also have the capacity to generate positive economic, social and cultural impacts on the community of Kaihu Valley and the Kaipara District.
We will be posting a map of the preferred Trail once confirmed and we will keep you updated on when you may be able to ride KVT…..
If you would like further information please get in touch by emailing kaihutrail@kaipara.govt.nz.
Progress
| | |
| --- | --- |
| Activity | Completion / Due Date |
| Site visits with neighbouring properties | November 2020 to June 2021 |
| Training | January 2021 to June 2021 |
| Construction | March 2021 to October 2022 |
Related stories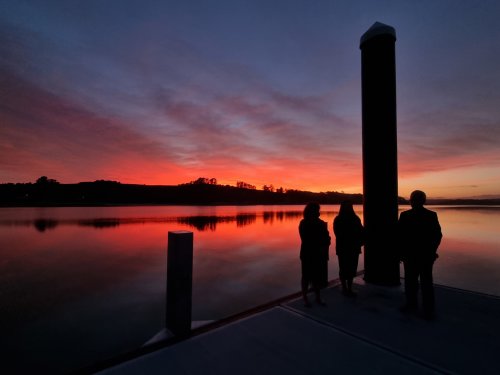 Construction for the Pahi wharf upgrade ended as it began months ago, with the sky lighting up slowly on the people gathered together. Voices joined in karakia and waiata, led by kaumatua Hone Martin and representatives of Te Uri o Hau swirled around the Kaipara harbour as a dawn blessing was performed to open the wharf's gangway and pontoon.
Read more