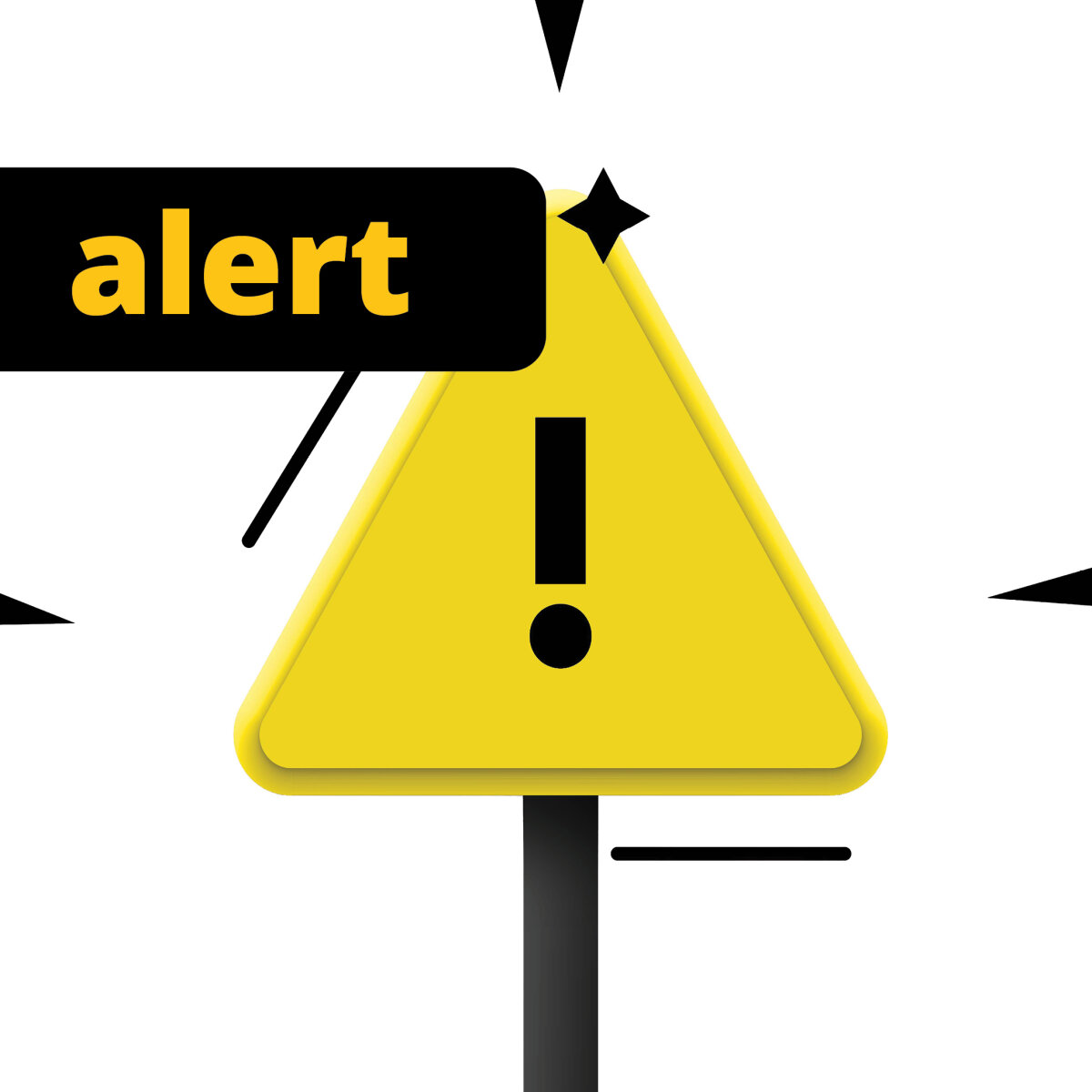 UPDATED: 4.00pm Friday 3 February 2023
The recent weather events have caused a significant landslip behind the Mangawhai Heads Surf Club.
Security is in place. There is no access to the Surf Club or surrounding area. This includes the beach directly in front of the building. The Mangawhai Heads lookout and public tracks behind the Surf Club are closed. The lower carpark and boat ramp are closed, as are the public toilets. Portaloos are in place.
Please stay away from the area, while there is still a serious risk of further slippage.
Related stories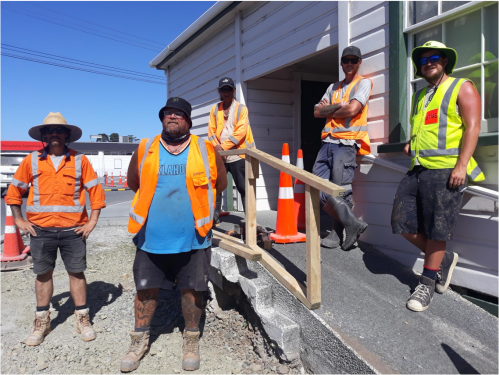 With the border opening there will be increased traffic travelling through both of the worksites. Please remind your visitors ahead of their arrival that these are still active work sites in the lead up to the break – give your friends and family a heads up so they can be prepared for possible travel delays and can plan their journeys accordingly.
Read more