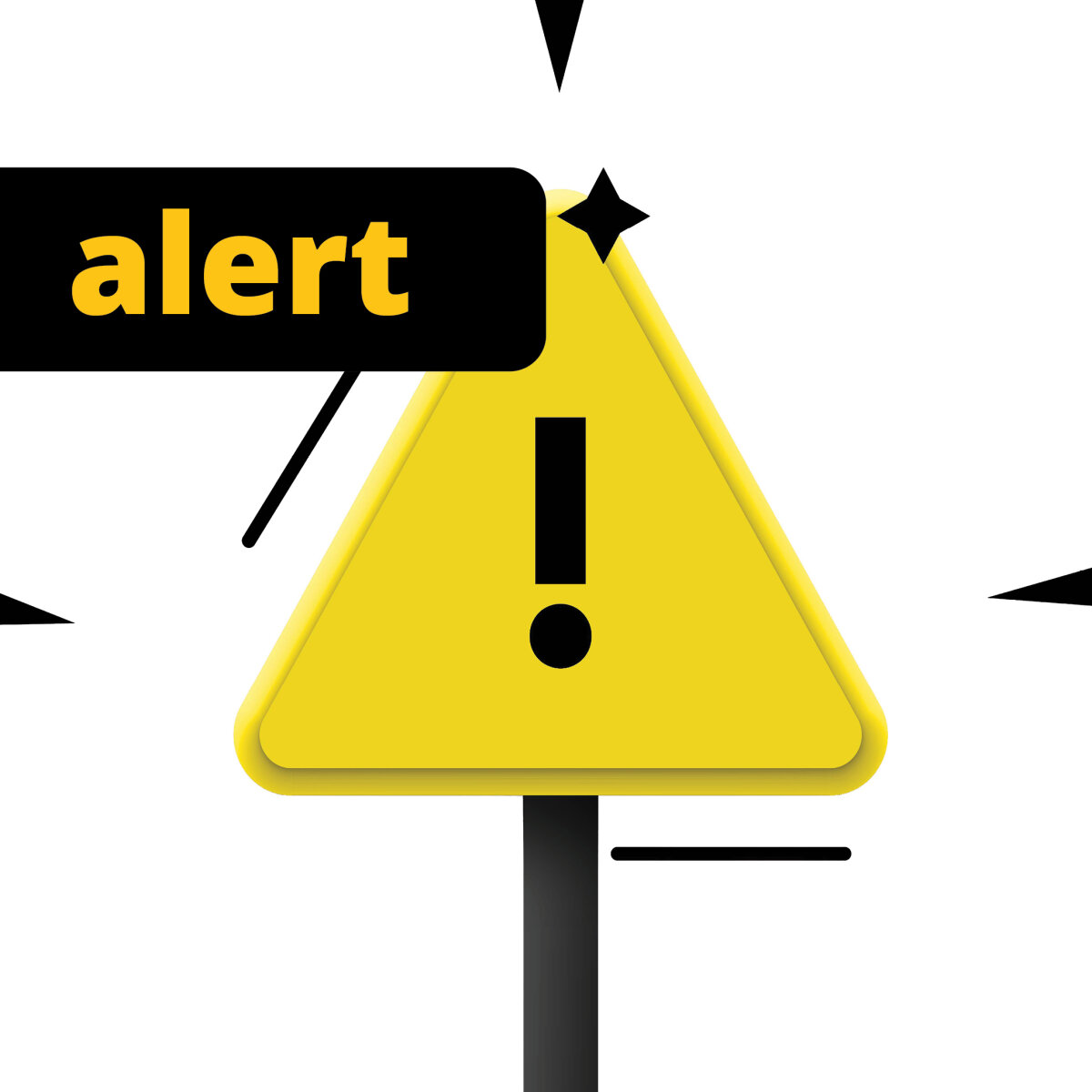 UPDATED: 4.00pm Friday 3 February 2023
The recent weather events have caused a significant landslip behind the Mangawhai Heads Surf Club.
Security is in place. There is no access to the Surf Club or surrounding area. This includes the beach directly in front of the building. The Mangawhai Heads lookout and public tracks behind the Surf Club are closed. The lower carpark and boat ramp are closed, as are the public toilets. Portaloos are in place.
Please stay away from the area, while there is still a serious risk of further slippage.
Related stories
The end of another winter gave us some much-needed sunshine and blue skies. Now with Spring upon us and the days getting longer, our focus moves to pavement works.
Read more