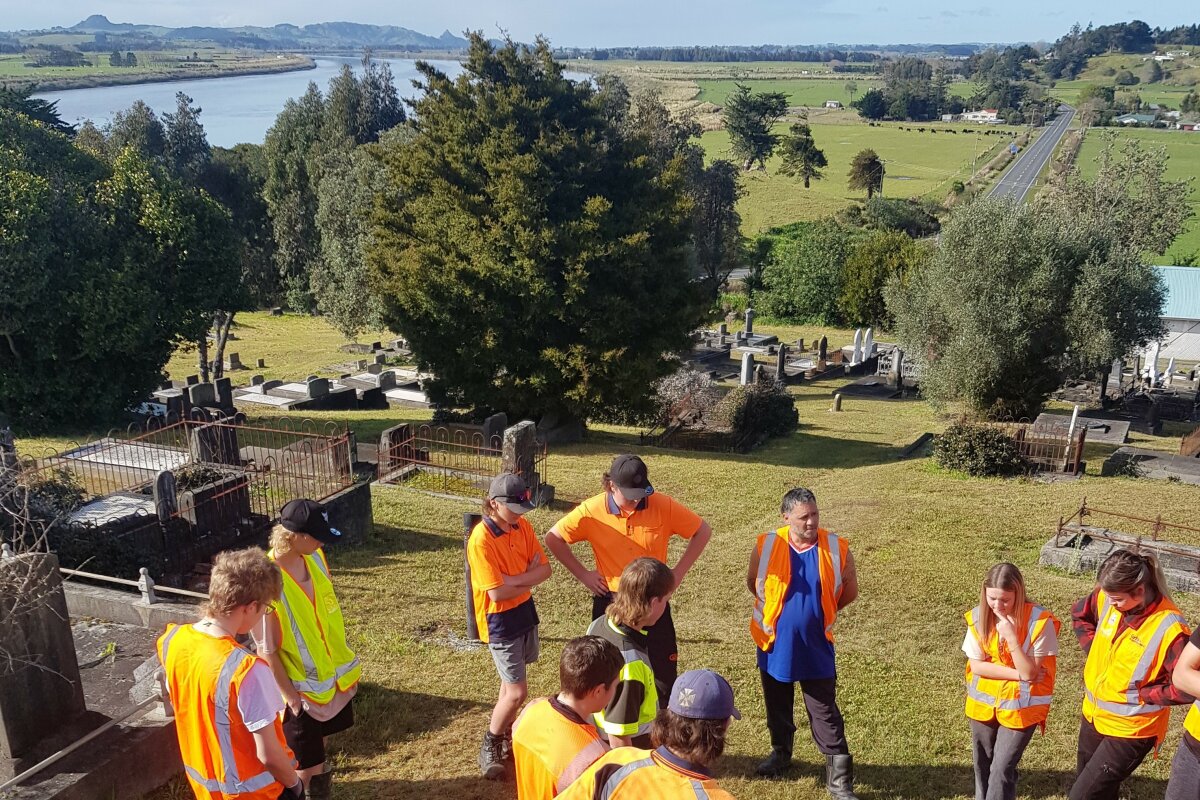 A chainsaw course for Dargaville High School students saw wattle and other pest plants removed from Old Mt Wesley cemetery.
Teaming up with Kaipara District Council, Te Uri o Hau, Mt Wesley Angels, the Pou Tu o Te Rangi Harding Park committee and Downer Ltd, the year 11 and 12 students spent the day learning to use chainsaws safely as they cut down regenerating wattle, as well as removing other pest plants in the cemetery and along the edge of the Pā.
Dargaville High School Gateway Coordinator Joss Hodgson says the students earned NCEA credits for their hard work as well as practical chainsaw skills.
Wattle is considered a pest as it grows fast, reduces water availability in the soil and pushes out native species. Parks contractors will be back at the cemetery to remove the larger trees and paste stumps to prevent regrowth so our native flora and fauna has a pest-free space to flourish.
We look forward to teaming up with DHS Gateway students again next year.
Related stories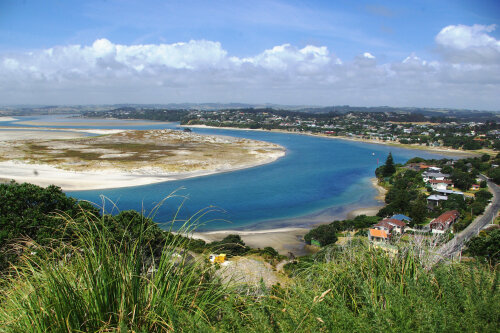 Kaipara communities will soon see officers regularly patrolling freedom camping hot spots, offering education and increasing awareness of proposed new national freedom camping rules.
Read more