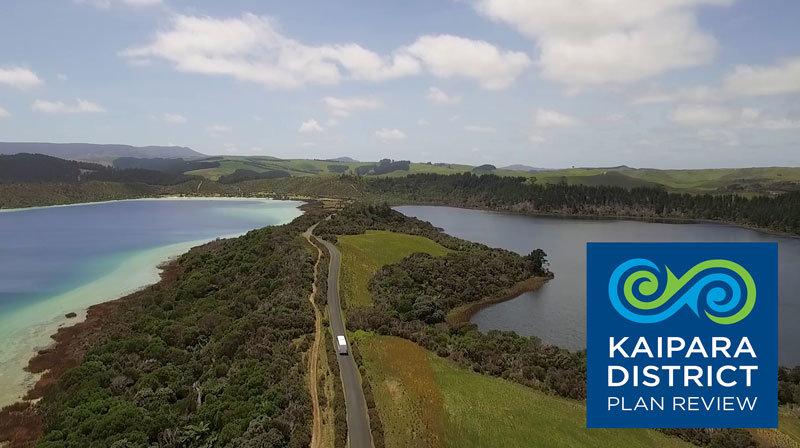 We're in the early stages of reviewing our District Plan. To help everyone understand the different topics, what issues we are aware of, and some of the preliminary thinking, we have created 14 Discussion Documents that provide a high-level overview of key issues, and potential options to address them.
The discussion documents cover a range of topics including:
Strategic Direction
Tangata Whenua 
Natural Character, Natural Features & Landscapes, Public Access and Coastal Environment
Urban and Rural Zoning and Subdivision 
Hazards and Risks, including Natural Hazards such as coastal and flood hazards and climate change
Ecosystems and Indigenous Biodiversity  
Energy, Infrastructure and Transport
Historical Heritage and Notable Trees
Council is keen to hear your thoughts on this first step in the review process. Public feedback started on Monday 16 August and will close on Friday 10 September.
Throughout the feedback period we're running a couple of webinars and had planned to have some 'drop-in' sessions in the community, however the current situation means we've had to make some changes.
Join us online for a live discussion on the key topics
Instead of the planned drop-in sessions, we are providing the opportunity to talk to a District Plan team member one-on-one, either over the phone or via video chat.
To book in for a 15-minute session, phone 0800 727 059 and one of our team can set you up with an appointment, or you can go to our webpage (Kaipara.govt.nz/Kaipara-district-plan) and book a session online. The sessions are available during the following times:
Monday 30 August, 10am – 1.30pm
Tuesday 31 August, 1pm – 3pm
Thursday 02 September, 11am – 1pm
Thursday 09 September 10.30am-12.30pm
The Discussion Documents and more background information are available from the Council's website via: https://www.kaipara.govt.nz/kaipara-district-plan. Depending on what is possible during the relevant lockdown level, we are happy to send you information in the post, give us a call for more information.
Related stories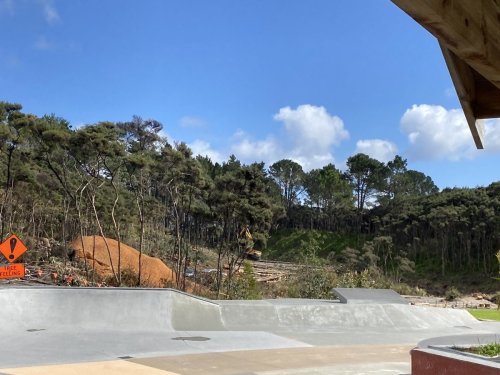 Work is progressing at pace, as a result of $2.87m recently allocated to Kaipara District from the Te Tai Tokerau Redeployment Package. A total of $9.32 million is allocated across Northland. The funding package through the Provincial Growth Fund is providing urgent economic relief for those affected by the COVID-19 pandemic, by creating immediate work opportunities for local people and businesses.
Read more