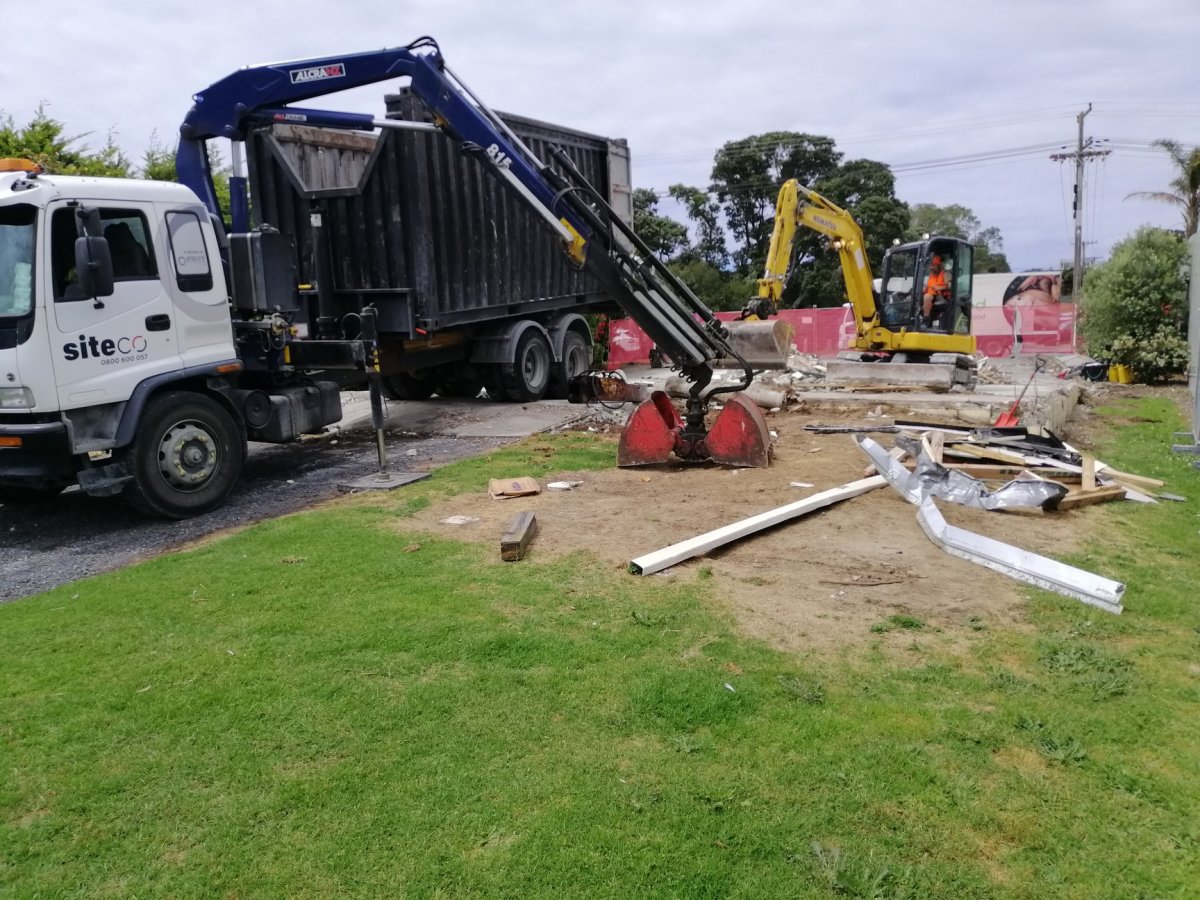 Have you been down around the Wood Street area in Mangawhai Heads recently? You may have seen the old fire station come tumbling down.
The new cleared space is part of the interim design for the Wood Street revitalisation project, in place from December 2020 for 12-18 months. You can see how the site will be used during that time by taking a ride on our flythrough
*Please note the artwork and colour palette depicted in the flythrough is indicative and do not reflect actual art design.
Our interim design for the Wood Street revitalisation project is 90 percent funded by Waka Kotahi New Zealand Transport Agency, as part of their Innovating Streets programme.
Related stories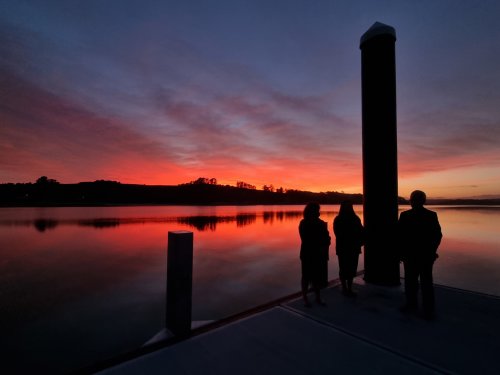 Construction for the Pahi wharf upgrade ended as it began months ago, with the sky lighting up slowly on the people gathered together. Voices joined in karakia and waiata, led by kaumatua Hone Martin and representatives of Te Uri o Hau swirled around the Kaipara harbour as a dawn blessing was performed to open the wharf's gangway and pontoon.
Read more