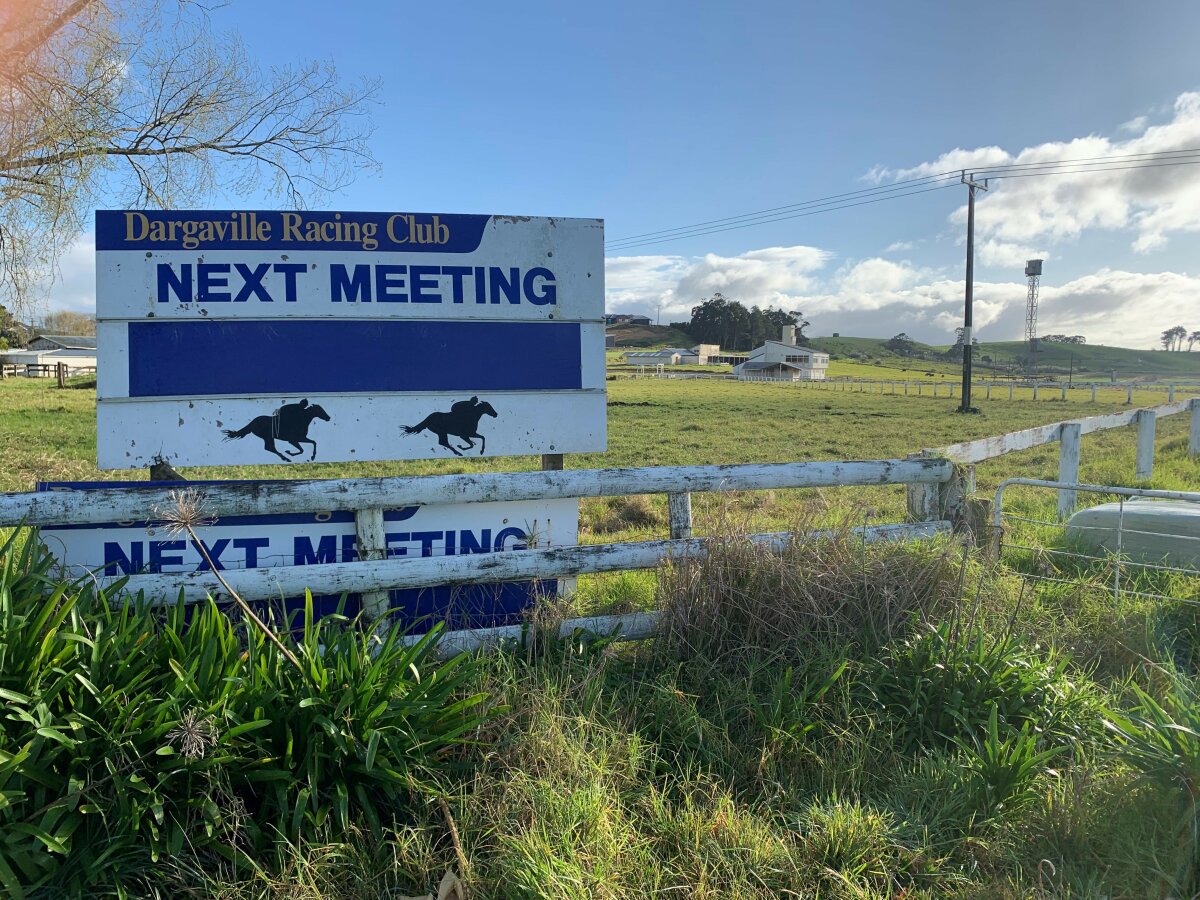 The 'Trifecta Development Area' planned on the outskirts of Dargaville moved to the next phase after Kaipara District Council accepted the recommendations of the Hearings Panel on 30 August 2023.
The Private Plan Change proposes to rezone the former Dargaville Racecourse site from its current rural zoning to a mixture of residential, light industrial, neighbourhood centre and open space zoning.
Council has followed a strict process in line with statutory requirements to review the Private Plan Change. It was publicly notified over August and September 2022 and eighteen submissions were received. Submitters expressed a range of views in support of, and against, the proposal.
A Hearings Panel consisting of two independent and experienced Hearing Commissioners and the Deputy Mayor, Jonathan Larsen, heard submissions and recommended to Council that the Private Plan Change be approved.
Council will shortly publicly notify the decision and submitters will have an opportunity to lodge appeals (if they consider it necessary) to the Environment Court.
You can read the full report from the Hearings Panel on the Kaipara District Council meeting agenda and watch the Council discussion and decision on the Kaipara District Council YouTube channel (2:31:05 minutes in).
Related stories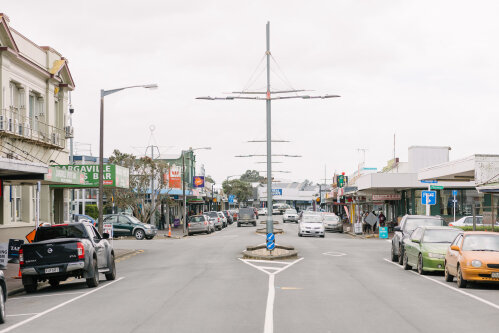 Dargaville residents and visitors are one step closer to easier and safer active transport options after Kaipara District Council's decision to progress the Kaipara Cycle Network Connections project.
Read more