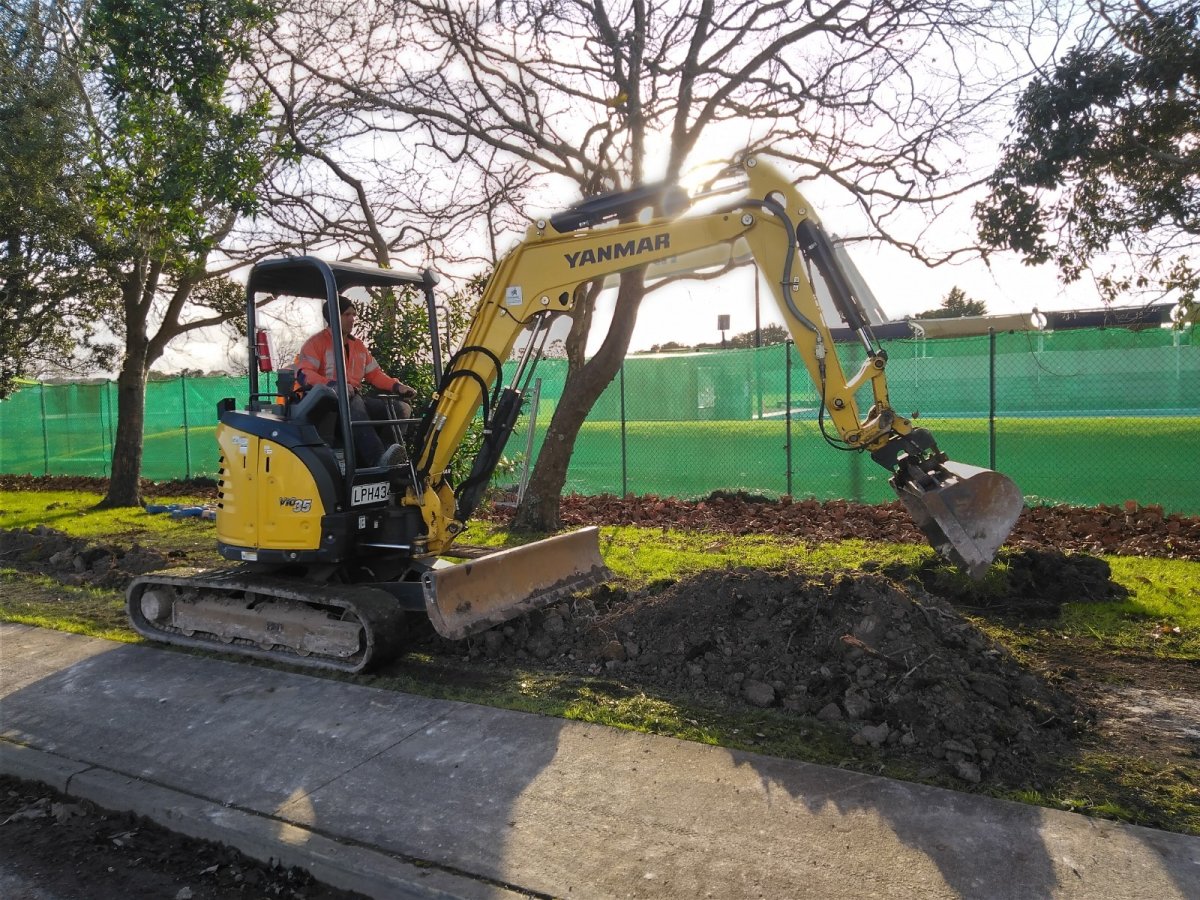 A new stormwater network has been installed between 18 – 40 Jervois Street, Dargaville. The old culvert had become clogged with tree roots, so our team and contractors built and installed 115m of new culvert around the blocked line. By connecting a new pipe and leaving the blocked line in place the team minimises damage done to the existing trees and roots as well as avoiding future root intrusion.
The project took a week and a half to complete and cost an estimated $33,000.
Related stories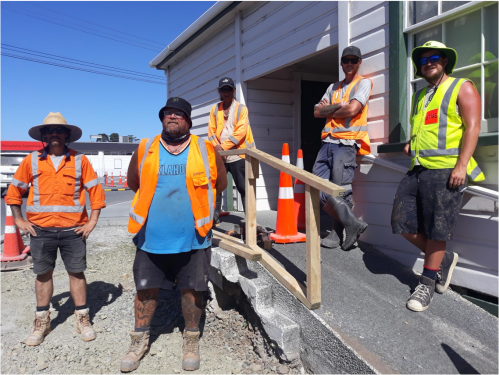 With the border opening there will be increased traffic travelling through both of the worksites. Please remind your visitors ahead of their arrival that these are still active work sites in the lead up to the break – give your friends and family a heads up so they can be prepared for possible travel delays and can plan their journeys accordingly.
Read more