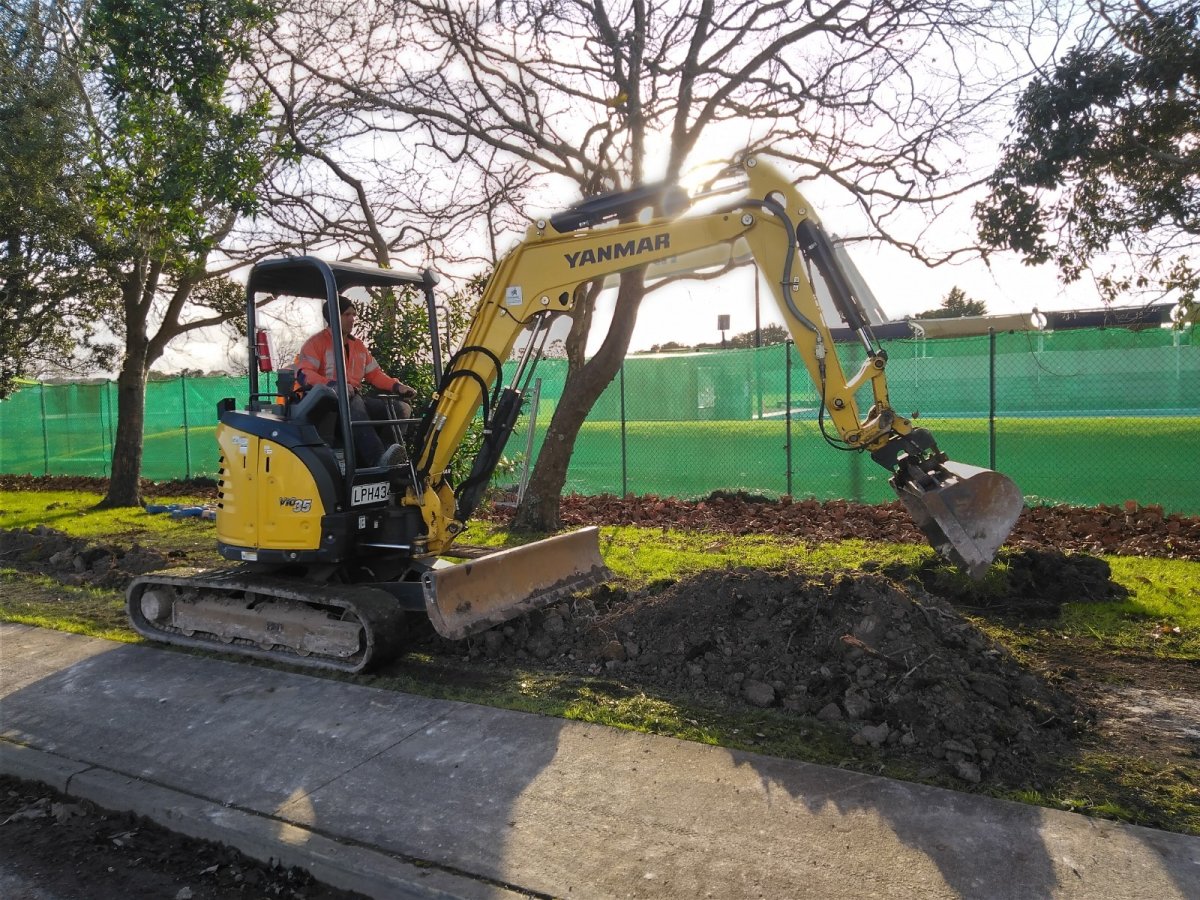 A new stormwater network has been installed between 18 – 40 Jervois Street, Dargaville. The old culvert had become clogged with tree roots, so our team and contractors built and installed 115m of new culvert around the blocked line. By connecting a new pipe and leaving the blocked line in place the team minimises damage done to the existing trees and roots as well as avoiding future root intrusion.
The project took a week and a half to complete and cost an estimated $33,000.
Related stories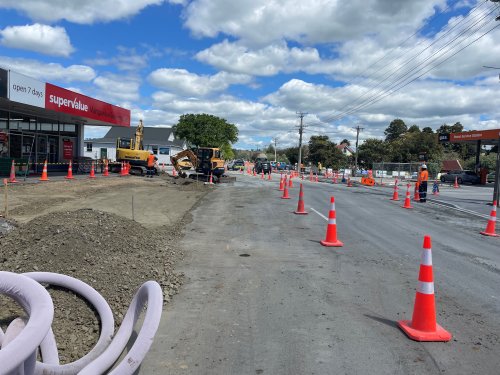 There's been significant progress on the Village intersection improvements recently. Night works have enabled the programme to see only a small delay in spite of the recent Level 4 lockdown and restrictions.
Read more