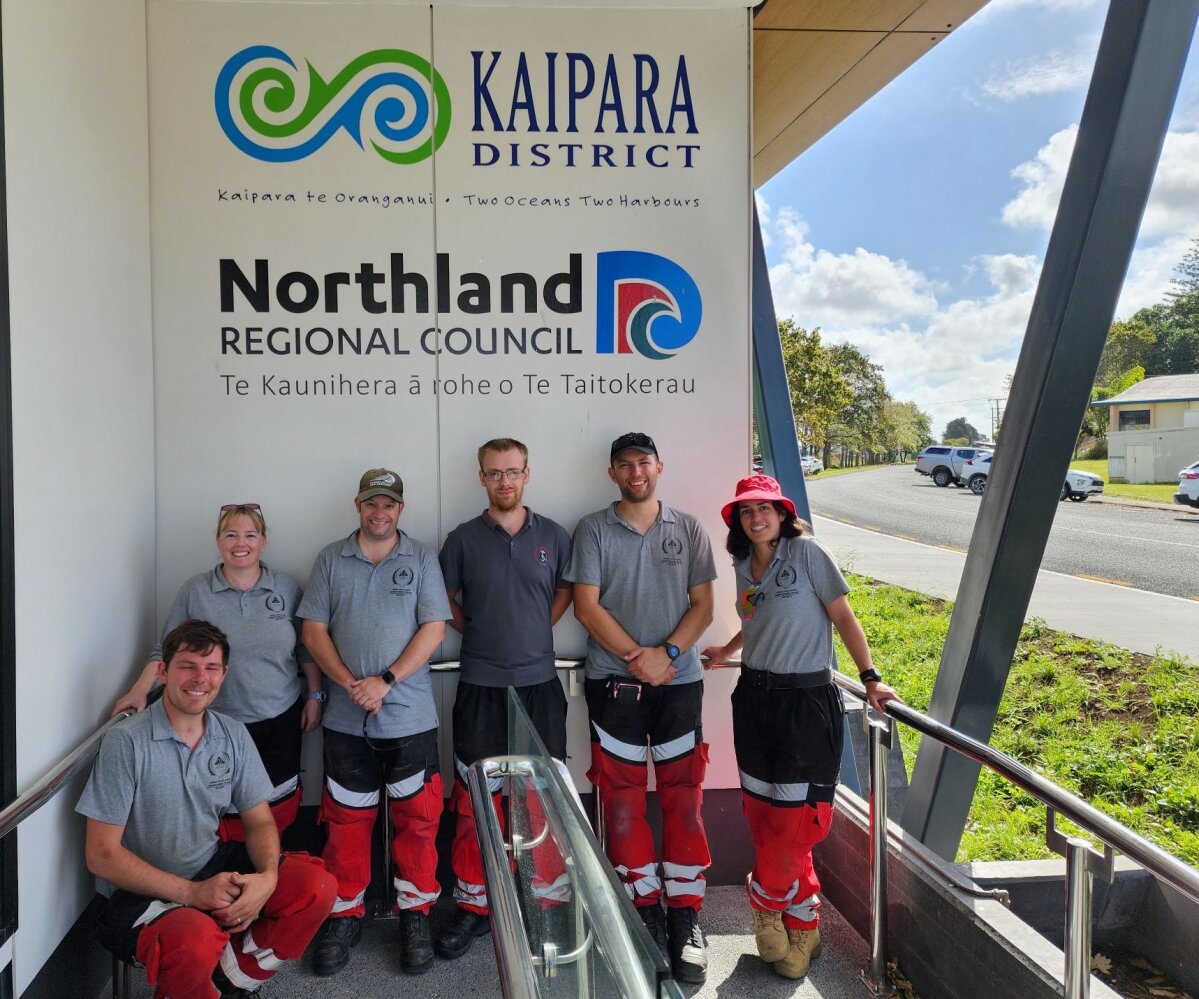 Kaipara District continues to respond to the impacts of Cyclone Gabrielle.
Kaipara District Controller John Burt confirmed planning is well underway for the transition to recovery but there are still some immediate needs in the district to meet.
Northpower continue to put in the hard yards to connect areas that are still without power. Yesterday much of the Poutō peninsula lines were livened after days of fixing multiple faults. There are approximately 875 customers who remain without power across their network.
Northpower continue to work on Kelly's Bay, which is expected to be back on the power network by this weekend sometime. This does not involve working on service lines (the line from the road to houses). If there is damage to this line, residents need to organise a contractor.
Yesterday telecommunications in disconnected communities were further bolstered by an additional Starlink connection taken down to Poutō school. Waikaretu marae have housed one since last week, enabling Poutō residents to stay in touch with the outside world. A Starlink connection was also taken up to the Mamaranui Bowling Club.
The last of the door-to-door welfare checks were completed in the Ruawai area yesterday, meaning the rapid response teams (made up of Council staff, Red Cross and New Zealand response team) have covered the district, with a focus on our isolated and hard to reach communities.
Our roads remain severely damaged, and permanent repairs won't be completed for some time. A large portion, although mostly passable now after round-the-clock work from road crews, have slumps and slips that will need sorting to again make two lane and safe. Drivers are reminded to continue to exercise caution. State Highway 1 through the Brynderwyns remains closed and Waka Kotahi have reported some ongoing hill movement.
A number of Kaipara homeowners have had their houses stickered in the aftermath of Cyclone Gabrielle, mainly in the Dargaville area. The building team are continuing Rapid Building Assessments today and have been bolstered by the arrival of team members from Auckland Council to support the work. Staff are working to support anyone whose home has been stickered.
Yesterday a particularly high tide caused some surface flooding in areas along the Northern Wairoa River, namely Tokatoka on State Highway 12, Ruawai near the wharf and Heawa Road in Aratapu, also Dargaville CBD (River Road).
Council has also extended the timeframe for disposing flood-damaged green waste and items free of charge to Friday 03 March. Both the Hakaru and Dargaville transfer stations are operating normal hours during this time.
Support for those affected by Cyclone Gabrielle:
Related stories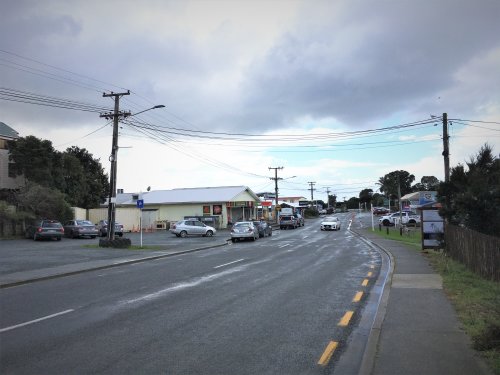 Waka Kotahi NZ Transport Agency has awarded funds to Kaipara District Council for the next stage in the Wood Street revitalisation project. The funds are part of the Innovating Streets programme and pilot fund, which supports councils to deliver more vibrant and people-friendly public spaces by employing 'tactical urbanism'. The grant will fund 90 percent of an interim treatment that will inform a permanent future upgrade in Wood Street.
Read more