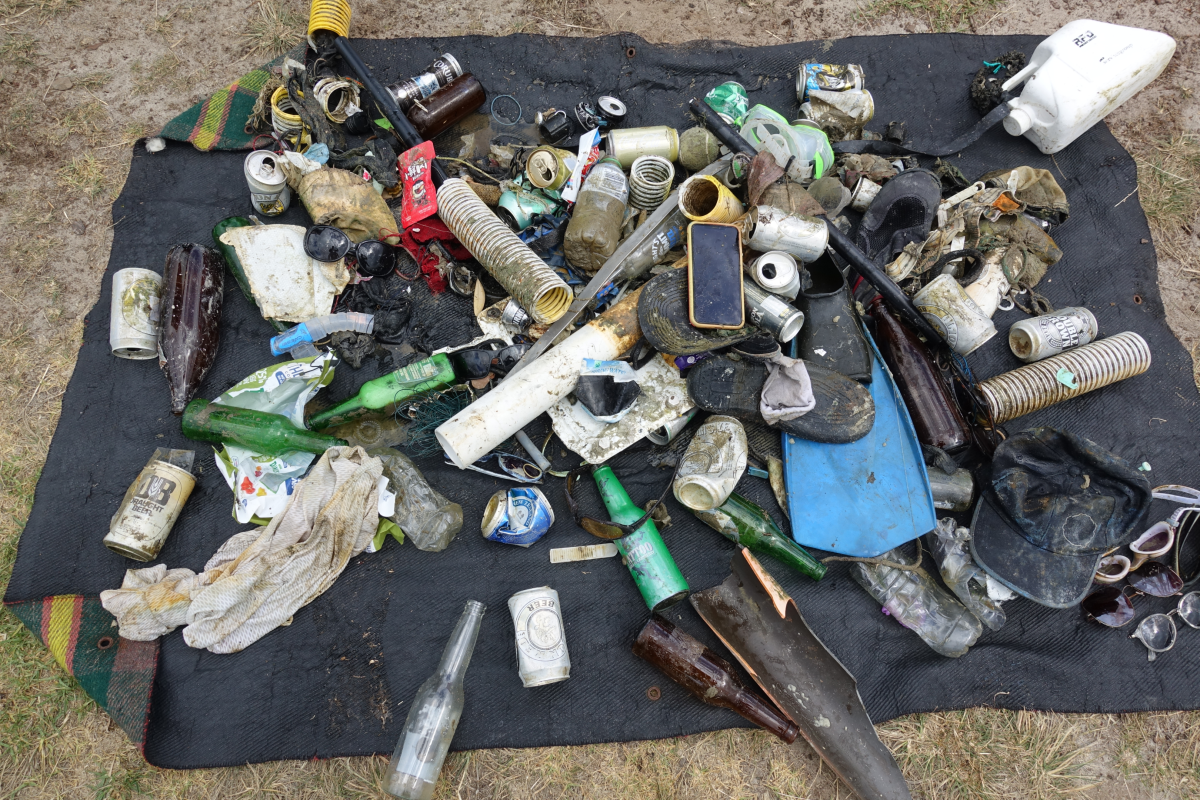 A friendly reminder to take only photos and leave only footprints at the Taharoa Domain when exploring the wonderful jewel of Kaipara.
The team from EROAD completed a volunteer dive clean up as part of a workplace event at Lake Taharoa in March. As part of Project AWARE (an organisation who work with divers to conserve underwater areas), the team removed 8kgs of rubbish from the lake in just over an hour.
Thanks to the team for their volunteer efforts to keep our Lakes clean.
10 staff from the EROAD team based in the North Island under the watchful eye of a PADI Dive master collected rubbish from across the lakes, including;
18x aluminium cans
10x glass bottles
21x plastic fragments
30x hair ties
7x pairs of sunglasses
1x cellphone
3x pairs of shoes
More on what the team collected can be found via Project AWARE.
Related stories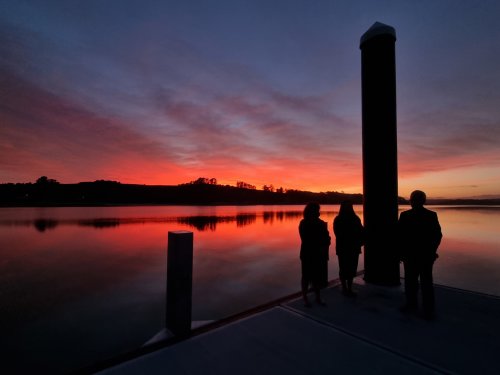 Construction for the Pahi wharf upgrade ended as it began months ago, with the sky lighting up slowly on the people gathered together. Voices joined in karakia and waiata, led by kaumatua Hone Martin and representatives of Te Uri o Hau swirled around the Kaipara harbour as a dawn blessing was performed to open the wharf's gangway and pontoon.
Read more