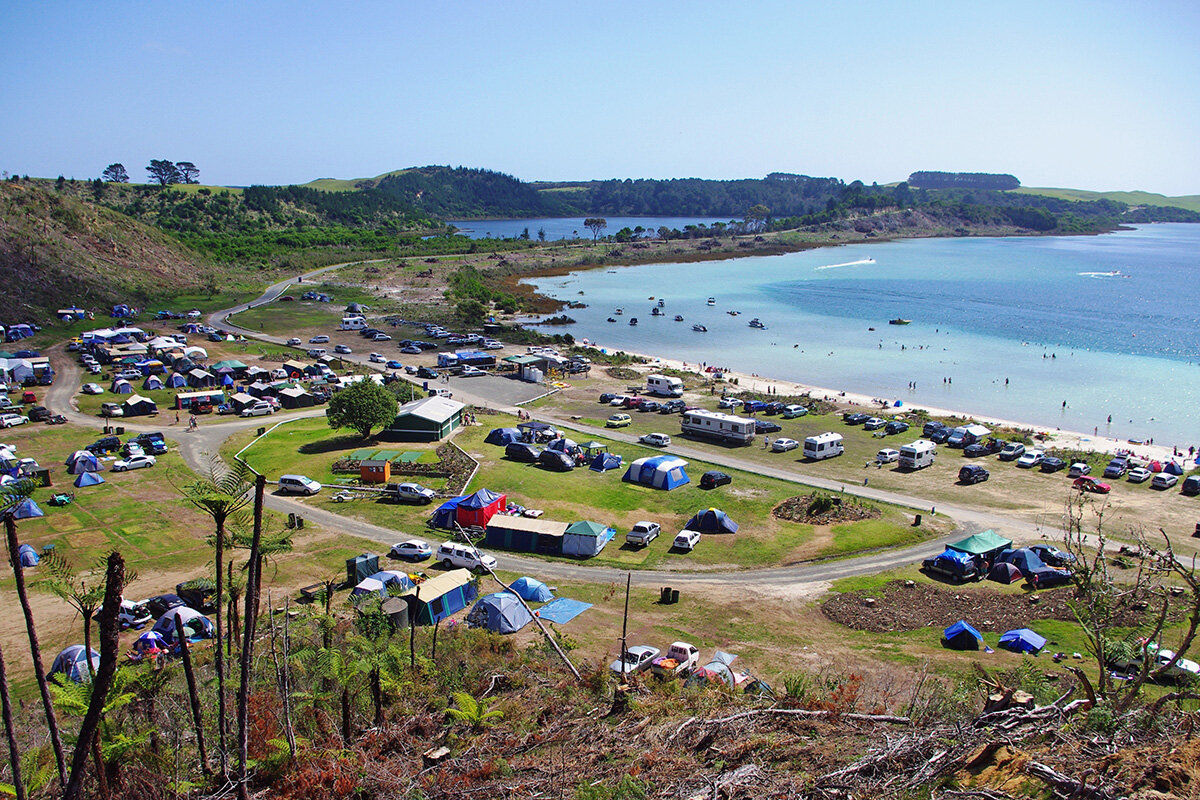 Taharoa Domain sees more than 5,000 pass through the gates during the holiday season.
Kai Iwi Lakes
Taharoa Domain
Security improved at Taharoa Domain
Security improvements at Taharoa Domain are now complete, enhancing the safety of campers, day trippers and Domain staff.
The improvements were prompted by an independent review of security at Taharoa Domain, which includes the popular Kai Iwi Lake and Lake Waikere, as well as Promenade Point and Pine Beach campgrounds.
The security changes include installation of a new CCTV system to make it easier for staff to monitor behaviour and keep Domain users safe. New electronic gates at the Domain entrance are automated on a timing system and can be controlled from elsewhere on site in case of an emergency.
In addition to the new security infrastructure, there will be an increase in contractors on site through the busy holiday season, which sees more than 5,000 pass through the gates.
The changes will not have any impact on how visitors access the Domain and facilities.
Interested in camping at Taharoa Domain? Check out the Kai Iwi Camp website to find out more and to book a spot at kaiiwicamp.nz
Related stories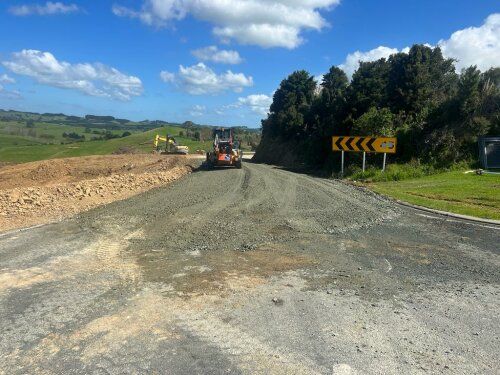 February's extreme weather events have impacted roads across Kaipara. Our roading network has suffered significant long-lasting damage, and many issues will not be a simple fix. If you must travel, please allow extra time, drive with care, and be considerate.
Read more