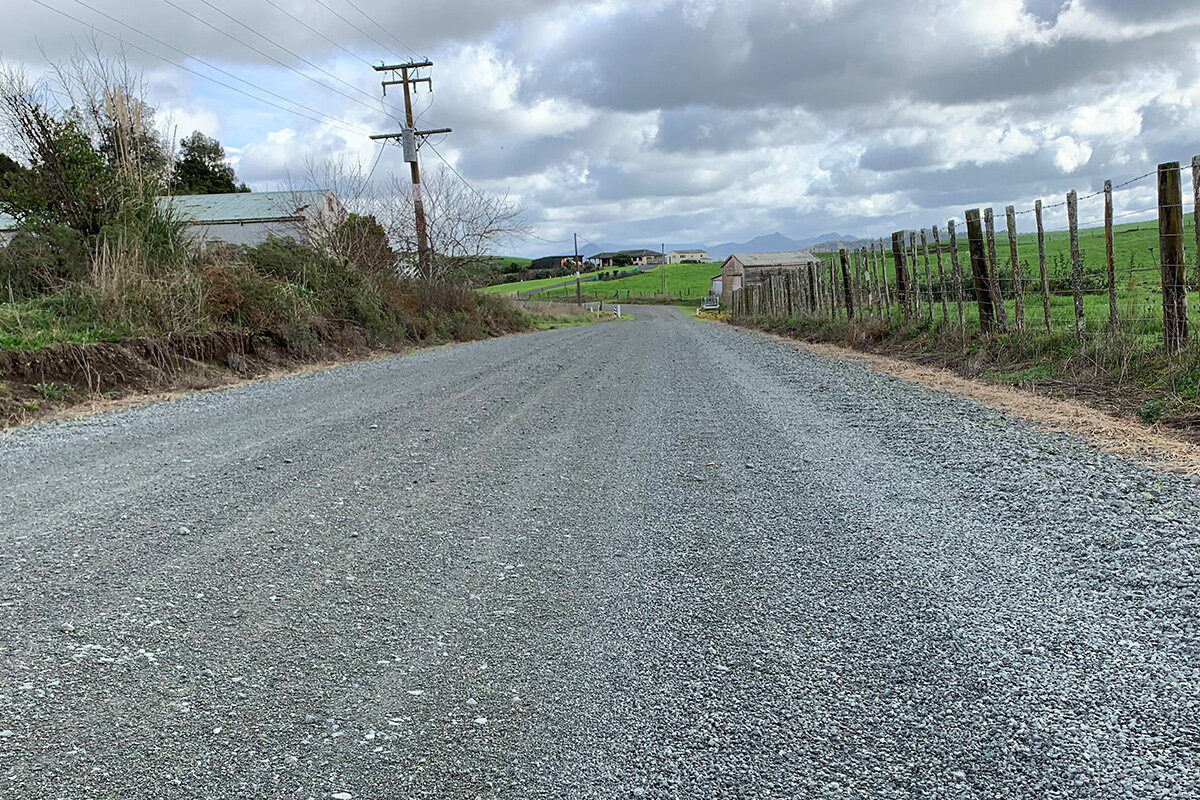 Last updated: 11.00am Friday 3 February 2023
Local roads are open and operating as normal.
Child Road, Valley Road, and Taipuha Sett Road are no longer restricted. Pebblebrooke Road is back open to two lanes. Oparakau Road has reopened. Tokatoka Road has reopened with traffic management in place. Tinopai Road is back open to two lanes. Note that Waipu Gorge Road is open.
If you see damage to roads in Kaipara, please call our Customer Services centre on 0800 727 059 or use the Antenno app to report an issue:
www.kaipara.govt.nz/contact-us
*This article with be updated as information on Kaipara's roading network is available.
Related stories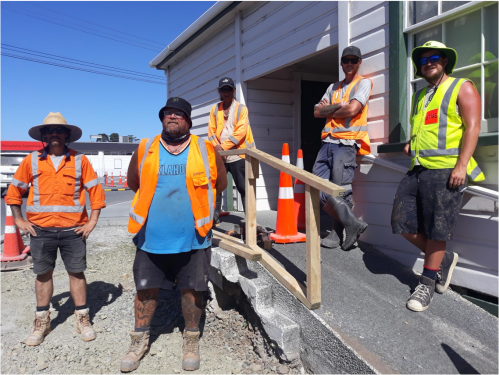 With the border opening there will be increased traffic travelling through both of the worksites. Please remind your visitors ahead of their arrival that these are still active work sites in the lead up to the break – give your friends and family a heads up so they can be prepared for possible travel delays and can plan their journeys accordingly.
Read more