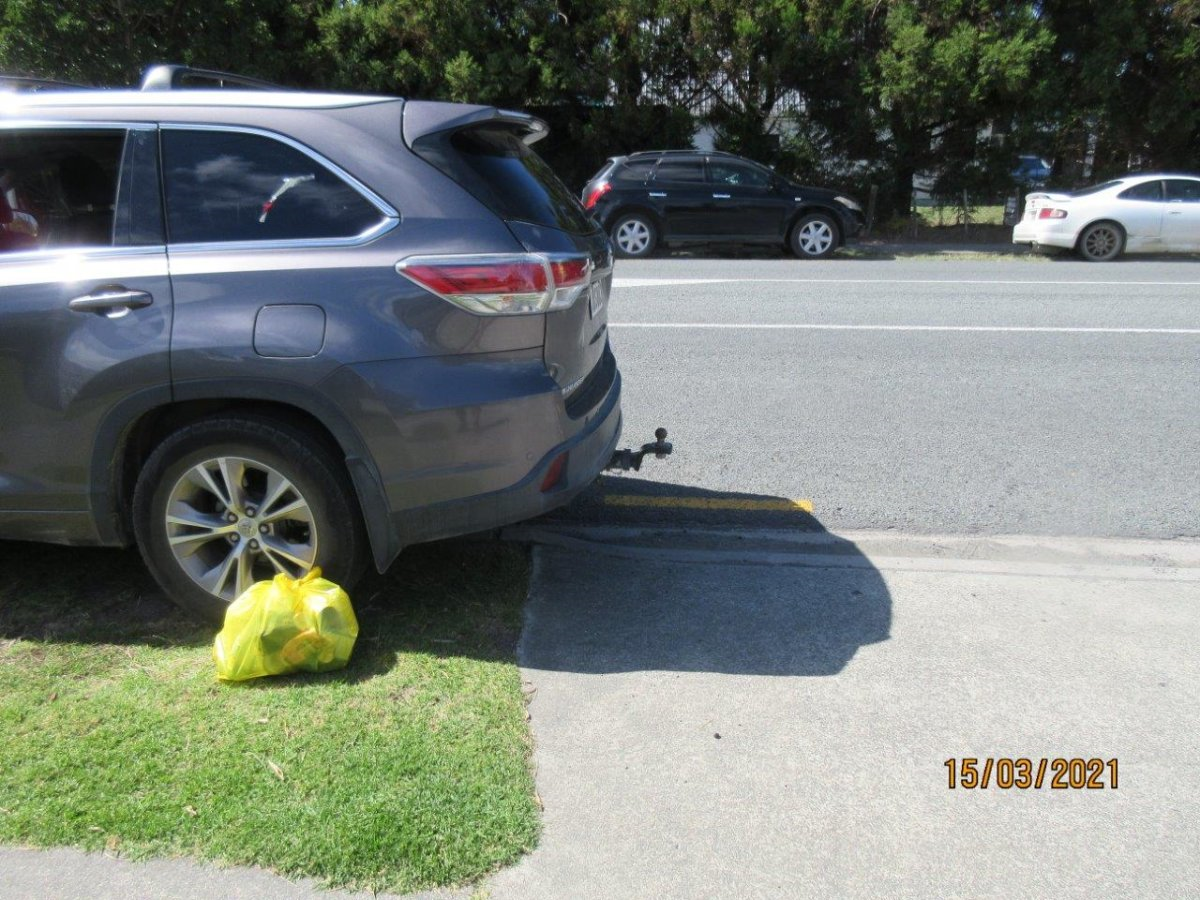 Kaipara District Council is extending a stern warning to people who are parking illegally around schools and making it unsafe for young children.
As the school day ends Council staff have been on site to educate parents waiting to pick up their children. They have been monitoring parking behaviour and have had to issue a few infringement notices.
Parking on grass berms, over yellow lines and driveways obstructs traffic. It also restricts vision for other drivers and for children, who can't see around the parked cars and who have to venture out on to the road to see around them.
The yellow lines are there for a reason. Please keep our children safe and follow the rules.
Related stories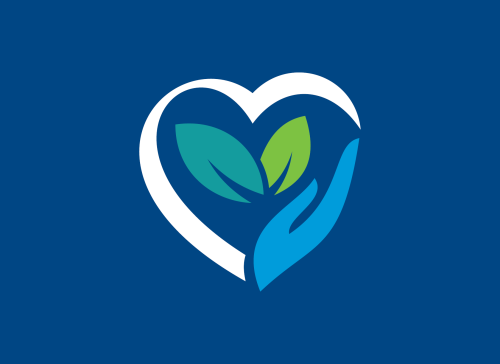 Our Kaipara District Mayoral Relief Fund is open for applications and a number of agencies are offering support for those affected by February's extreme weather events.
Read more