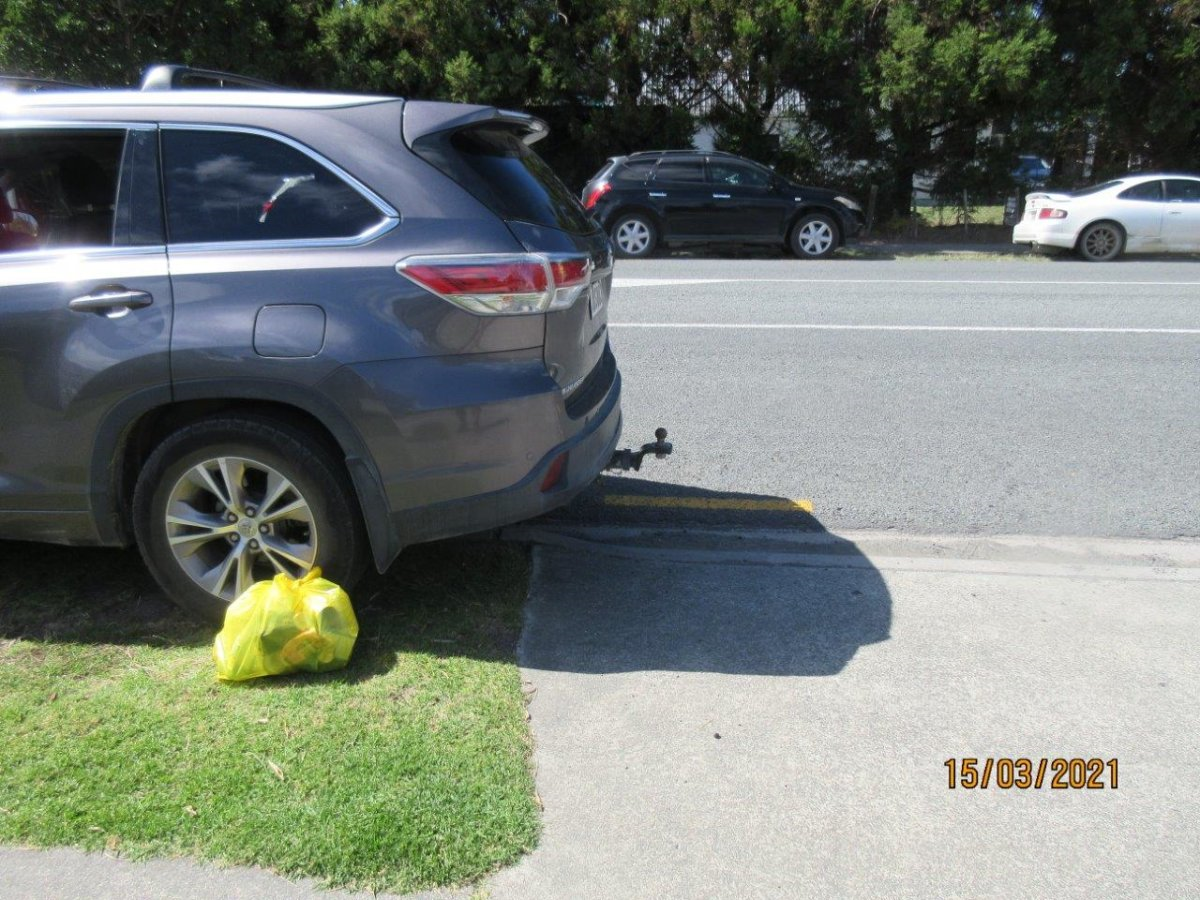 Kaipara District Council is extending a stern warning to people who are parking illegally around schools and making it unsafe for young children.
As the school day ends Council staff have been on site to educate parents waiting to pick up their children. They have been monitoring parking behaviour and have had to issue a few infringement notices.
Parking on grass berms, over yellow lines and driveways obstructs traffic. It also restricts vision for other drivers and for children, who can't see around the parked cars and who have to venture out on to the road to see around them.
The yellow lines are there for a reason. Please keep our children safe and follow the rules.
Related stories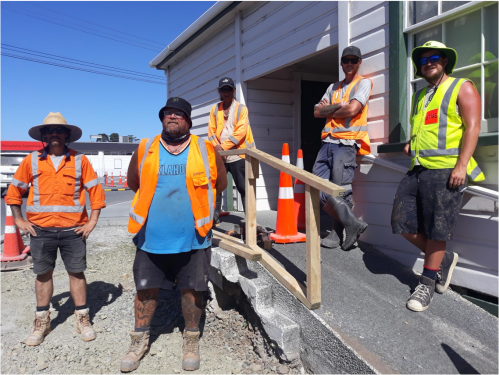 With the border opening there will be increased traffic travelling through both of the worksites. Please remind your visitors ahead of their arrival that these are still active work sites in the lead up to the break – give your friends and family a heads up so they can be prepared for possible travel delays and can plan their journeys accordingly.
Read more