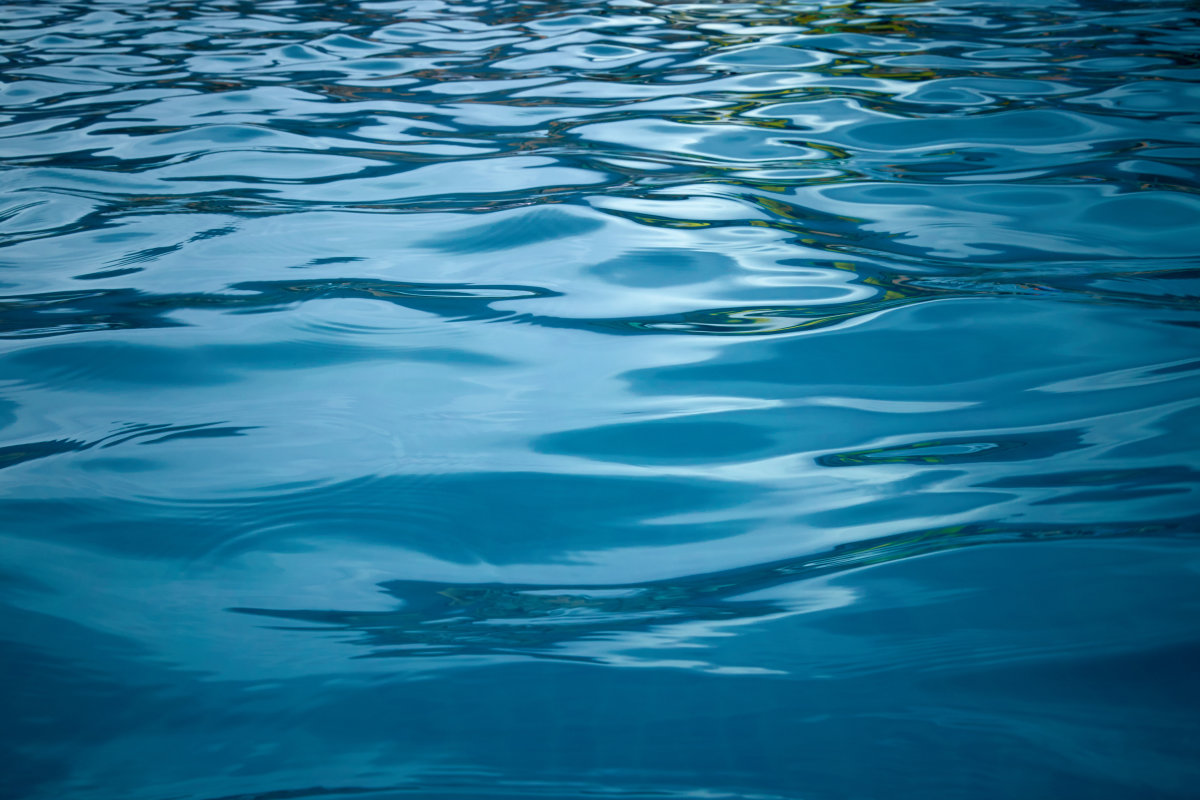 Water is precious
Water
Community
It's time to start thinking about your water use again
The beautiful stretch of weather we've been enjoying is great for the beach, but not for water supplies. Being wise with water at the beginning of the season can ease the pressures later on. Let's streeeeeeech the supply as far as we can.

If you water your vege seedlings by hand, with a hose or watering can, you can direct the water where it is needed, so it is not wasted on areas that do not need watering.

Now is a great time to check for leaks, make sure taps aren't dripping, look at any large spots of lush green grass, and check your pipes are still in good condition. The dry soil and ground conditions can put pressure on ageing pipes and cause them to crack and leak.

Are you on tank water? Check your water tanks early, while the water supply is still reliable. Later in the season it can be difficult to book water carriers and your water may cost more. If you've been wondering whether you have enough tanks, now might be the time to take action.

We'll be sharing more tips through the season, and asking you to share yours too. Let's work together to manage our precious water and use it wisely.
Related stories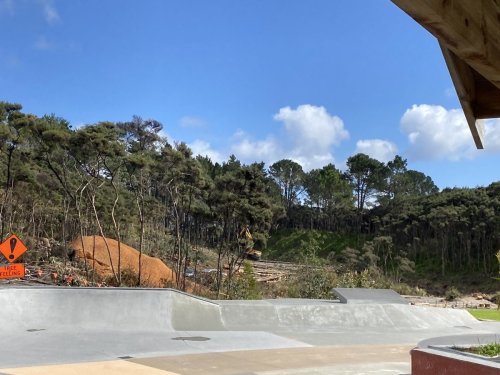 Work is progressing at pace, as a result of $2.87m recently allocated to Kaipara District from the Te Tai Tokerau Redeployment Package. A total of $9.32 million is allocated across Northland. The funding package through the Provincial Growth Fund is providing urgent economic relief for those affected by the COVID-19 pandemic, by creating immediate work opportunities for local people and businesses.
Read more