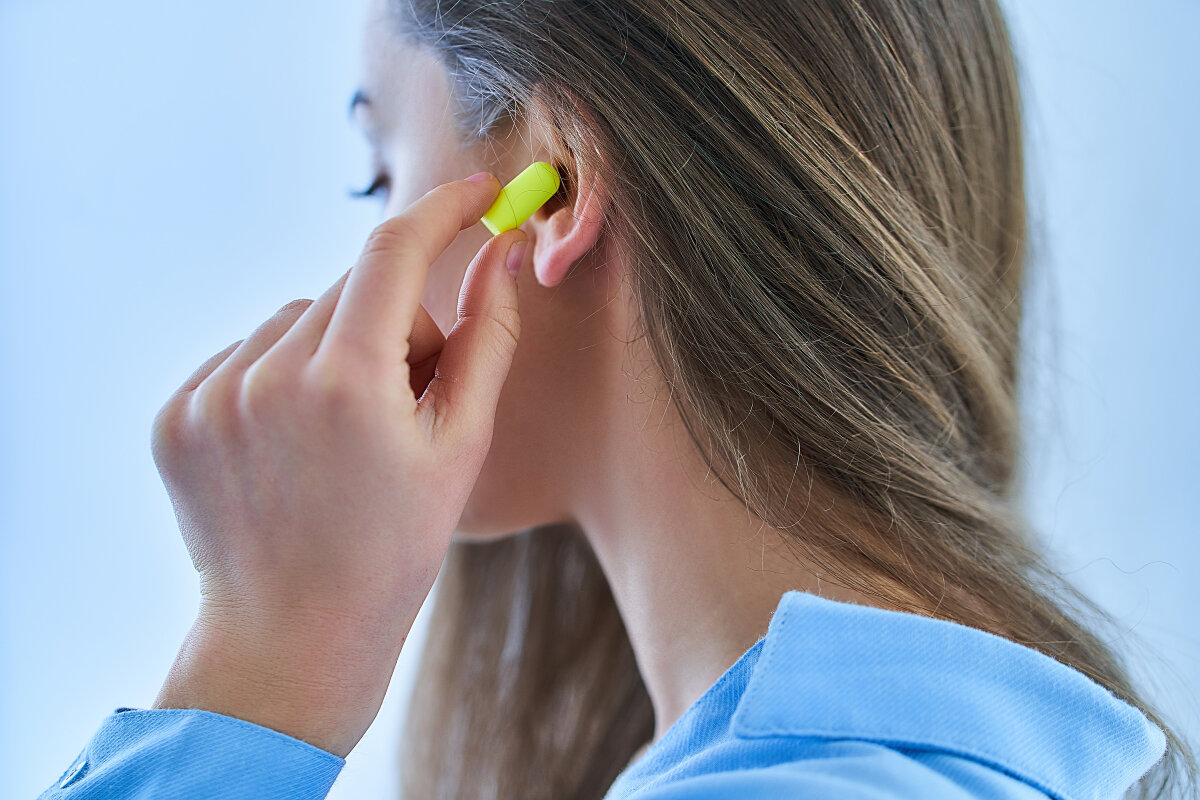 We've noticed an increase in concerns from our communities about excessive noise from neighbours. Image description: A brunette woman using ear plugs for noise protection. Photo credit, Adobe Stock.
Community
Don't be a noisy neighbour
Be a considerate neighbour and think about how your noise might affect those around you.
We've noticed an increase in concerns from our communities about excessive noise from neighbours. Our noise control officers responding to these concerns as they are reported.
There are some things you can do to keep your neighbours happy, and to prevent a knock on your door from one of our officers.
If you intend to host a party or carry out noisy activity, give your neighbours a heads up.
Correctly install your building and vehicle alarms and get them regularly serviced (and try not to forget your alarm pin).
Do any noisy yard work at reasonable times during daylight hours - keep your mower or weed eater in the shed until after the neighbours are up if you can!
If you're doing land development or construction works, keep to the restrictions noted in your resource consent.
What happens if we're contacted about your noise?
Firstly, our noise control officers will observe whether excessive noise is coming from your address. If this is the case, they will focus first on educating you on the rules and issue you with an Abatement Notice. This is essentially a warning that if you don't keep it down, we'll seize the noisy equipment. You can read the rules here.
If excessive noise continues, the officer will seize your equipment and it will be securely stored (not at a Council office).
You'll be provided information on how to get your seized equipment back by the Council noise control officer. This information is also available on our website.
What can you do if your neighbour's noise is affecting you?
If noise from your neighbour is impacting you, try talking to them in first instance. If that doesn't work, you can give us a call on 0800 105 890 to make a complaint.
Related stories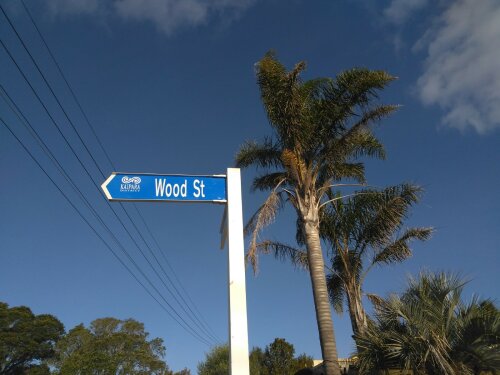 Construction of the permanent upgrade for Wood Street will take place next year, after Council has signalled prioritising emergency works over planned projects for the upcoming Annual Plan 2023/2024.
Read more