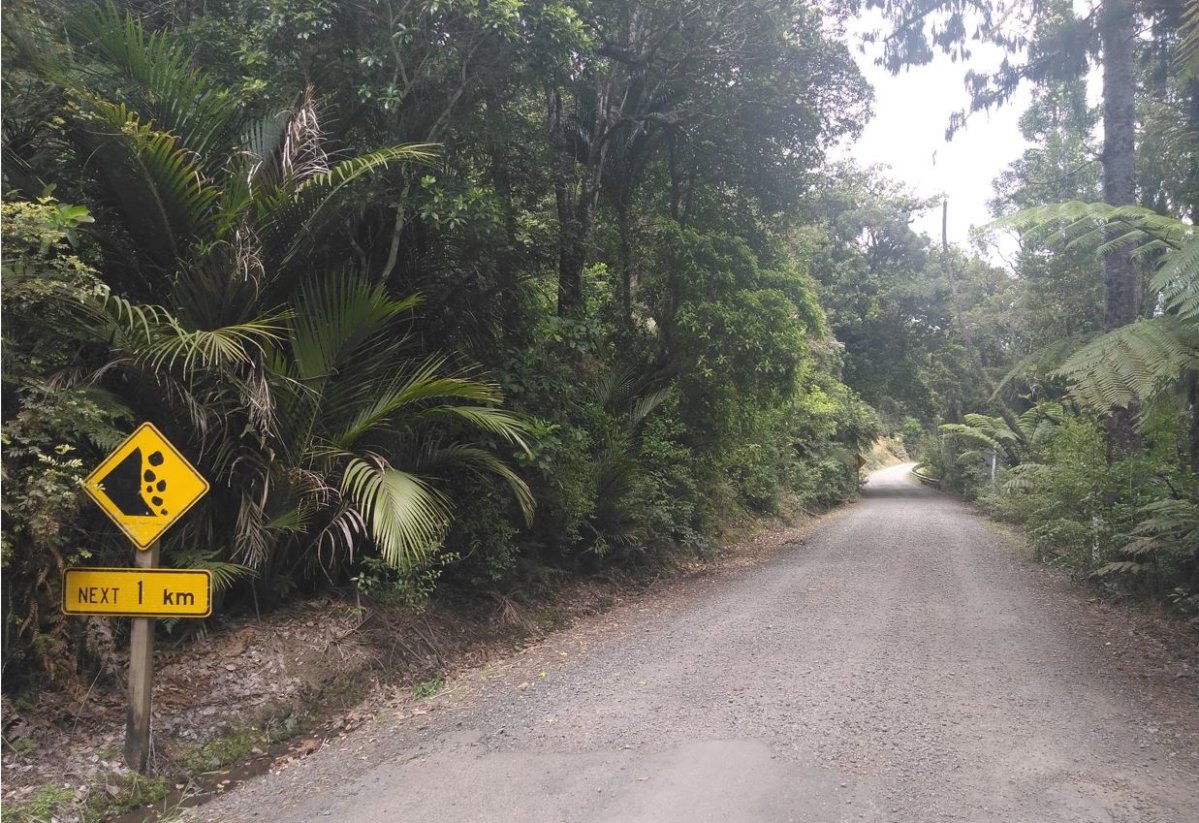 It begins! Fulton Hogan started physical works to improve Waipoua River Road this week. The work involves sealing 1.5kms of the Waipoua River Road from State Highway 12 to the Waipoua Visitors Centre and traffic signal installation (completed by Currie Electrical). Works are scheduled to be complete by the end of March 2022.
During the works period, Waipoua River Road is closed to the public. An alternate route via Waipoua Settlement Road is available. Thanks for your patience while we undertake this work.
This project is part of Kaipara KickStart, led by Kaipara District Council and supported by PGF funding from Kānoa – Regional Economic Development & Investment Unit.
Related stories
The end of another winter gave us some much-needed sunshine and blue skies. Now with Spring upon us and the days getting longer, our focus moves to pavement works.
Read more