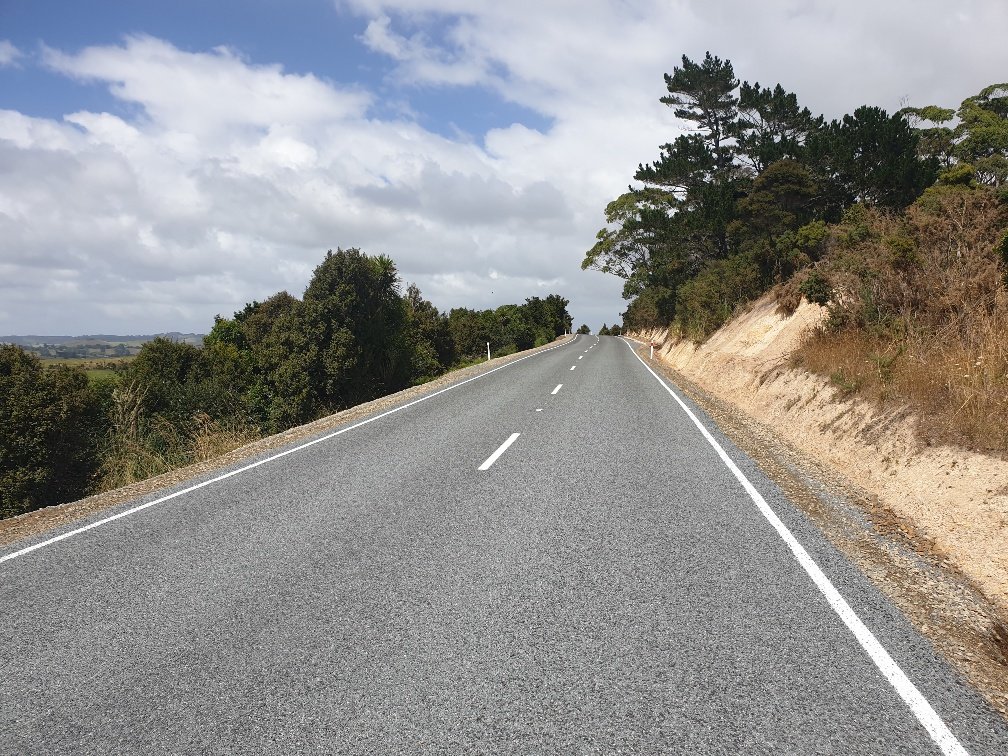 The second season of road surfacing works commenced in the Kaipara District this month, after 14.4kms was completed in December 2021.
The length of completed surfacing works will drop off slightly during the peak of summer and ramp back up heading into Autumn when the road is damper, and the surface can be compacted.
Potholes have been repaired on sealed roads on Taharoa Domain Rd, Tangowahine Valley Rd, Pukehuia Rd, Roberts West Rd, Pouto Rd, Totara St, Gladstone St and Waihue Rd, together with the Ararua, Maungaturoto, Kaiwaka and Mangawhai Areas.
There have also been fixes of edgebreaks on Kaka St, Pouto Rd, Taharoa Domain Rd and Tangowahine Valley Rd.
On unsealed roads, potholes have been repaired in the Ruawai, Pouto, Te Kopuru, Baylys, Maungaturoto, Mangawhai and Kaiwaka Areas. Stabilised patches were laid on Bickerstaffe Rd too, while the unsealed Marshall Road was improved with more topping.
Sign straightening/replacing was done on Hall Rd, Mangawhai Heads Rd, Pearl St, Molesworth Dr, Cove Rd, Coal Hill Rd, Oparakau Rd, Huarau Rd, Ford Rd, Redhill Rd, Pouto Rd, Victoria St and West Coast Rd, together with the Maungaturoto, Kaiwaka and Mangawhai Areas.
Cyclic spraying was completed in the Dargaville, Aranga and Mangawhai areas. Katui Rd also had some tree pruning.
Related stories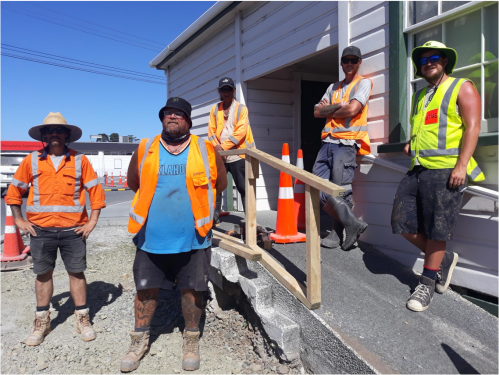 With the border opening there will be increased traffic travelling through both of the worksites. Please remind your visitors ahead of their arrival that these are still active work sites in the lead up to the break – give your friends and family a heads up so they can be prepared for possible travel delays and can plan their journeys accordingly.
Read more